Every year in London Halloween parties surpass the parties of the year before making them bigger, more spectacular and terrifying. If you are planning on joining us this Halloween, get ready for a celebration where darkness and mystery reign! Whether you decide to go for a murderous sheriff costume, a sexy nurse costume, a vampire, a character of "El día de Los Muertos" or any kind of monster, everything is allowed! The creepier the costume, the better. ;)
Here the clubs we recommend for Halloween:
Cirque le Soir
London is one of the best cities in the world where to spend Halloween at but you will have plenty of options and it gets hard to choose just one. Cirque le Soir's Halloween party is always the most popular one in the capital, even though we must say it is extremely hard to get in. As always you will find a fashionable and elite crowd, the best entertainment and the best-themed costume parties. The easiest way to get in? Put on a scary costume and book your VIP table! Cirque le Soir never disappoints!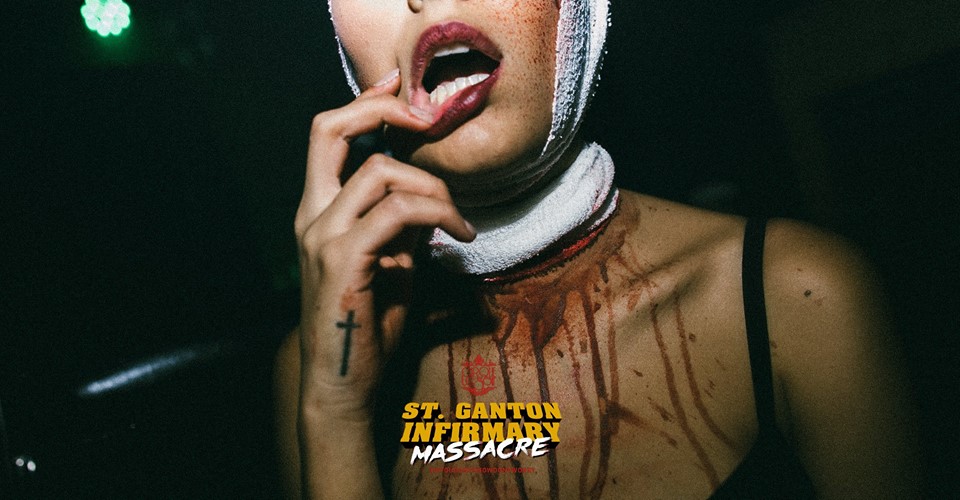 Join Lux Guestlist for Cirque le Soir HERE.
Libertine
At Libertine Halloween isn't just one night, it is a whole week! At his refined London venue, you will experience the scariest and most provocatively themed Halloween parties. Halloween costumes are a must and you will surely see all kinds of it. Halloween at Libertine is always sold out so make sure you join our guest list or book a VIP table in advance.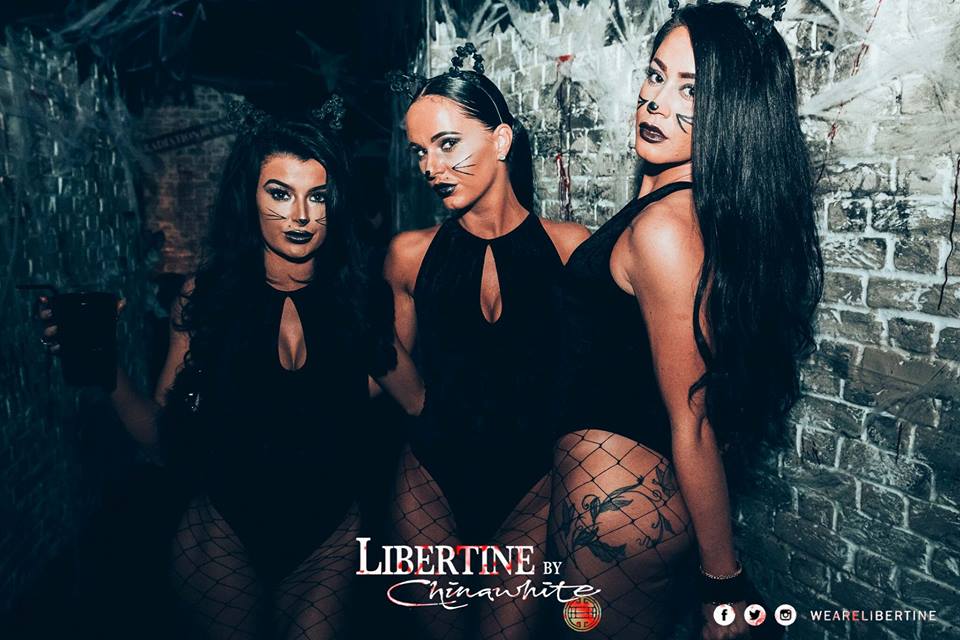 Join Lux Guestlist for Libertine HERE.
The Cuckoo Club
Spend your Halloween in a club that does not need an introduction. The Cuckoo Club's Halloween costume parties are always full of surprises and entertainment! The Cuckoo Club will thrill and leave you terrified! If this is what you are looking for, dress up, be scary and dance to the beats of the finest DJ's in London. Make sure to join our guest list or book your VIP table. See you there!
Join Lux Guestlist for The Cuckoo Club HERE.
Drama
Do you feel evil this Halloween? Well, we have good news. Drama Park Lane opens its doors to host one of the Halloween parties that you can not miss this year. Absolutely scary and terrifying. Enjoy the best music until the wee hours of the morning surrounded by the best crowd with LUX!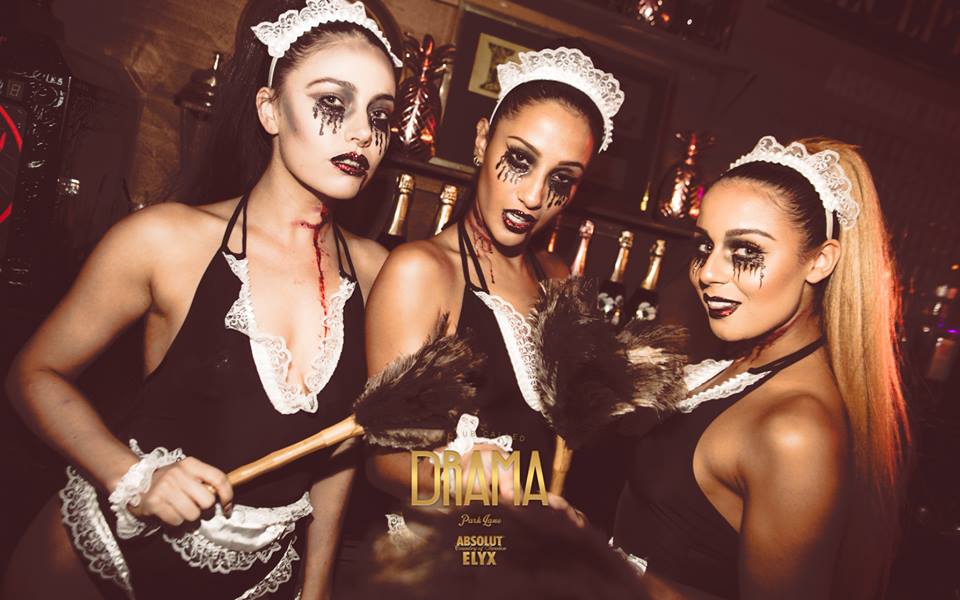 Join Lux Guestlist for Drama HERE.
Mahiki Mayfair
Mahiki Mayfair, London's Polynesian themed club, hosts every year one of the most horrific parties in London. Halloween is one of the most anticipated nights of the year and Mahiki makes sure to make it one of the most special ones as well. The club is totally transformed into a terrific venue for a spooktacular event. Spend Halloween with an eclectic cocktail in hand in a unique Halloween themed party. See you there Tiki lovers!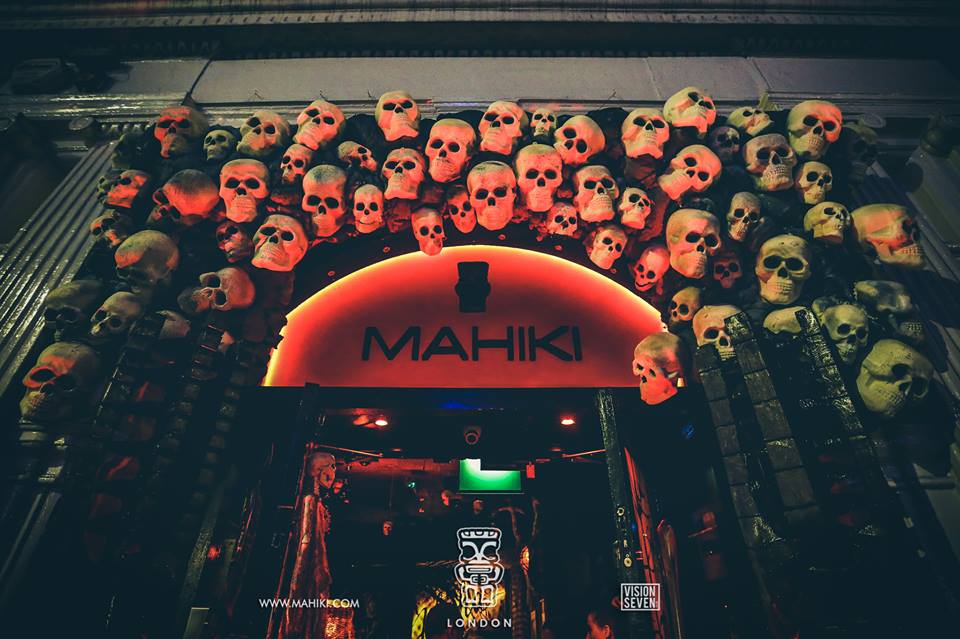 Join Lux Guestlist for Mahiki Mayfair HERE.
Hope our guide has helped you out. Contact us for more info, guest lists and VIP table booking.

Want to know about our weekly parties? Like us on Facebook and follow us on Twitter and Instagram!