"You'll be crying for it all to stop, you'll be begging for a way out. This place is deadly, but it ain't kind enough to kill ya..." Cirque le Soir presents... CIRCATRAZ: HALLOWEEN 2019! What happens inside these walls...stays there!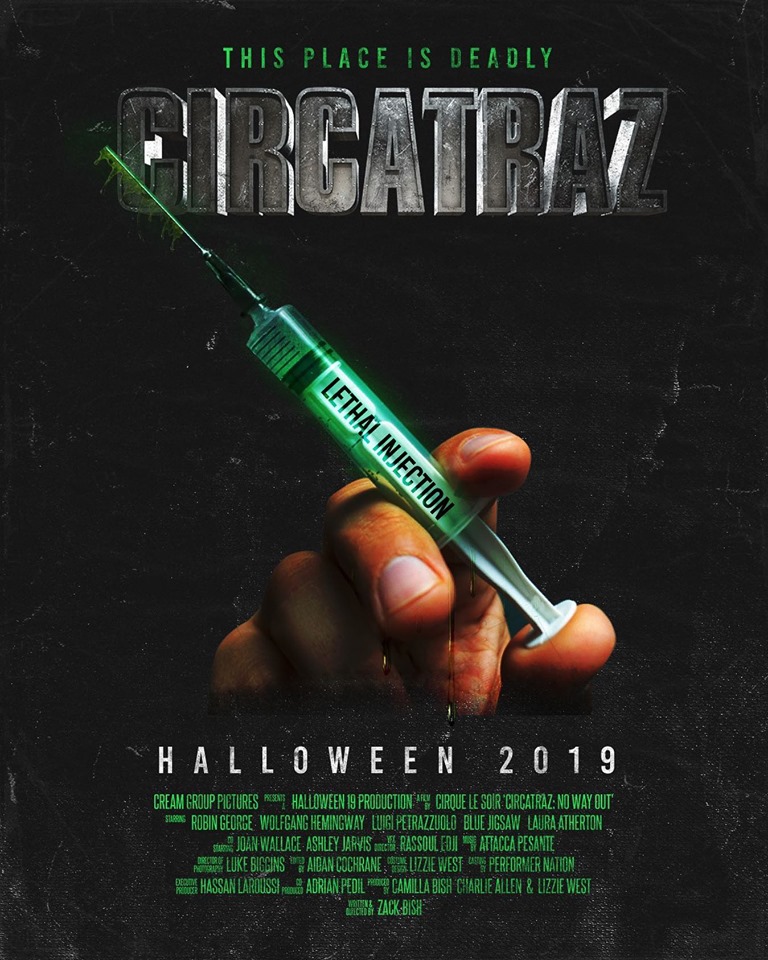 EVENT DETAILS:
Date: 31st October - 1st - 2nd November
Address: 15-21 Ganton Street London W1F 9BN
Dress Code: Fancy Dress
Age: Over 21
VIP TABLE BOOKING:
31st October: From £2.5k
1st - 2nd November: From £1.5k
A table at Cirque le Soir Halloween is like gold dust! Do NOT wait around to make your booking as this is a guaranteed roadblock sell-out event!

Want to know about our weekly parties? Like us on Facebook and follow us on Instagram!