DSTRKT IS NOW CLOSED. SEE OTHER LONDON CLUBS HERE.
Do you want to enter to the best club of London? Join our Lux Guest List for DSTRKT now and you will have the best party ever!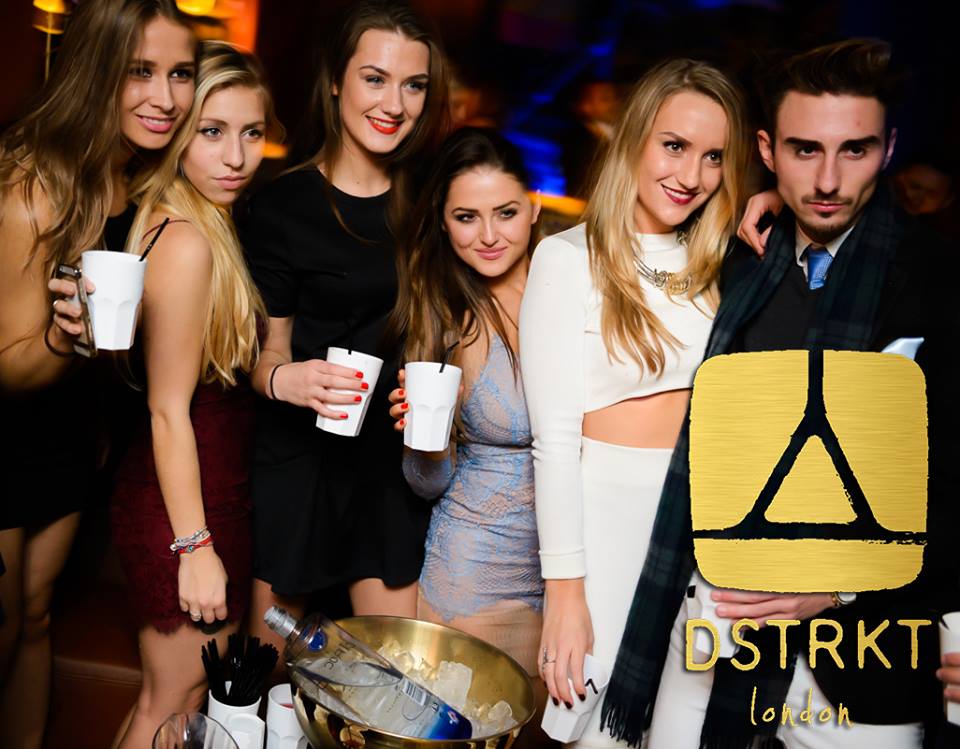 Situated at 9 Rupert Street, near Piccadilly Circus, DSTRKT is one of the best restaurant/ clubs in London. This very selective and posh venue is well known by celebrities who want to party or to make their show. Have you know it's very hard to enter at DSTRKT and the only way to be part of the night is to join our Lux Guest List.
If you came on our Lux Guest List you will discover the inside of this famous club, very modern, full of neon lights and with their amazing ceiling composed of LED lights!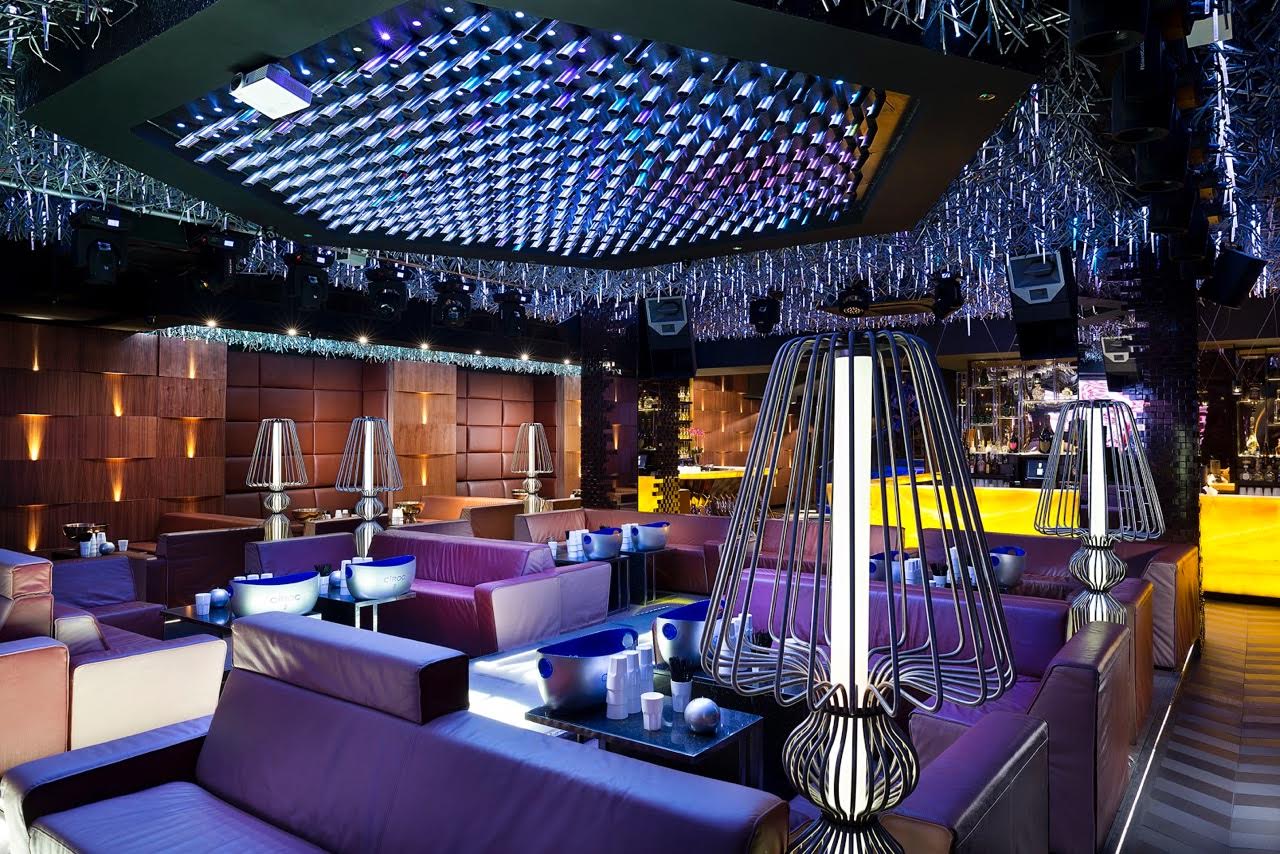 The best club has the best crowd, isn't it? At DSTRKT you will be surrounded by leggy models, International wealthy people, and of course celebrities like Rihanna, LMFAO, Timbaland, Justin Bieber, Psy, Snoop Dogg, Sean Paul, Trey Songz, Will Smith, Wiz Khalifa and more!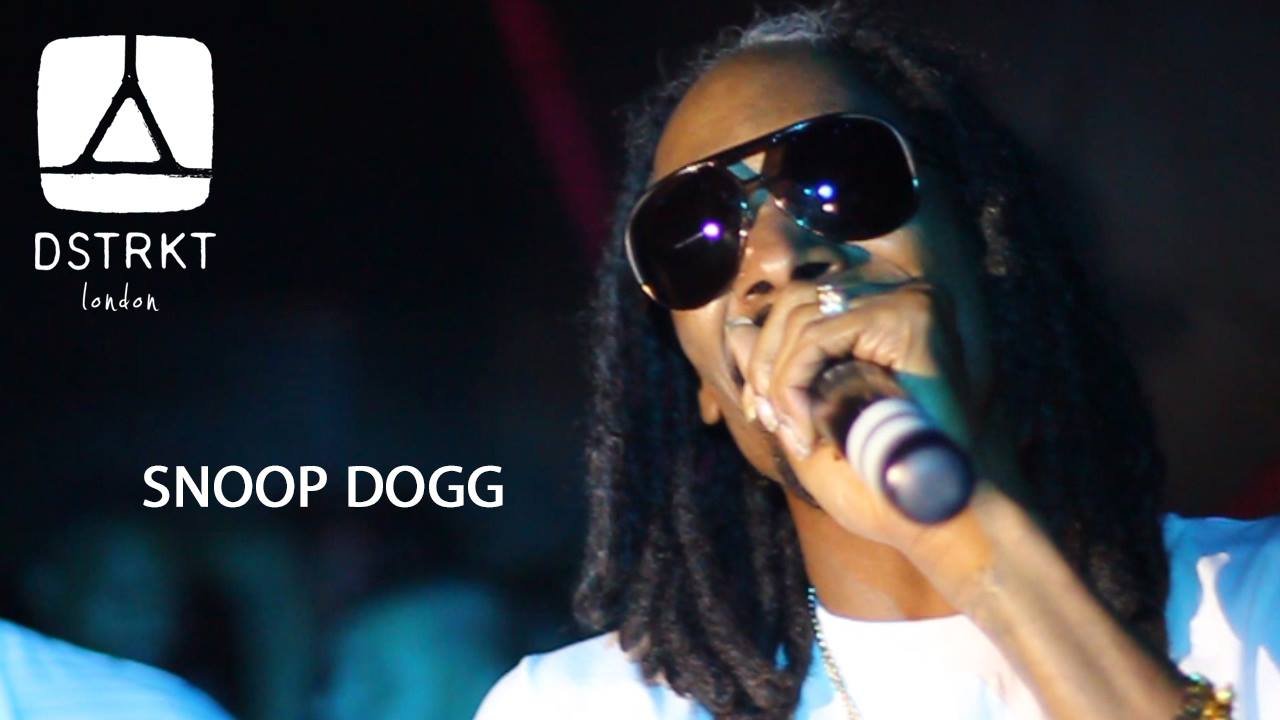 During your party, if you want to dance DSTRKT play the best mix of house and commercial music! Now grab your phone and booked a Guest list with LUX London!
For DSTRKT Guest List and VIP table booking call us at +44 (0)77 750 92749 or email us at vip@luxguestlist.com.
Want to know about our weekly parties? Like us on Facebook and follow us on Twitter and Instagram!