With several years at their backs, DSTRKT is a reference in London's nightlife. Located in the heart of Soho, it has a lot of amazing histories hiding in their walls. Maybe you know a lot of things about DSTRKT, but what about the door policy? Continue reading if want to be aware of this important point.
DSTRKT is a must if you want to enjoy London's nightlife, but you must be aware of the door policy that includes some important points like the minimum age you must have to enter this club which is 21+. The door policy about is extremely important; you won't be able to enter the club if you don't meet that condition.
Another point that you must consider at DSTRKT door policy is the dress code. Here is where the elite of London gather every weekend so wear your best outfit and be prepared to impress the staff!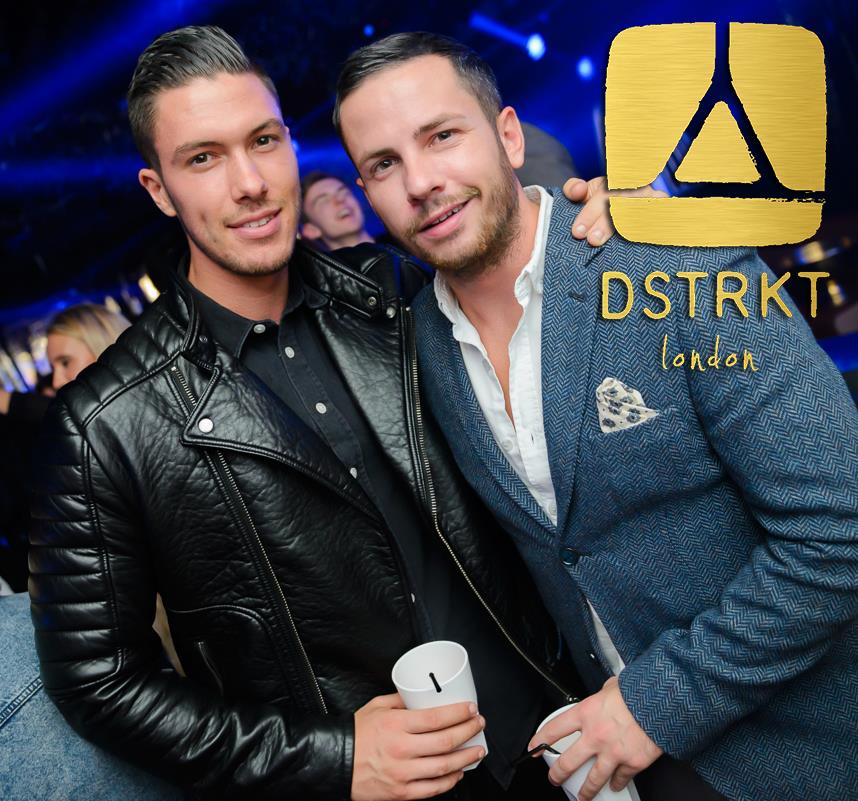 The door policy at DSTRKT is a very serious matter so if you want to be a part of this VIP crowd, be aware of the door policy.
Join Lux Guestlist for DSTRKT HERE.
Now you're aware of the door policy at DSTRKT don't hesitate and join our guest list!
For more info about DSTRKT door policy contact us at +44 (0)77 6916 9101 or email us at vip@luxguestlist.com.
Want to know about our weekly parties? Like us on Facebook and follow us on Twitter and Instagram!