DSTRKT LONDON IS NOW CLOSED. SEE OTHER LONDON CLUBS HERE.
DSTRKT London, located between Leicester Square & Picadilly Circus, is one of the most exclusive nightclubs in the capital and is known for being the playground of the rich and famous. The club has hosted famous celebrities such as Drake, Rihanna, Justin Bieber, Jeremih, & Rita Ora and has won the 'Best Club' award at the London Club & Bar Awards for 4 years in a row!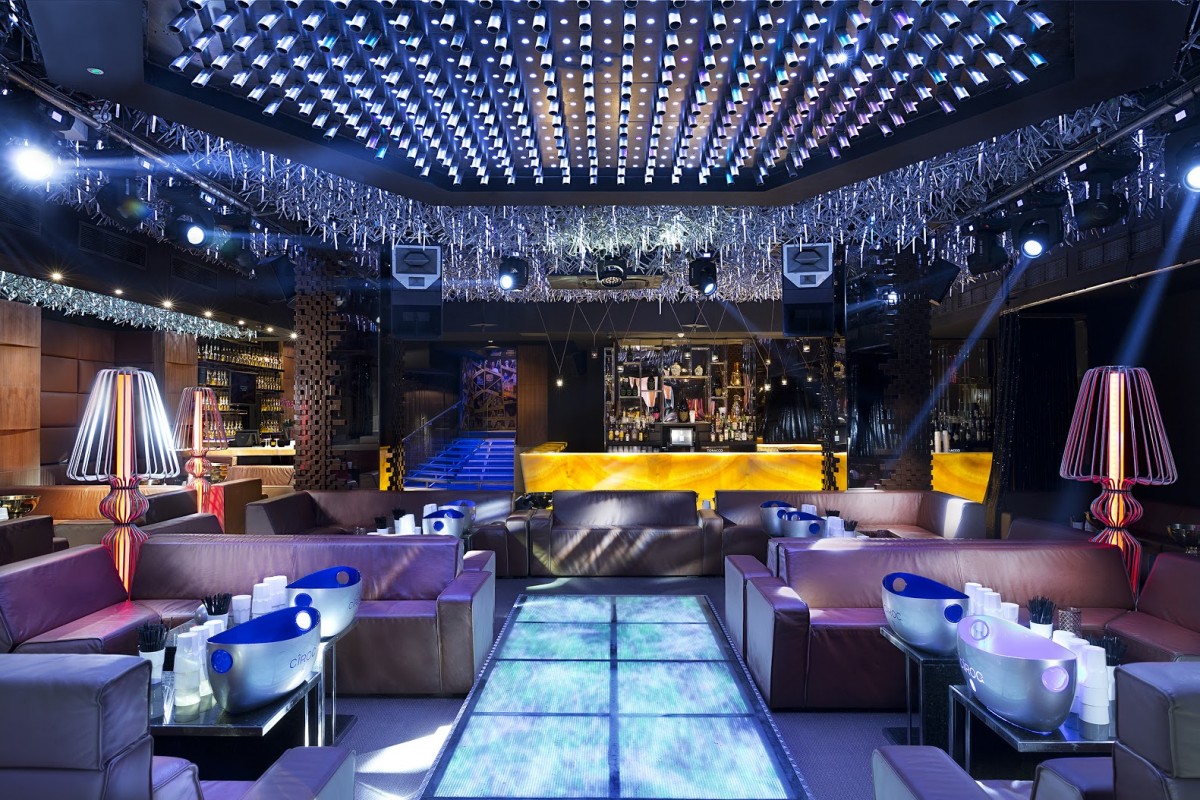 DSTRKT is very selective when it comes to its clientele. To enter the venue, not only you need to be on a guest list or have a VIP table booking, but your outfit has to be to their standard.

First of all, what is a dress code? It is a set of rules specifying the way you should be dressed. The dress code for DSTRKT is smart & stylish.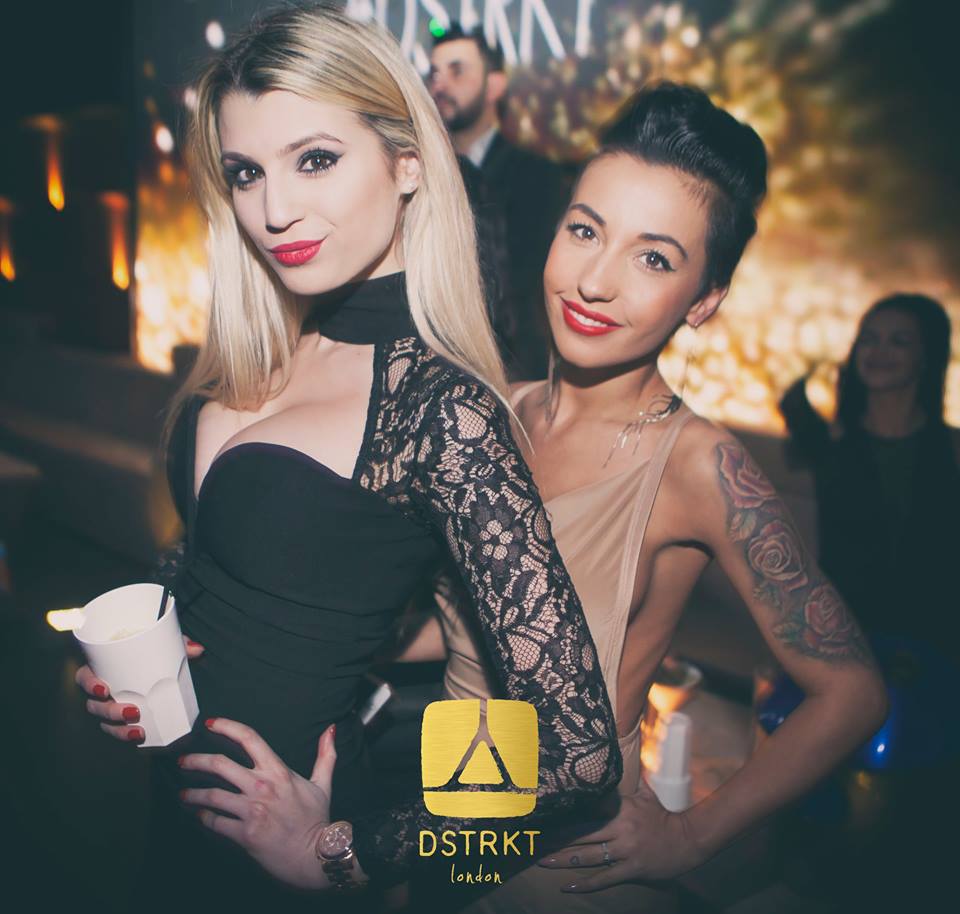 Ladies Dress Code at Dstrkt:
It's not a secret that girls want to stand out from the crowd and attract attention when going out. It's not easy to dress to impress when going to an exclusive club like DSTRKT but it's worth making an effort! Dresses & skirts are welcome as long as they make you look classy and you are comfortable wearing them. A pair of sexy heels is the key to success, so don't hold back on the height... but make sure they are comfortable to dance all night long. Complete your outfit with some original accessories to make you look like one in a million!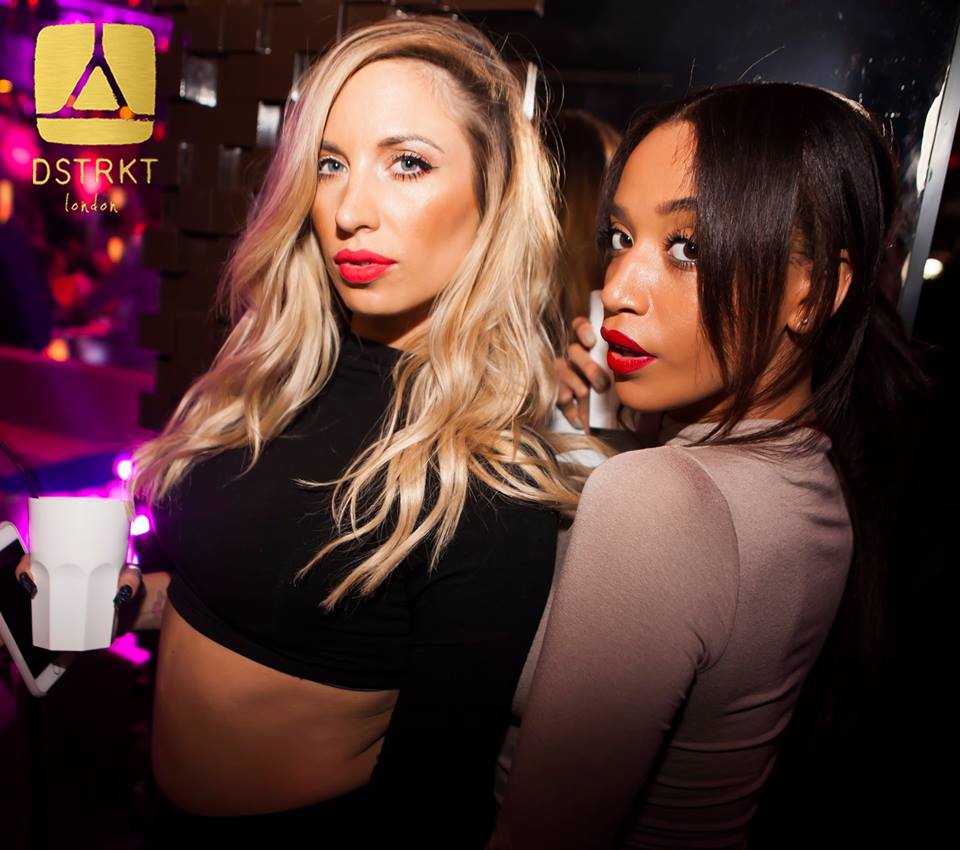 Gents Dress Code at Dstrkt:
There is no secret about the gents dress code, you just have to look smart! Choose the classic look as the sharper you look the better! Your best shirt, elegant trousers or dark jeans and smart shoes is the way to go. In winter time, some trendy jacket will be appreciated. Keep in mind that no sportswear will be accepted at Dstrkt so follow our tips to avoid disappointment.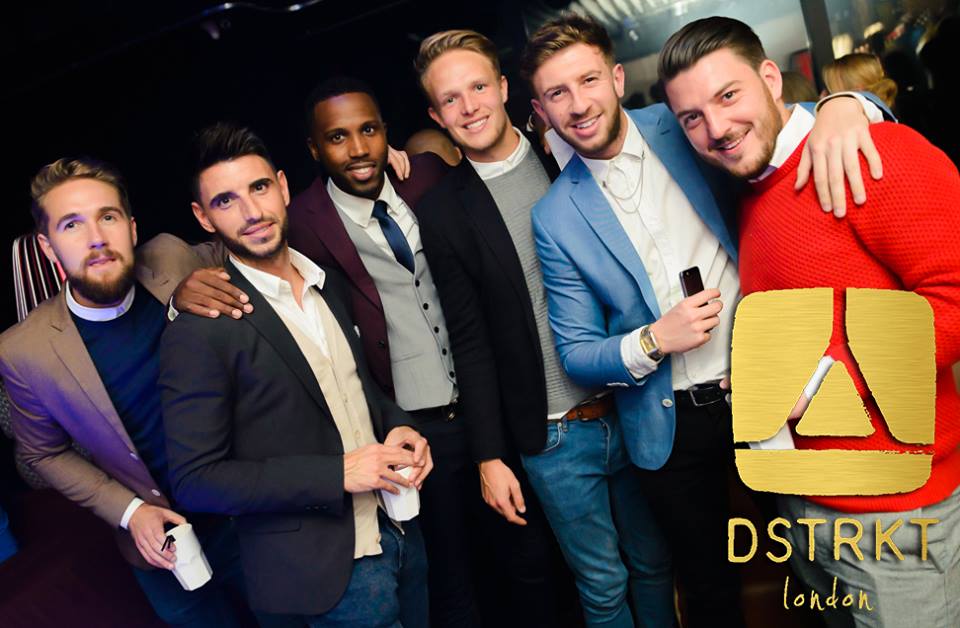 DSTRKT is a very popular club on weekends so make sure you join LUX Guest List in advance! If you wish to book a VIP table contact us at +44 (0)77 6916 9101. Looking forward to seeing on the dance floor!
Join Lux Guestlist for DSTRKT London HERE.
For guest lists and VIP table booking contact us at +44 (0)77 6916 9101 or email us at vip@luxguestlist.com.
Want more info about our weekly parties? Like us on Facebook and follow us on Instagram!