Tonteria is a tapas lounge and cocktail bar with a variety of exciting themed drinks. Naturally, it's speciality is tequila being Mexican themed. This Mexico-inspired club is located on Sloane Square and has a very strict door policy. You need to be on the guest list or have a VIP table booking to get in. Also, make sure you follow the dress code expectations set by the venue.
Ladies Dress Code:
If you go to Tonteria you have to look smart and sexy. Maxi, medium, mini dresses are welcome as long as they are chic, seductive and fashionable. No need to mention that they should be matched with your best pair of high heels! No flats are allowed so don't hold back on lengthening your legs! Final Tip, it's sexy to show off some skin but leave something to the imagination. See outfit ideas ↡↡↡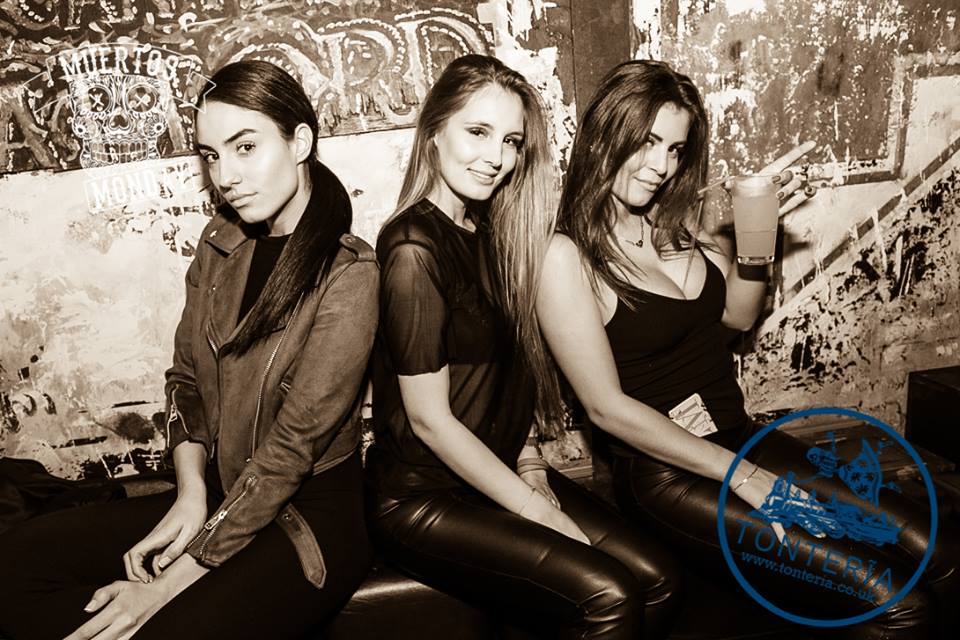 Makeup and Hairstyle:
Makeup: Decide what you think will attract attention. Your lips or maybe your eyes? If you choose lips, use some Spanish rose-red lipstick. If your eyes are your best attribute, go for the smokey-eye look or contour them with black eye-liner.
Hairstyle: Whether you go for beautiful curls, a sophisticated bun or a simple ponytail make sure you are looking/feeling flawless.
Gents Dress Code:
A nice shirt with smart trousers or dark jeans, together with a stylish coat can be the option for a night out in Tonteria. And shoes, never forget the shoes, smart shoes are essential. Avoid sportswear at all costs! This includes shorts, sandals or opened shoes, athletic shoes or baseball hats. If your outfit does not meet dress code criteria set by the venue, it is very likely that you will not be granted entry, missing the best party in the town!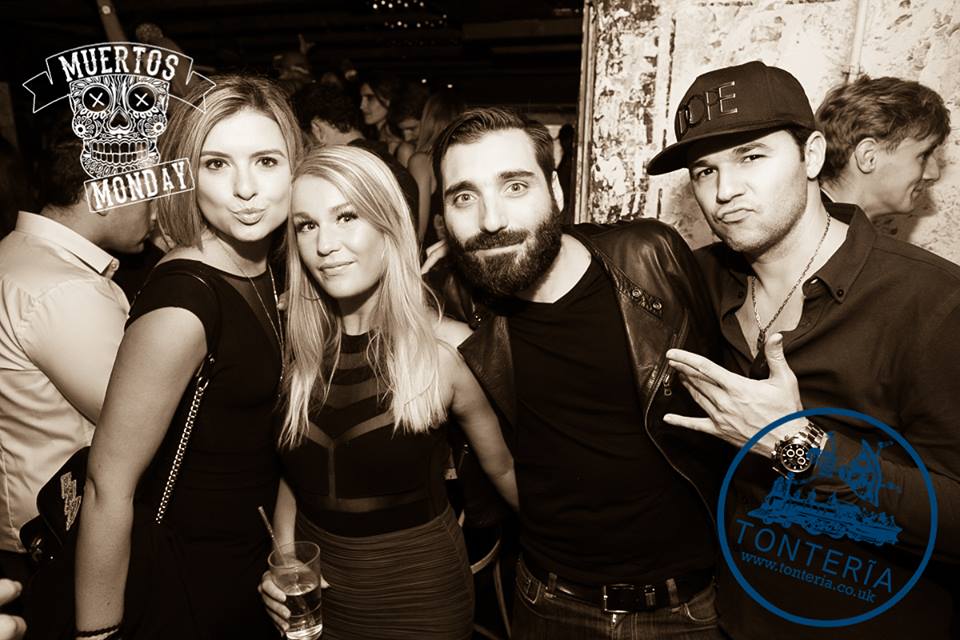 So now you that know where to spend an extraordinary evening with London Lux Guest List! Grab your phone and sign up to LUX GUESTLIST!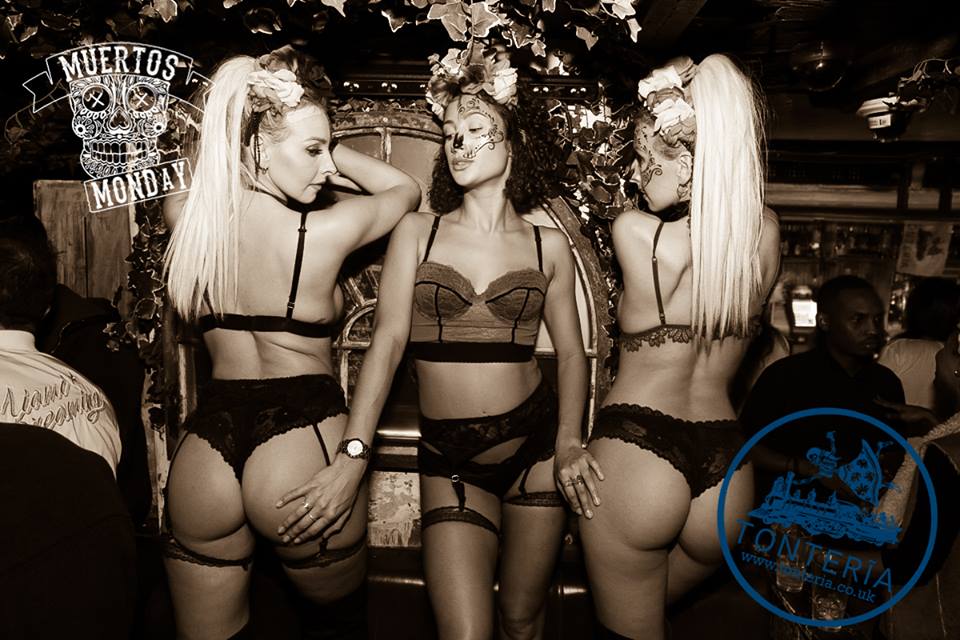 For more info regarding Tonteria's dress code, guest list or VIP table bookings contact us at +44 (0)77 6916 9101 or email us at vip@luxguestlist.com.
Join Lux Guestlist for Tonteria HERE.

Want to know about our weekly parties? Like us on Facebook and follow us on Instagram!