If you are planning to go to Tonteria you have to look smart and sexy. See outfit ideas ↡↡↡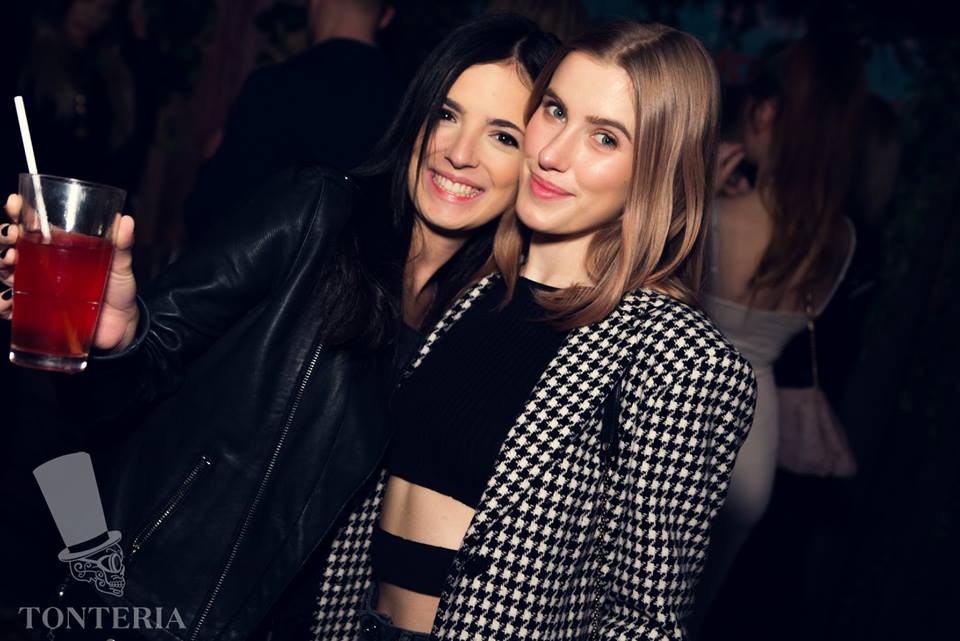 A crop top with a nice blazer is a smart and sexy outfit for the ladies.
You can also add some color and prints to your outfit.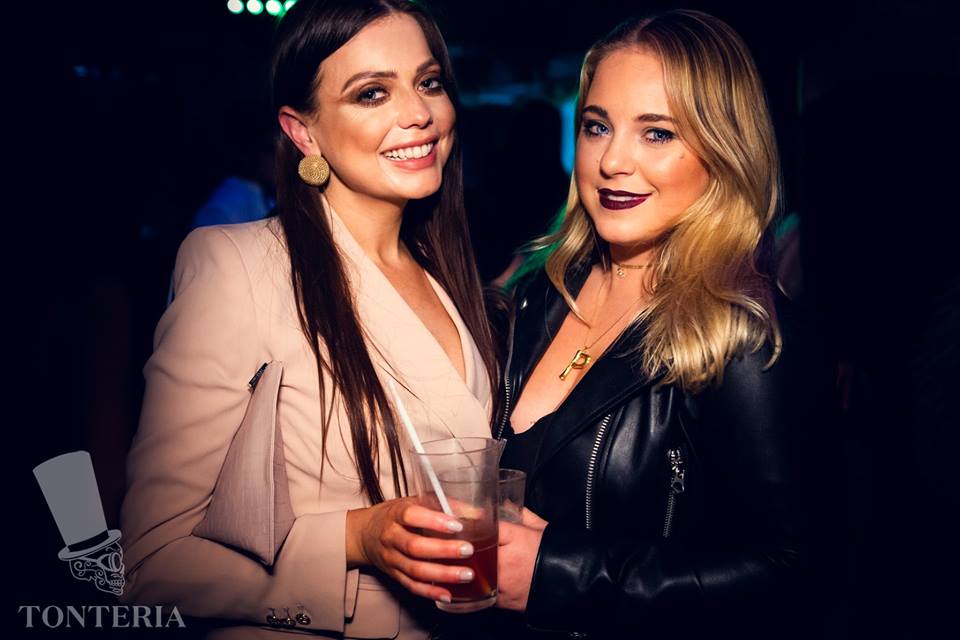 Your hair and make up will also need to be on point.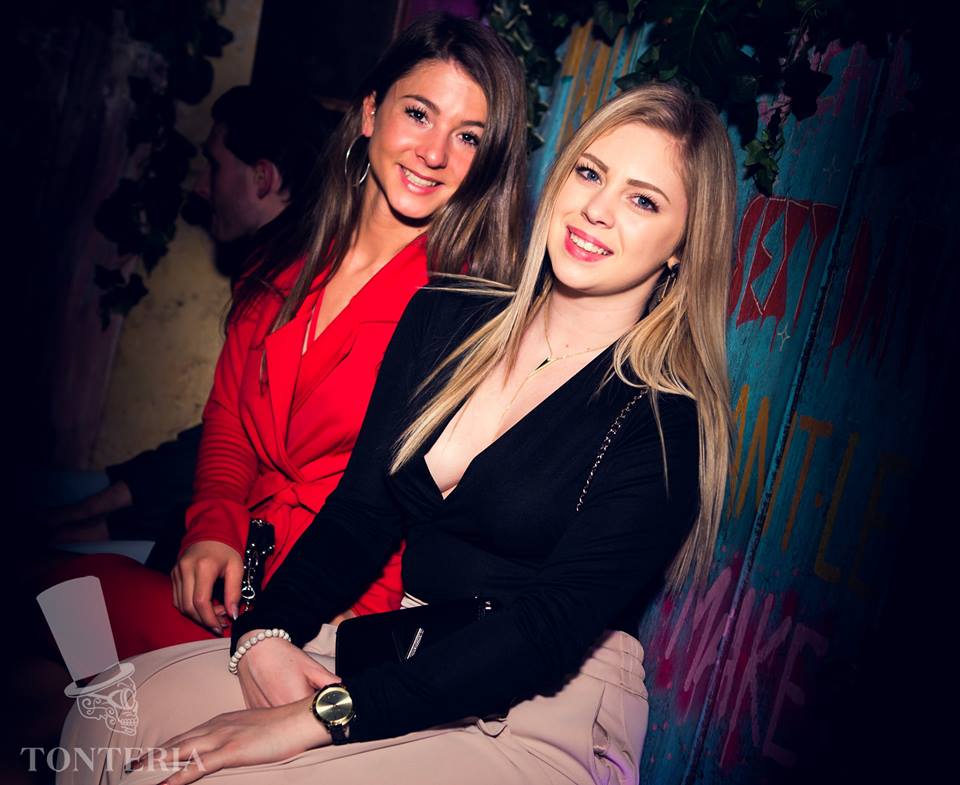 Want to stand out and shine? Go for red!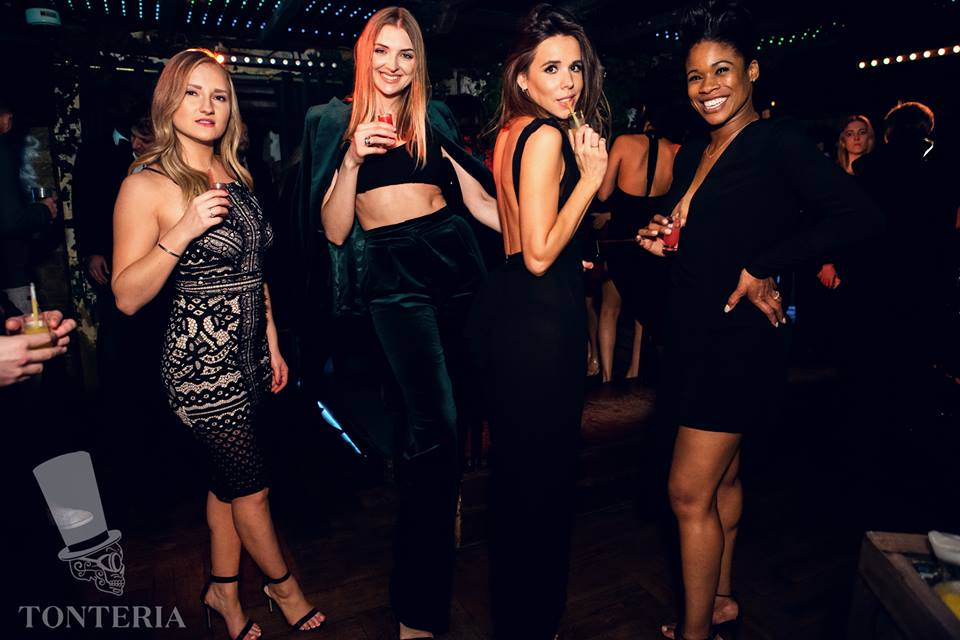 And of course, you can never go wrong with a nice dress and heels.
Join Lux Guestlist for Tonteria HERE.

Want to know about our weekly parties? Like us on Facebook and follow us on Instagram!