Cafe de Paris, located in the heart of the West End, is one of the most exclusive clubs in London. This cosmopolitan nightclub attracts celebrities, models, royals and socialites. Cafe de Paris is definitely the perfect place if you are looking for glamour, fun, and style! The club opened it doors back in 1924 and still keeps the same fashionable clientele. The club has been in the scene for quite a while now, so the decor is very vintage but absolutely stunning. Your outfit must be as stunning as the club! The dress code for Cafe de Paris is "smart & sexy". Dressing well and achieving a glamorous look will help you get through the doors (goes for both ladies and gents).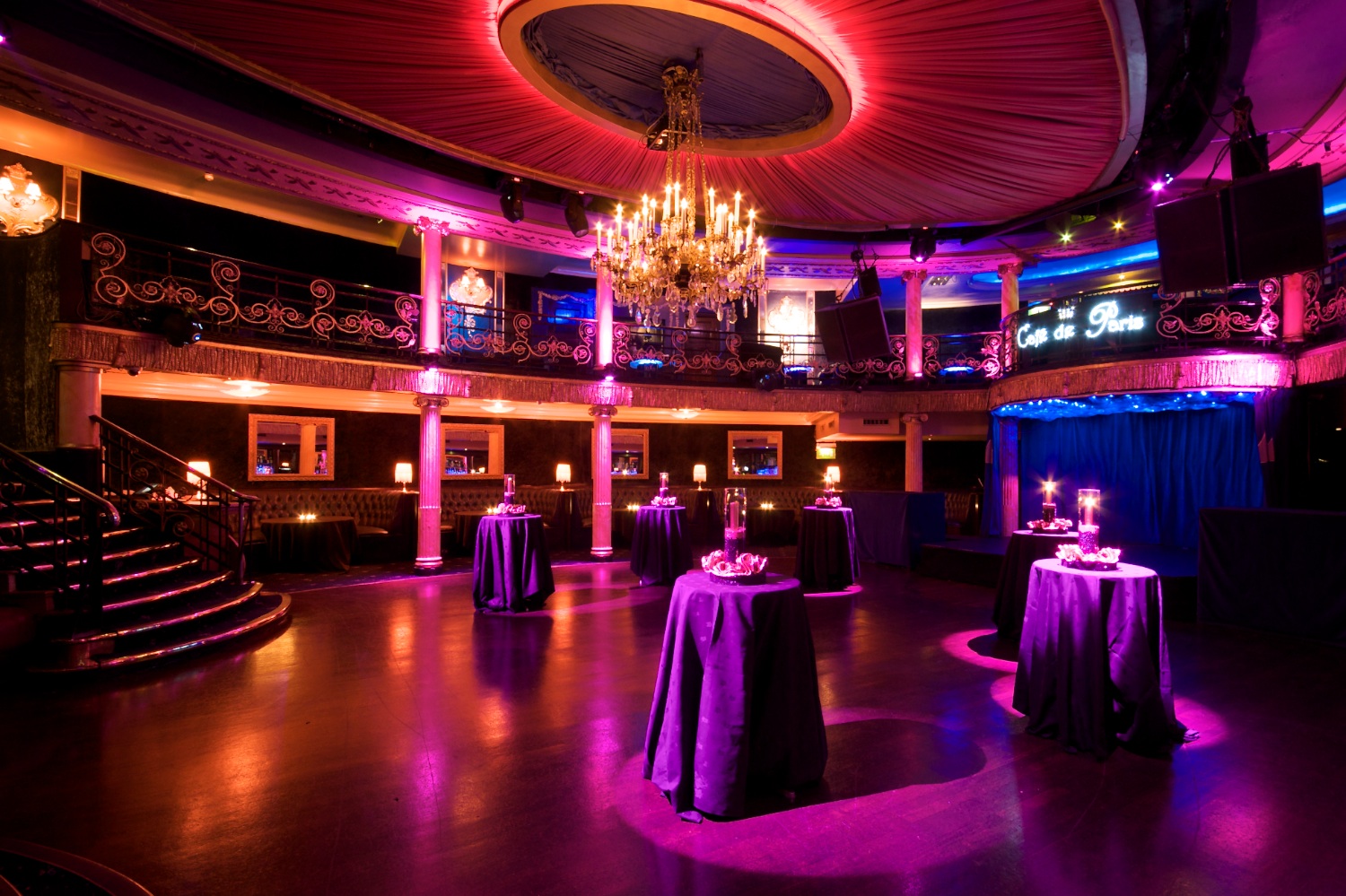 Want to party at Cafe de Paris? Join LUX GUEST LIST and party at this fashionable club! Join our guest list HERE.

As mentioned above, the Cafe de Paris dress code is "smart & sexy" which means dress to impress! Sportswear is not permitted in Cafe de Paris. For the ladies, we recommend you put on a fancy dress and always with high heels. The little black dress can never go wrong! As Karl Lagerfeld says "One is never overdressed or under-dressed with a little black dress". In London it is very important to respect the dress code the clubs have set or you may face refusal at the door. Always keep this in mind.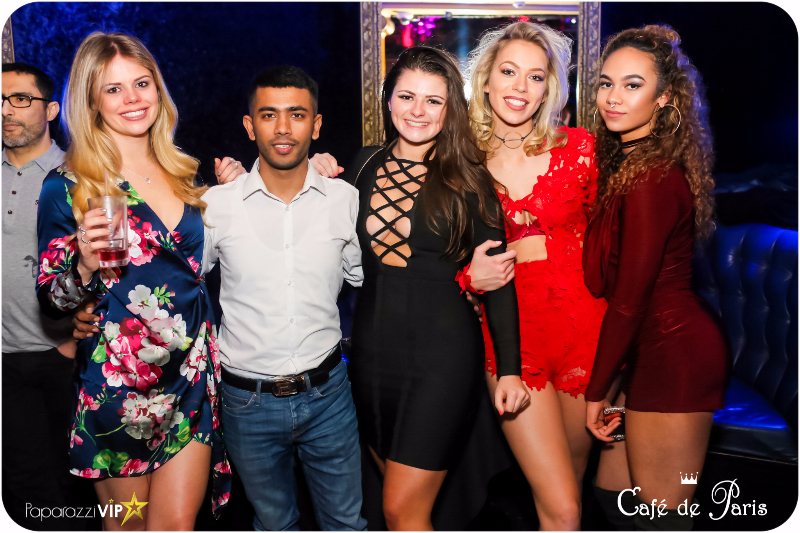 Unfortunately, for the gents, dressing well is not as simple as it is for the ladies. What you are wearing makes a huge impact on your chances of gaining entry. Things that you must avoid; shorts, sandals or open shoes, sports jerseys, athletic shoes and baseball hats. The dress code for Cafe de Paris is more smart than casual. Smart jeans with a nice shirt will be fine.
We have VIP guestlist available at Cafe de Paris on Fridays and Saturdays! You have three different ways to get on Lux Guest List for Cafe de Paris:
• On our web page: http://www.luxguestlist.com
• Call/Whatsapp: +44 (0)77 7509 2749
• Or sending us an email vip@luxguestlist.com
Want more info about Cafe de Paris's weekly parties? Like us on Facebook and follow us on Twitter and Instagram!