Are you planning to celebrate your birthday anytime soon? Mahiki Mayfair Club is one of your best options! Whether you are celebrating your 18th or 40th birthday, we have amazing birthday packages for you! Enjoy your special night sharing the infamous treasure chest with your friends at Mayfair's Polynesian paradise!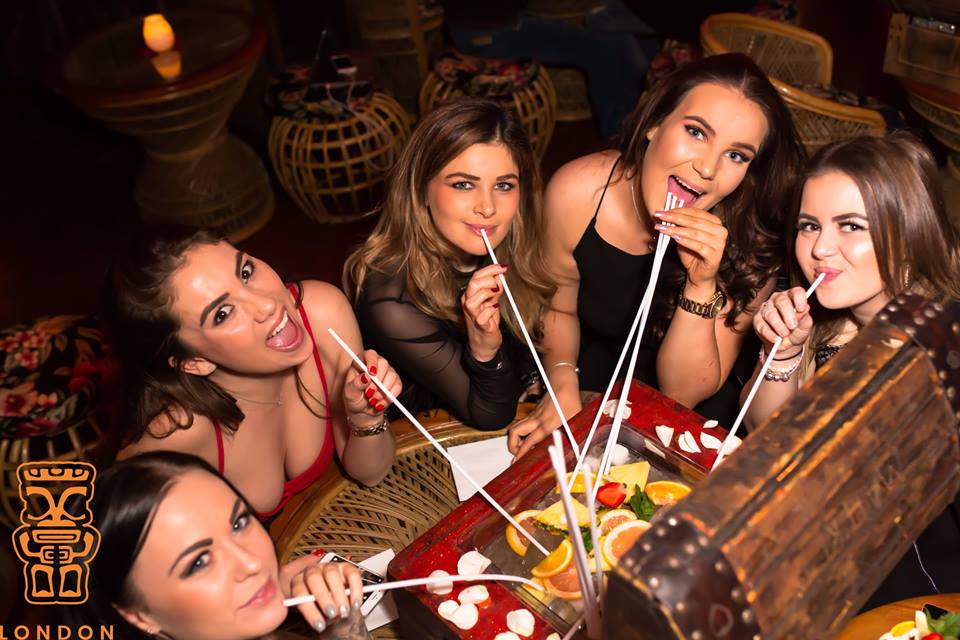 At London LUX, we understand that your birthday party isn't just another casual party it needs to be a blast! For that reason, we make sure that you have an unforgettable night together with your friends! LUX Guestlist offers you access to the best clubs in London but since it is your special day we give you even more:
- Exclusive VIP access to the club.
- Exclusive access to a VIP table.
- Complimentary bottle of vodka for you and your friends.

CONDITIONS:
• Minimum group size: 15 people.
• A higher ratio of ladies than gents (ex. 10 ladies and 5 gents).
• Bottle service up-on-availability (contact us directly for availability).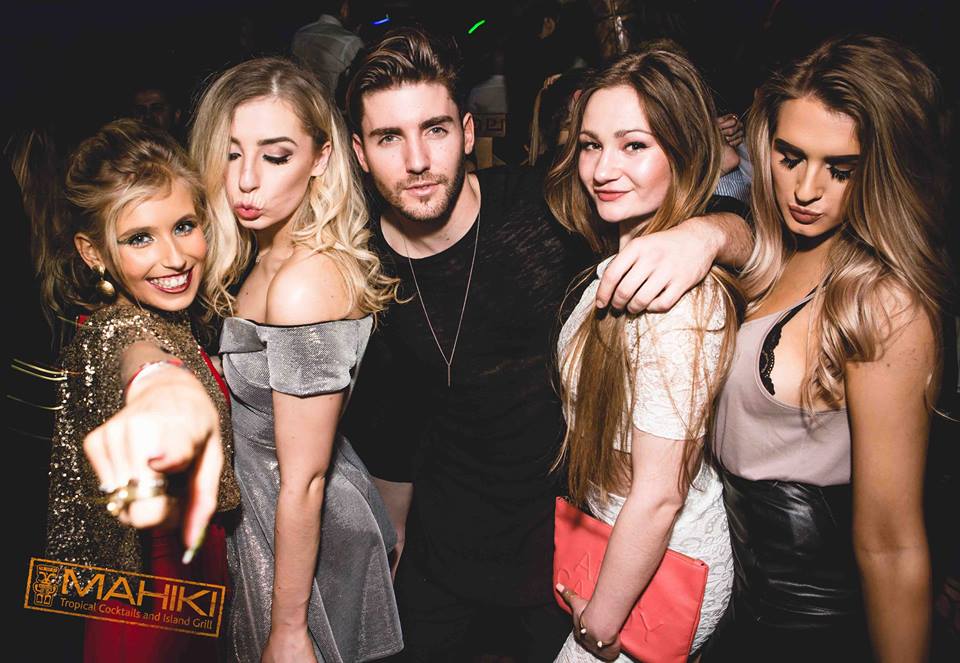 We have Mahiki guest lists available from Monday to Saturday. With Lux complimentary drinks, sparklers and a cake for the birthday girls/boy can be arranged. If you want to make your birthday a memorable one, we strongly recommend booking a Mahiki VIP table. The clubs table minimum spend is usually £700 for 10 guests mixed max. You can see Mahiki's table map and bottle menu here.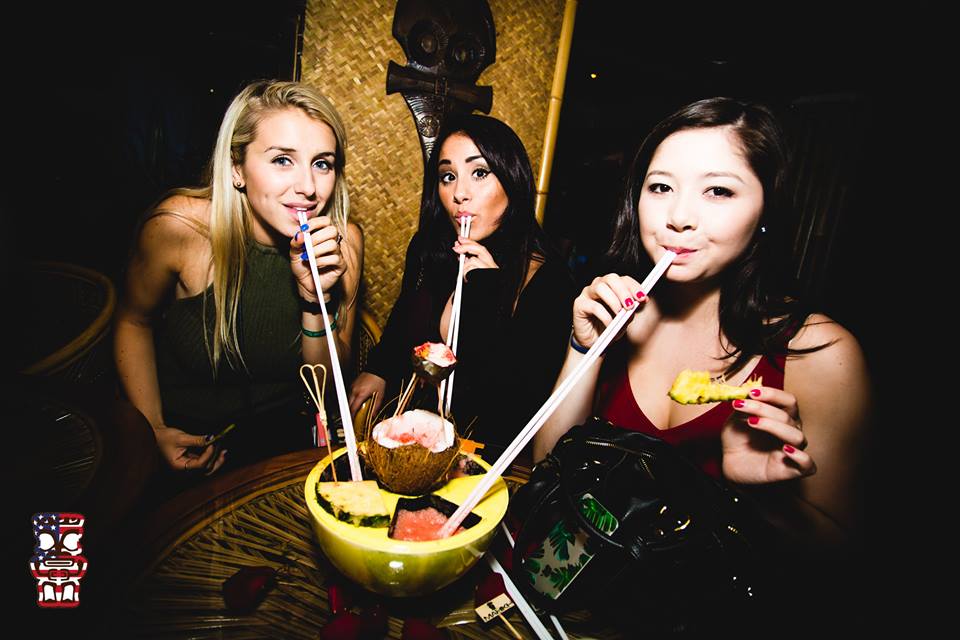 The Mahiki age policy is 18+ and it is mandatory to provide valid ID upon arrival. The entry price is free for ladies before 11 pm (door discretion) gents pay £20 entry fee all night.
For more info on VIP birthday packages at Mahiki contact us at +44 (0)77 6916 9101 or email us at vip@luxguestlist.com.

Want to know more about London's VIP parties? Like us on Facebook and follow us on Instagram!