Raffles is one of the most famous and most exclusive private member's clubs in the capital. Located on the Kings Road it prides itself on its discretion. Members enjoy the club for its exclusivity and luxury, as well as its music, which lies at the core of the club and Raffles, attracts some of the best acts and DJs in the world.

CONDITIONS:
• Standard Tables: £500 minimum spend (3 guests max); £1K minimum spend (10 guests mixed max)
• VIP Tables: £1K minimum spend (3 guests max); £2K minimum spend (10 guests mixed max)
HOW TO BOOK A VIP TABLE AT RAFFLES?
• Call / Text / WhatsApp us at: +44 (0)77 7509 2749
• Send an email to vip@luxguestlist.com
• We proceed with your booking request directly with the club and we send the confirmation to your e-mail.
HOW TO PAY?
• London Lux offers free VIP table booking without additional costs.
• There is no need to pay in advance for a table booking. You settle your bill in the club at the end of the night.
WHAT TO DO AT THE DOOR?
• When you arrive at the club just give the full name of the table booking (company name for corporate events) to the person at the door.
• You will get in via the VIP entry (faster queue).
• We will be in touch with you all night just to make sure that you are happy with our services and that you are having the best experience possible.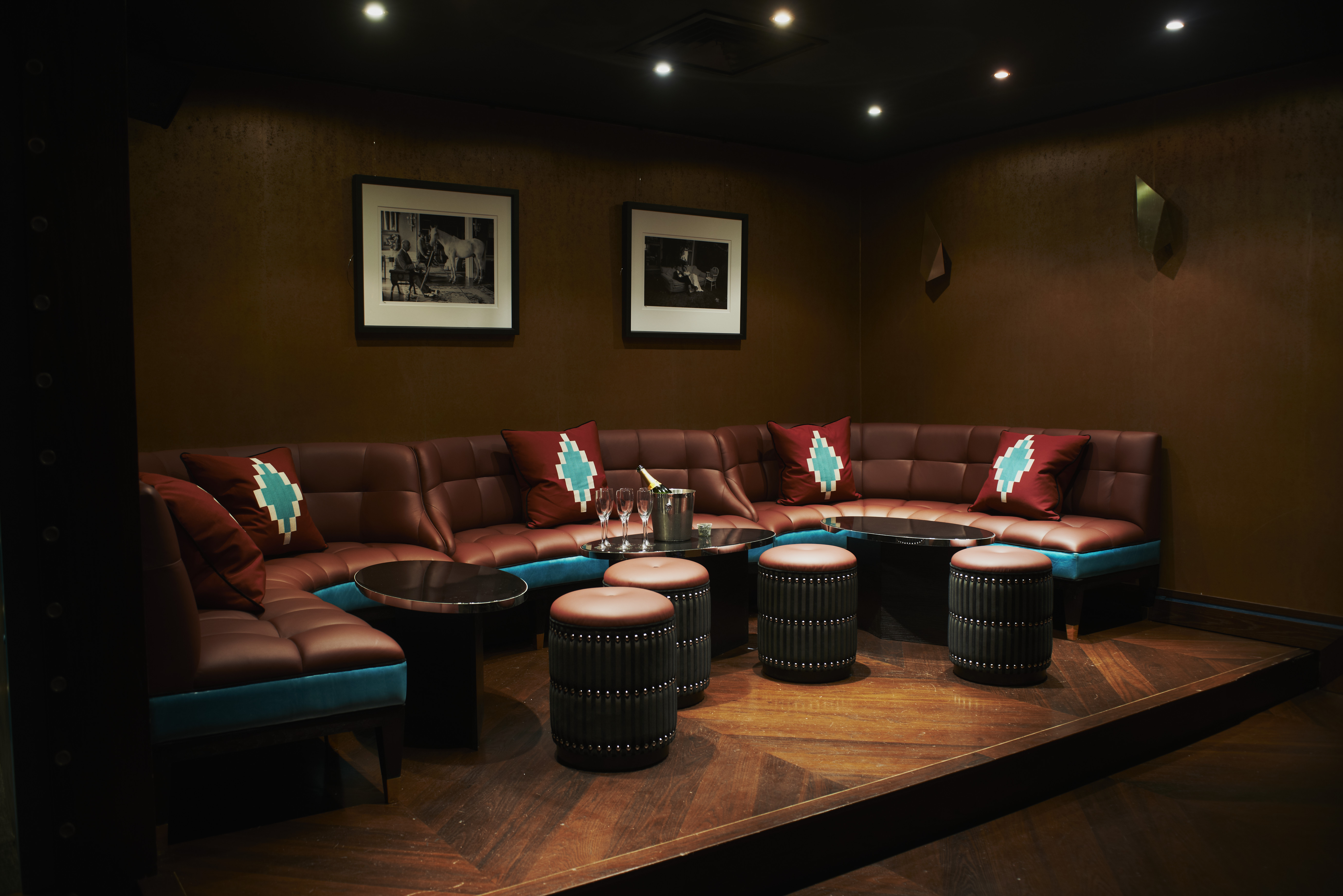 Want to know about our weekly parties? Like us on Facebook and follow us on Instagram!