You want to party in a very posh and selective venue? Then join us at DSTRKT but if you are looking for something more exclusive then join the VIP area by booking a table with Lux Guest List!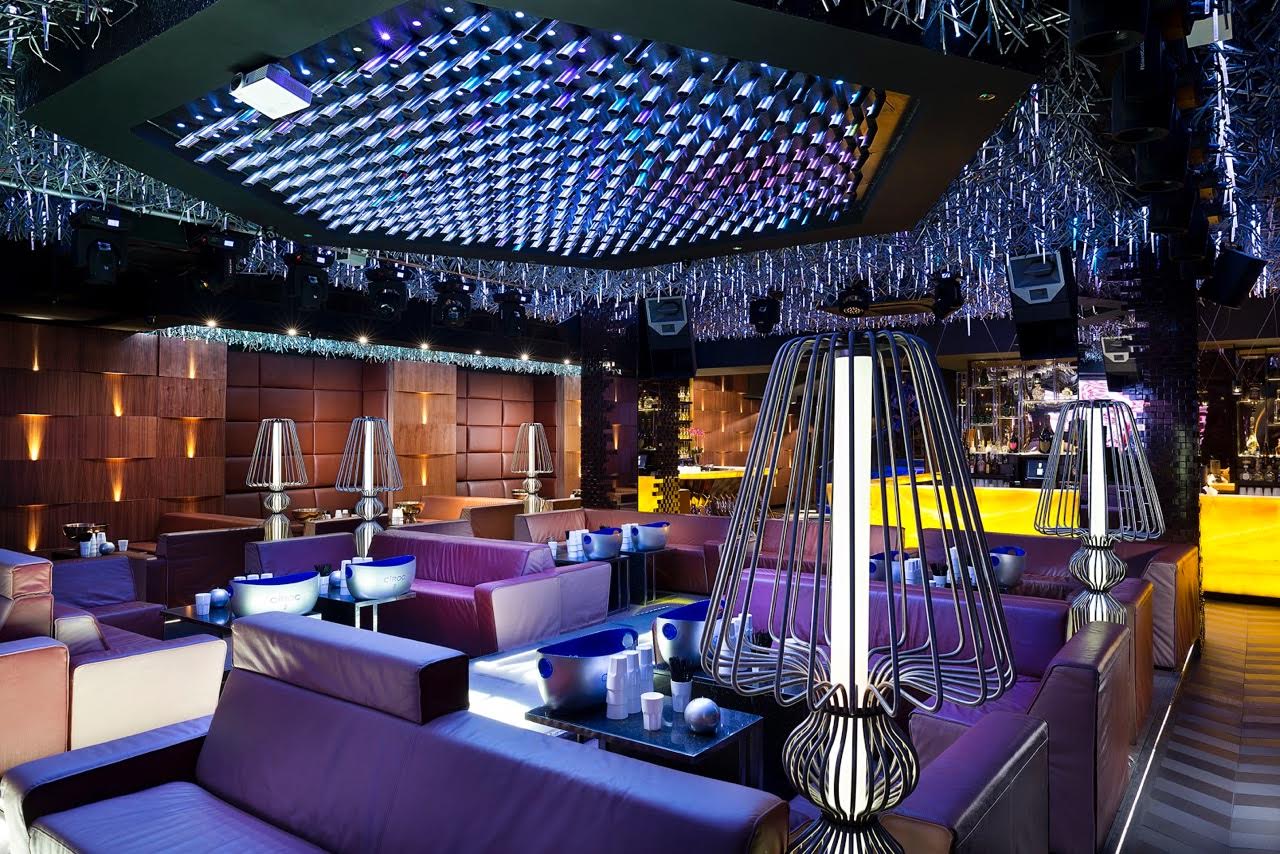 Situated at the 9 Rupert Street, near Piccadilly Circus, VIP DSTRKT is a very famous club in London and is well know in the London nightlife because a lot of celebrities loves partying in this club like Rihanna, LMFAO, Timbaland, Justin Bieber, Psy, Snoop Dogg, Sean Paul, Trey Songz, Will Smith, Wiz Khalifa and more!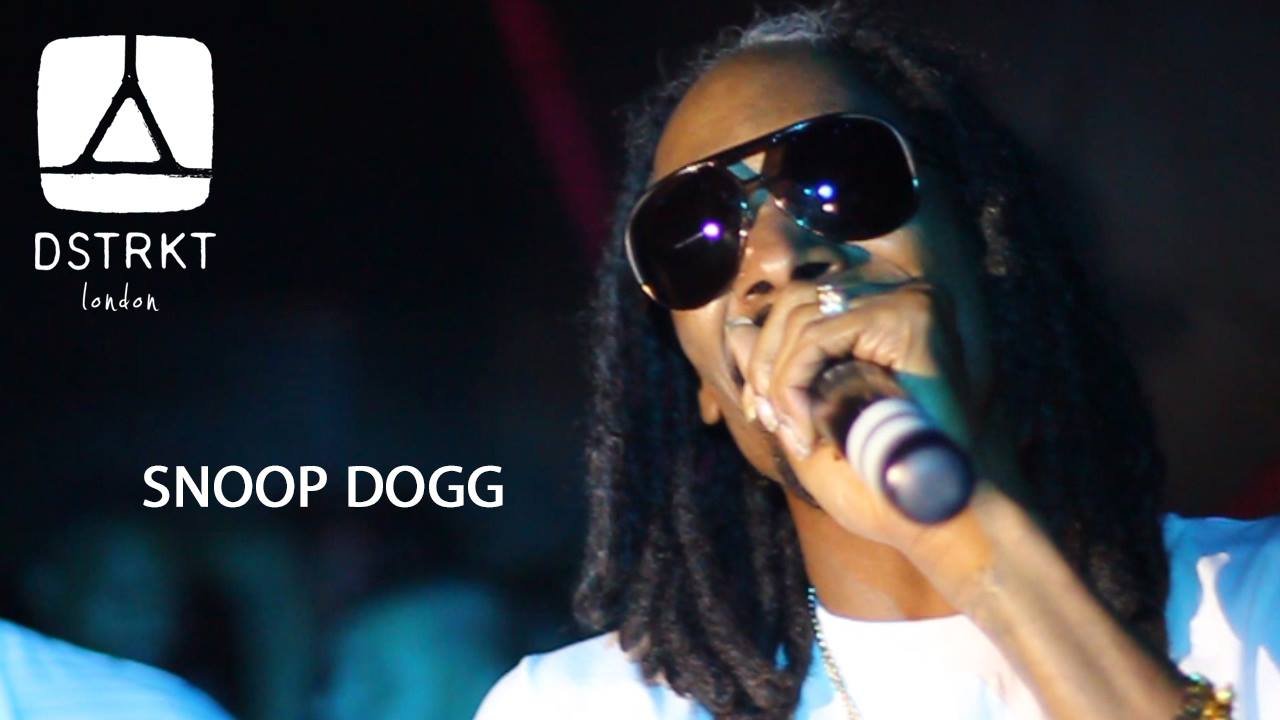 DSTRKT has one of the best VIP crowd ever composed by leggy models, and VIP clubbers! Let yourself be charmed by the incredible interior decoration with their large sofa, their neon lights and their amazing ceiling composed of LED lights!
If you want to dance with the A-list clientele of DSTRKT you can join the dancefloor and dance on the best mix of house, and commercial music!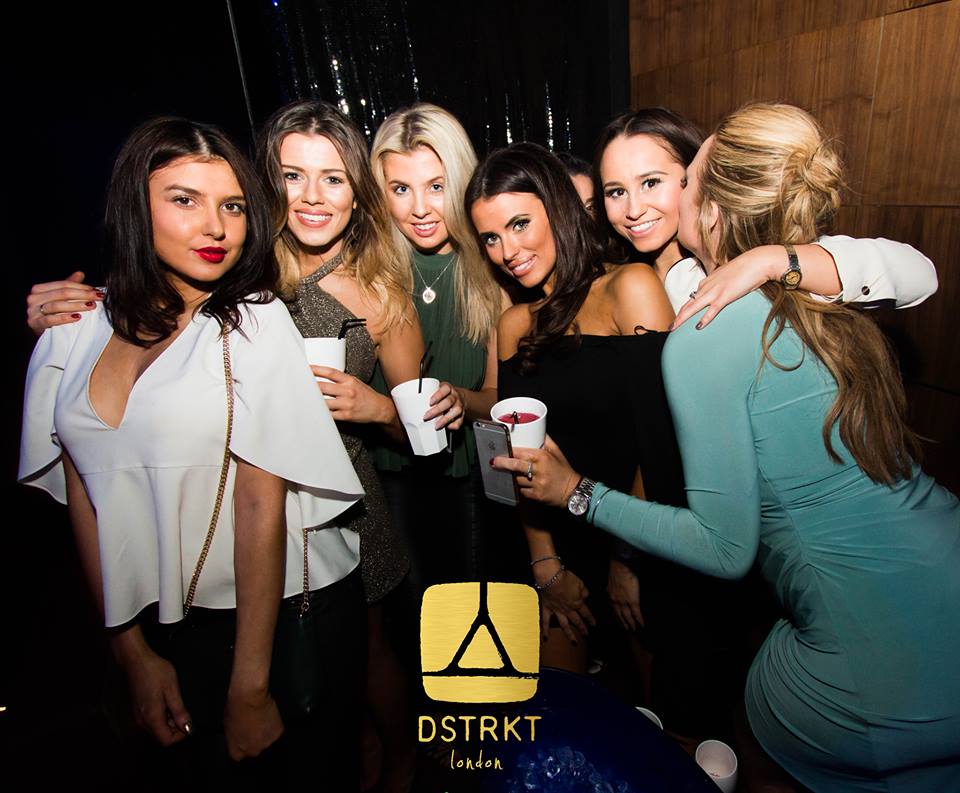 If you want your own private space with your own bottles you can also use our table booking service and book your own VIP table for DSTRKT!
For DSTRKT guest list and VIP table booking contact us at +44 (0)77 7509 2749 or email us at vip@luxguestlist.com.
Want to know about our weekly parties? Like us on Facebook and follow us on Twitter and Instagram!