Address: 4 Winsley St, London, Greater London W1W 8HF
The VIP Libertine by Chinawhite Club - the most exotic club which you could find on Oxford Street. The interior decor of this posh venue influences from South East Asia with high-spec luxury: wooden floors and intricate bamboo-style walkway are very impressive.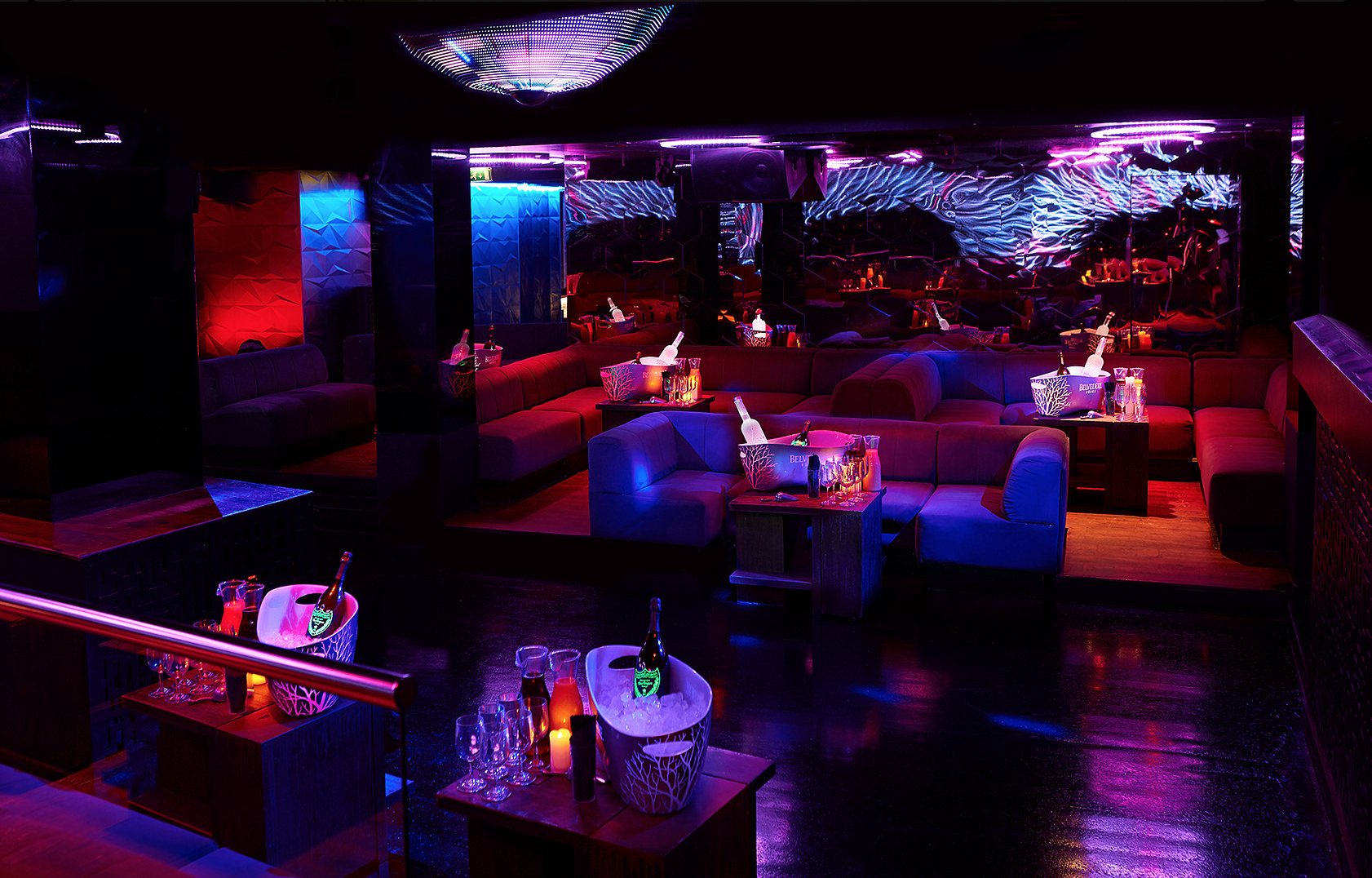 The crowd of VIP Libertine by Chinawhite is very posh as it could be expected in such place. You may meet their only beautiful people of London, celebrities, and supermodels. For the great VIP night, this trendy club is the best place to get high. The craziest mix of funky and RnB music, Champagne, and fashionable people wouldn't let you sleep!
The VIP Libertine by Chinawhite has a brilliant concept which makes this club so unusual and unique. The parties there are so different and VIP compare to others places of London. Without any doubt, VIP Libertine by Chinawhite is a "must go" club for every chic clubber who knows how to party!
Join Lux Guestlist for Libertine by Chinawhite HERE.
Want to know about our weekly parties? Like us on Facebook and follow us on Twitter and Instagram!