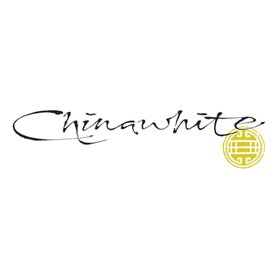 Club Chinawhite
4 Winsley Street London W1W 8HF
Closest Metro: Oxford Circus
10:00 PM - 3:00 AM
House and Rnb Hits
Join London Lux's FREE guest list for Chinawhite: a chic and unique nightclub located in Mayfair, Central London. Read more
CHINAWHITE IS NOW CLOSED.
Libertine London is now the den of debauchery on the former Chinawhite site. Even though Chinawhite closed a few years ago, Libertine London came to take its place. West End nightclubs have maintained its reputation over the years in London's nightlife scene and Libertine is no exception. This London nightclub is the amphitheatre where the misfits and rule breakers come to party. If you were looking to party at Chinawhite, join us at Libertine. You won't be disappointed.
Chinawhite features an elaborate and decadent tribute to the principals of Feng Shui. Guests enjoy an adventure as they explore the various rooms.
The oriental styles of Bali, Java and Sumatra are fused with a theatrical flair that owes much to the influences of ballet, theatre and film. Due to its exclusive nature, Chinawhite is an aspirational brand for most, however in the chic world of glitz, glamour and well-healed celebrities, Chinawhite has become one of the cornerstones of the international scene, an accolade only bestowed on a selected and legendary few.
Parties at Club Chinawhite