ROSE IS NOW CLOSED. SEE OTHER LONDON CLUBS HERE.
To be a VIP
Rose Club is one of the most exclusive nightspots of London. It has a great combination of a restaurant, lounge and roof terrace. The amazing view that overlooks the Houses of Parlament and the Tate Gallery, makes this club very unique.
Once you are there - you may expect a very sophisticated and theatrical atmosphere. The basement has opulent red and black decor, mirrors in the ceiling and in the walls make the fairy effect of a musical jewellery box. And it is not an accident, because in Rose Club you can enjoy an amazing show with professional ballerinas.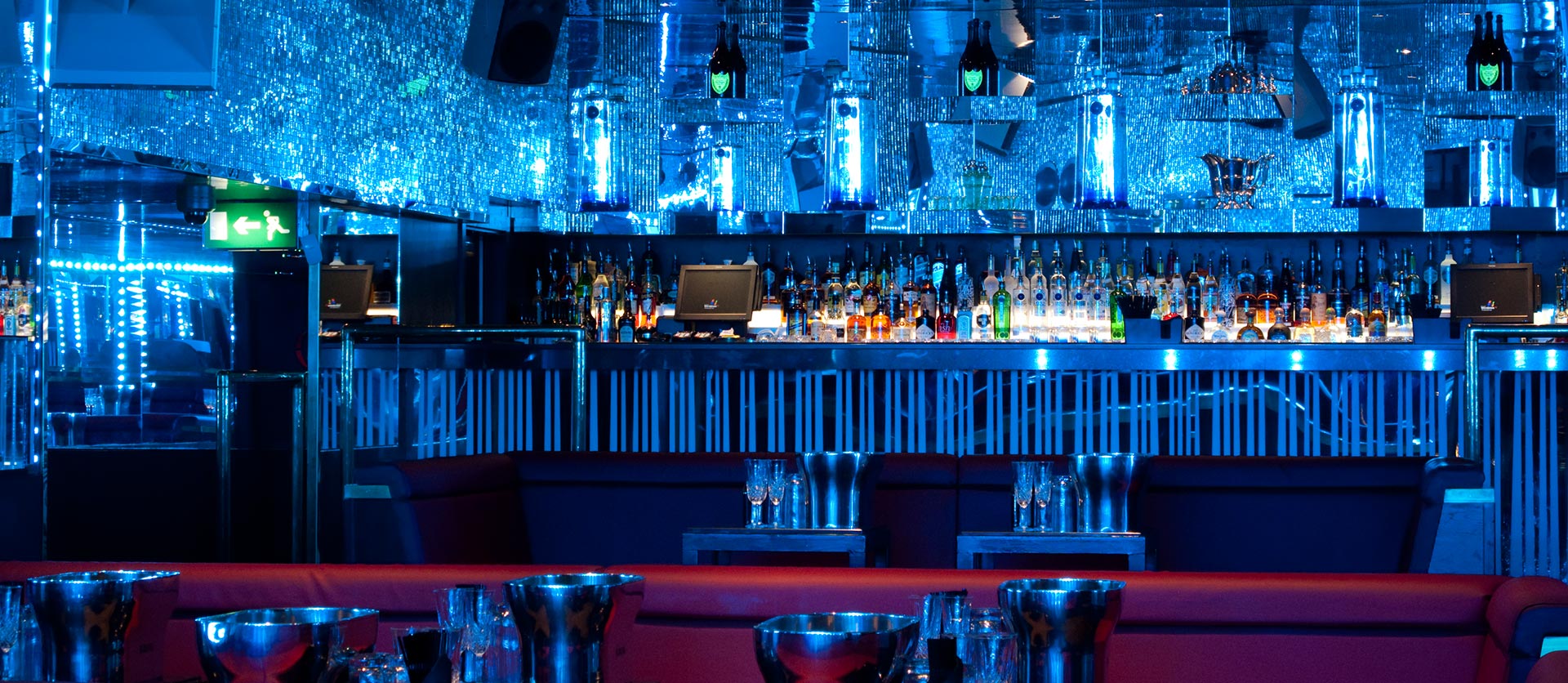 If you want to have a perfect night in this exclusive venue, use the option of Rose table booking. Rose table booking is a great opportunity to have your own VIP space. Book your table only for 500 pounds ( standard up to 10 people) or 1000 pounds ( for the VIP table).
Rose table booking is the best way to spend your perfect night. Don't miss your chance and use Rose table booking!

If you are planning on booking a VIP table at Rose, please contact us at +44 (0)77 4851 2627 or email us at vip@luxguestlist.com.
Want to know about our weekly parties? Like us on Facebook and follow us on Instagram!