If you like discretion and party like a real VIP, Montezuma Nightclub is your place. Located in the heart of South Kensington, this nightclub is themed around the American Aztec culture, so what are you waiting for? Discover it!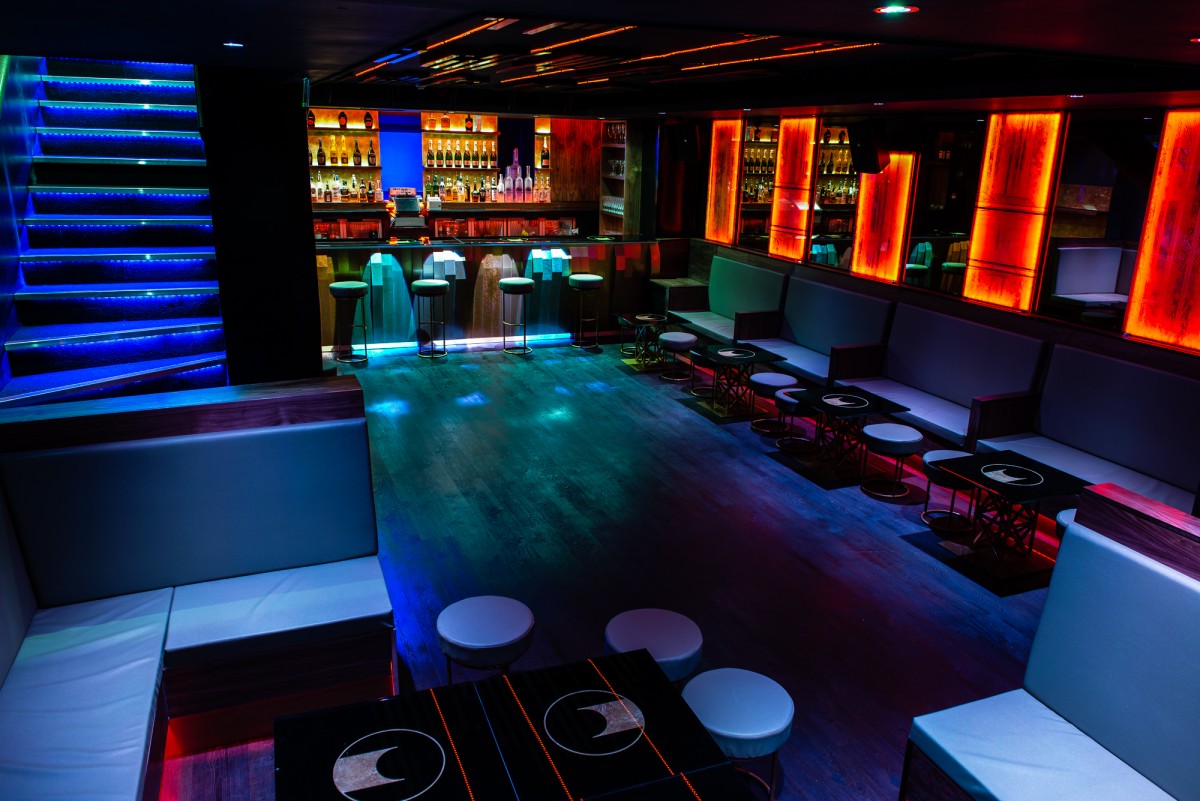 Montezuma Nightclub has impressive and magnificent Aztec decors and artifacts from all over the world and with its beautiful waitresses dressed in American-Indian style outfits, this nightclub is absolutely amazing!
This nightclub is famous for their amazing cocktails that transport you to the rich Aztec culture! You can't miss them!

Montezuma Nightclub plays a mix of a modern disc, Hip Hop & R&B in charge of well known DJ's including Doug Marshal and Joshua Roberts, perfect If you want to dance all night in this nightclub!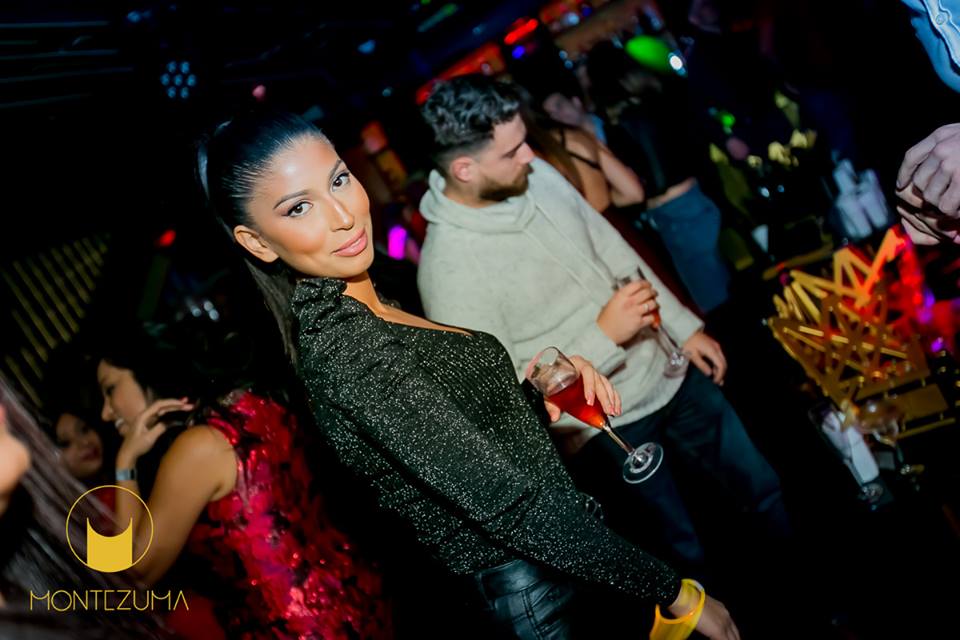 If after reading this, you have fallen in love with this nightclub, you should join now on our guest list now!
Join Lux Guestlist for Montezuma HERE.
For more info about all the nightclubs: Contact us at +44 (0)77 6916 9101 or email us at vip@luxguestlist.com/
Want to know more about London's VIP parties? Like us on Facebook and follow us on Twitter and Instagram!