VIP only!
Have you ever been to selective and strictly members clubs ever? The best thing about London parties is that you always can try the most VIP clubs using Lux Guestlist and have free entrance to the most luxurious venues. One of those clubs is Kensington Roof Gardens London. This club is very famous among London fashionable people who love to party and know how to do it. If you always wanted to dance surrounded by a VIP and beautiful crowd - just put your name on Kensington Roof Gardens guest list and enjoy the best night ever!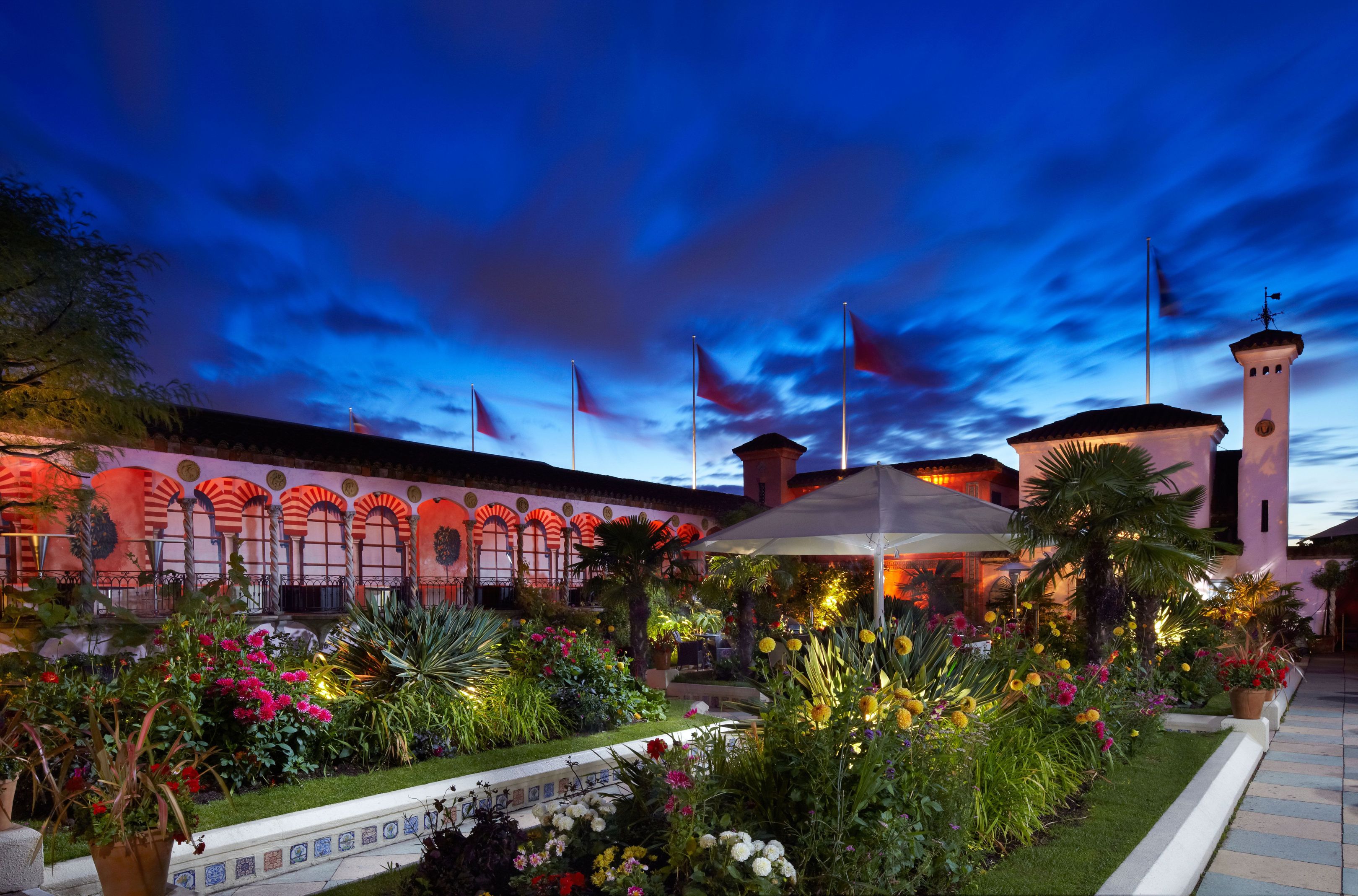 With Lux VIP guest list at Kensington Roof Gardens, you may party all night long at this fashionable venue. In Kensington Roof Gardens you will find the tastiest and exotic cocktails, cool music and beautiful well-dressed people, what else can you ask for?
If you love only VIP parties and don't like to waste your time at boring clubs - Kensington Roof Gardens is the best way to start your evening. Just enjoy the most exclusive and chic clubs of London with Lux VIP guest list.
Want to know about our weekly parties? Like us on Facebook and follow us on Twitter and Instagram!