From champagne toasts to countdown parties, welcoming the New Year in London is definitely a celebration to look forward to! With fireworks blasting across the skies and loud street parties all over the capital, there's no shortage of memorable ways to welcome the new year with a bang in London. Some people celebrate New Year's Eve by gathering around public venues like Trafalgar Square for a countdown and a grand fireworks display. Other people hold parties to say goodbye to the old and welcome the new. And whether it's a formal masquerade ball or a small gathering at home, there's no excuse not to pop a case of champagne bottles and party like there's no tomorrow as you welcome the New Year.
On New Year's Eve, all of London's exclusive nightclubs celebrate the big night with the most extraordinary New Year's Eve party including Tonteria London Club.

Situated in Sloane Square Tonteria London Club is where you want to go for an unforgettable New Years Eve 2020. Tonteria London Club is a Mexican themed London venue known for being a tequila heaven. As soon as you walk into Tonteria London Club you get the feeling you are in the heart of Jalisco, Mexico. If you are planning on visiting Tonteria London Club on New Year's Eve get ready for a party filled with class and sophistication with amazing performances and live shows with a twist. Tonteria London Club New Years Eve offers an authentic Mexican experience. The live DJ at Tonteria plays a super-hot soundtrack of Top 40, Hip Hop, House, Dance, and Mash-Ups.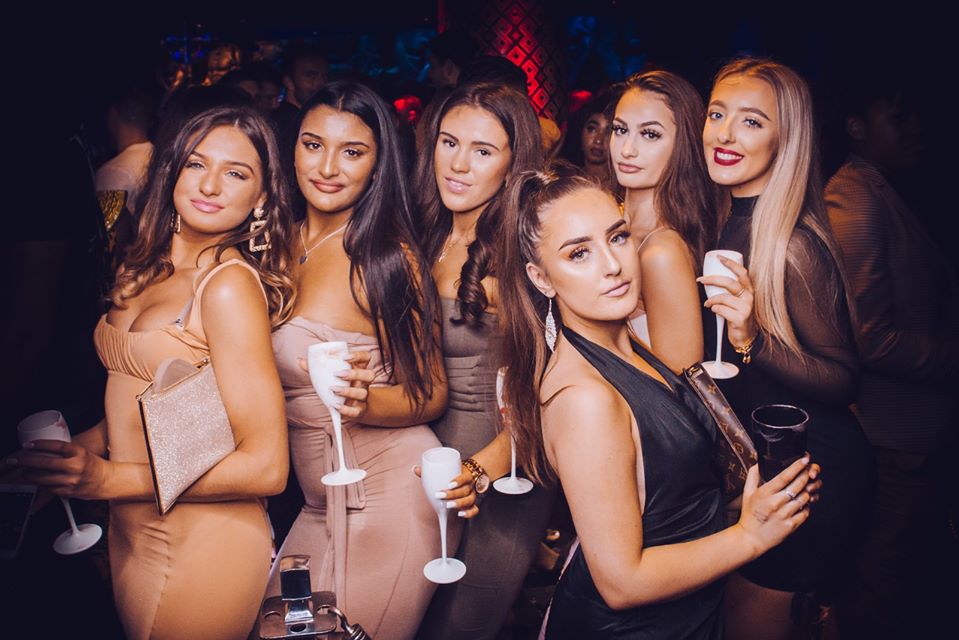 With Lux Guestlist you can purchase New Year's Eve London party tickets and book New Year's Eve VIP tables at the best New Year's Eve parties in London including New Year's Eve at Tonteria London. Don't hesitate and book now!
TICKETS FOR NYE PARTY AT TONTERIA:
Ticket prices for New Year's Evening 2020 at Tonteria will be confirmed soon.

VIP TABLE BOOKING:
Table prices for New Year's Evening 2020 at Tonteria will be confirmed soon.

With Lux Guestlist you have tickets and VIP table booking at TOP London clubs on New Year's Eve.


Want to know about our weekly parties? Like us on Facebook and follow us on Instagram!