Address: 28A Leicester Square, London, WC2H7LE
The evergrowing list of London nightclub closures is completely unacceptable and shocking; half of the capital's nightclubs have closed in the past decade. But don't lose hope, some great venues are opening their doors as well like London Luxury Club (LLC).
The 1st of March we were lucky enough to be part of the soft opening of the new LLC and oh what a great night it was! The soft opening weekend was from Thursday through Saturday featuring London's greatest DJs including DJ Jojo and Dean Scorch. Made with love and attention to detail, London's Luxury Club is the new jewel in the capitals VIP nightlife scene and the new home of London's elite party scene. We are extremely excited to know not everything is lost! A strict dress code, select DJs and a staff they've headhunted from the best clubs around the world, give LLC the best ambience, service and drinks possible.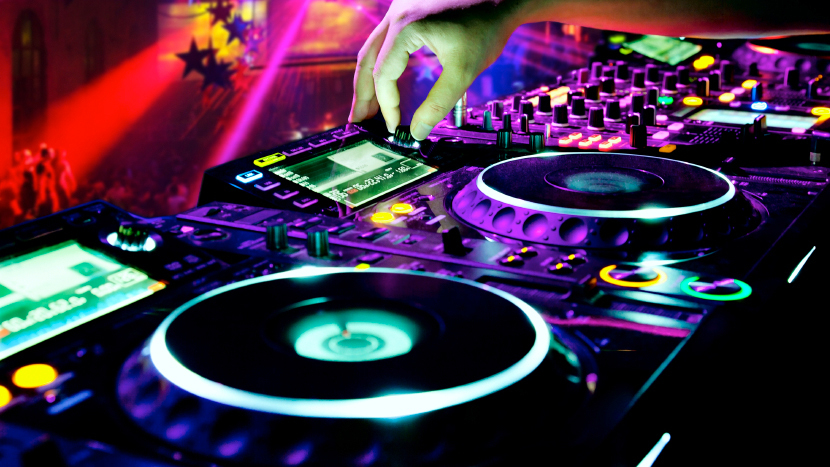 We must also highlight that LLC will have incredible opening hours! Monday-Wednesday from 11 PM to 3 PM, Thursday-Saturday from 11 PM to 6 AM and Sundays from 11 PM to 2 AM. A M A Z I N G! We still don't have pictures of the clubs luxurious interior and parties, but stay tuned to see more!
If you'd like to experience to height of luxury and service in London's nightclub scene, join us at LLC. Join Lux Guestlist for London Luxury Club HERE. For info on guest lists and VIP Table booking contact us at +44 (0)77 6916 9101.

Want to know about our weekly parties? Like us on Facebook and follow us on Twitter and Instagram!