Address: 1 Dover Street, Mayfair W1S 4LD London
Mahiki Mayfair is London's ultimate party destination that transports you to Hawaii paradise without moving of Mayfair, London! Check this review and discover all the information of Mahiki Mayfair.
One of the main reasons you must check Mahiki Mayfair is because of the amazing cocktails, all the reviews talk about them! They use the freshest ingredients and served creatively in tropical themed glasses and tiki cups.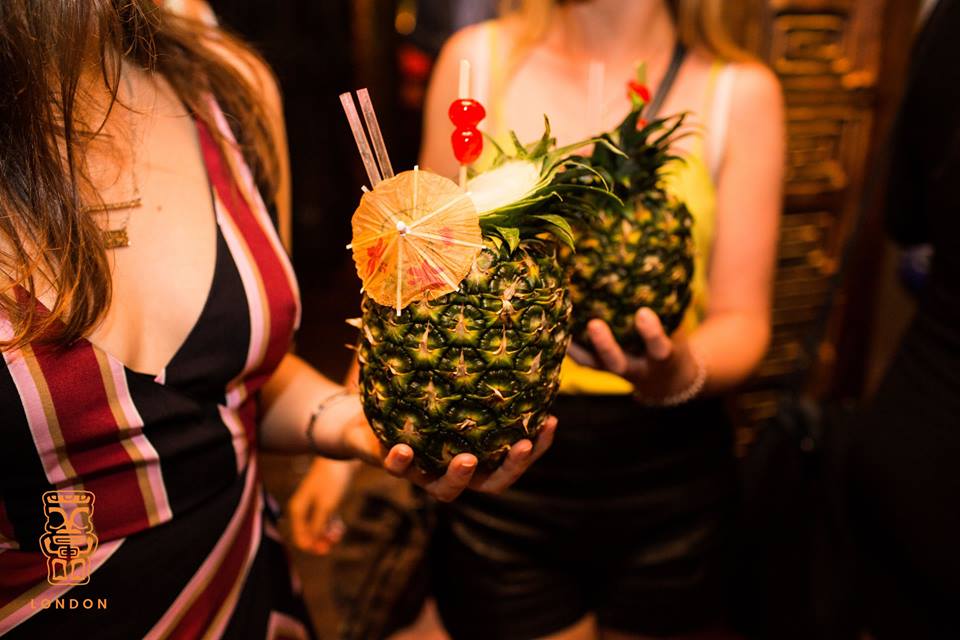 In Mahiki Mayfair you will be surrounded by an exclusive crowd, so don't be surprised If you see some celebrities, they love to hang out here!
- Our review of the Club: An amazing club that you should check once! You won't be disappointed about the cocktails and the atmosphere!
- Our review of the music: Here the music is Commercial House, Pop, R&B! Very nice and for all the people tastes!
- Our review of the cocktails: They are such amazing. You should check the amazing cocktail list and try to choose what are you going to order!
If reading our review has made you want to party, Mahiki is your place!
Join Lux Guestlist for Mahiki Mayfair HERE.
For more info on our review of Mahiki Mayfair contact us at +44 (0)77 6916 9101 or email us at vip@luxguestlist.com.

Want to know about our weekly parties? Like us on Facebook and follow us on Twitter and Instagram!