Are you on the VIP list?
Cirque le Soir, The Cuckoo Club, Drama Park Lane, Mahiki Mayfair, Cafe de Paris and many other exclusive clubs of London are welcome to see you only if you are in a London guest list. London guest list is a special opportunity for those VIP clubbers to have a free entrance before 11 pm (the ladies) or entrance for 20 pounds (the gents) to the most luxurious clubs in the city.
With Lux Guestlist you could party surrounded by the most beautiful people of London, celebrities, and supermodels. If you love to be a VIP just use the famous Lux Guestlist and enjoy your night! Amazing RnB and funky music, exotic cocktails, elite guests with their Prada suits and Jimmy Choo heels - the most incredible mix for the perfect party. All you need just put your name on the list and enjoy the chic atmosphere with the best crowd of good-looking VIP people.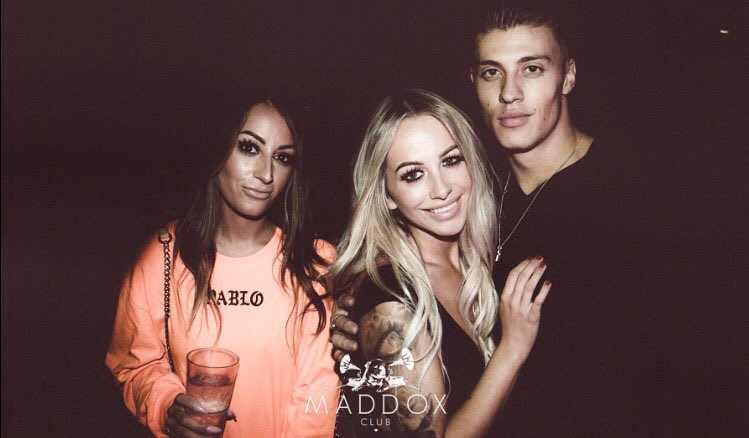 Join Lux Guestlist for TOP London clubs HERE.

Want to know about our weekly parties? Like us on Facebook and follow us on Twitter and Instagram!