Address: 9 Rupert Street, Piccadilly Circus, London
If you have never been at DSTRKT you have missed one of the most famous and exclusive clubs in London's nightlife! Situated on Rupert Street, near Piccadilly Circus and Leicester Square, DSTRKT is a "must go" venue for the London upper class and for Hollywood actors, singers, and celebrities like Rihanna, LMFAO, Timbaland, Justin Bieber, Psy, Snoop Dogg, Sean Paul, Trey Songz, Will Smith, Wiz Khalifa and more ! To see more check on our website the photo gallery section.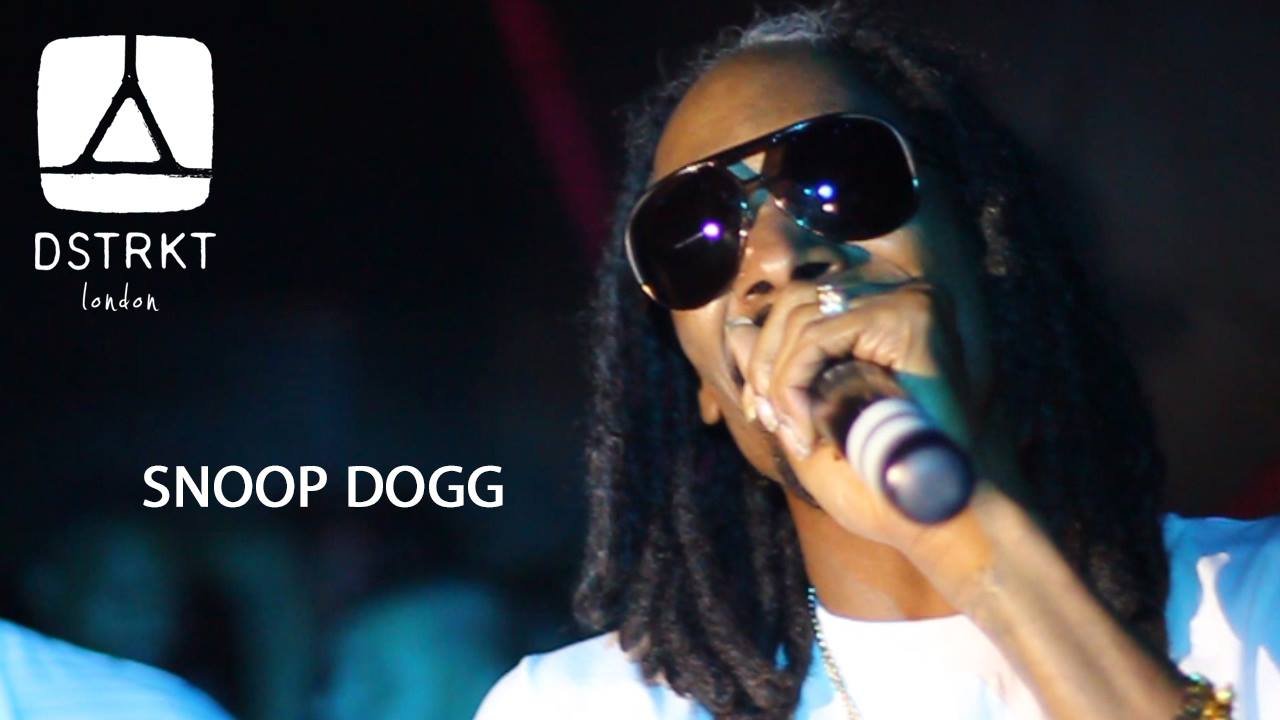 If you came with us you will probably see leggy models drinking champagne, bottle shows, and a lot of Dom Pérignon magnums! But don't be surprised, that's the way we party at DSTRKT!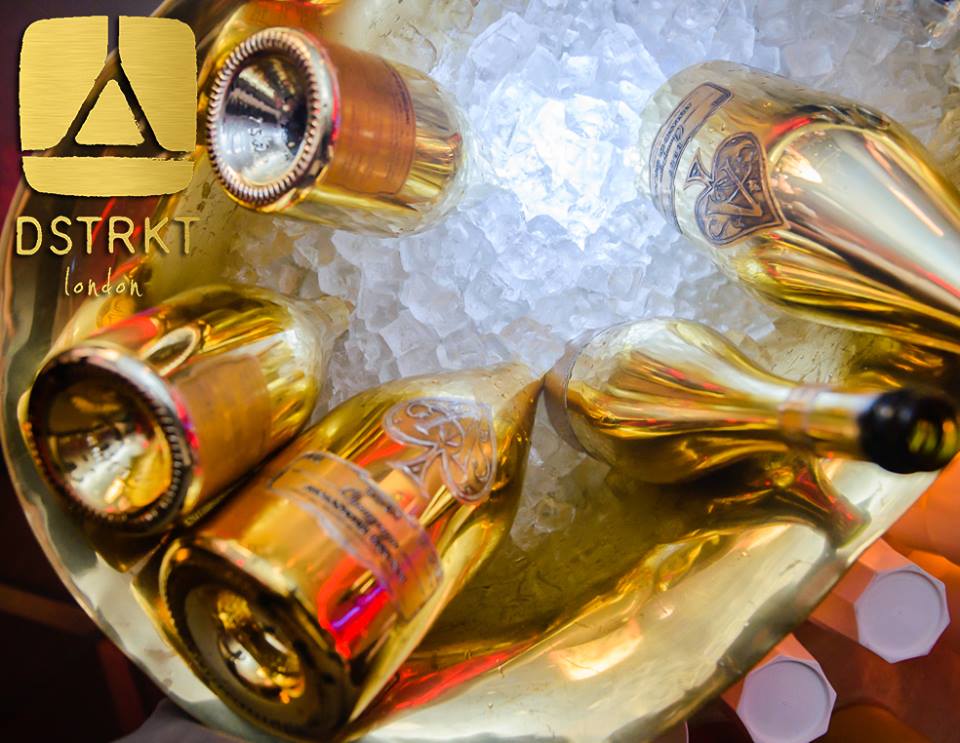 This amazing venue has 3 different areas, the restaurant, the bar and the dance floor where you can dance and be surrounded by the most stylish crowd ever!
During your party, our event managers will be there to immortalize each moment. If you were there, check out our photo gallery here. Moreover, we have an Instagram, Facebook and Twitter account where we publish every night photos, videos and more!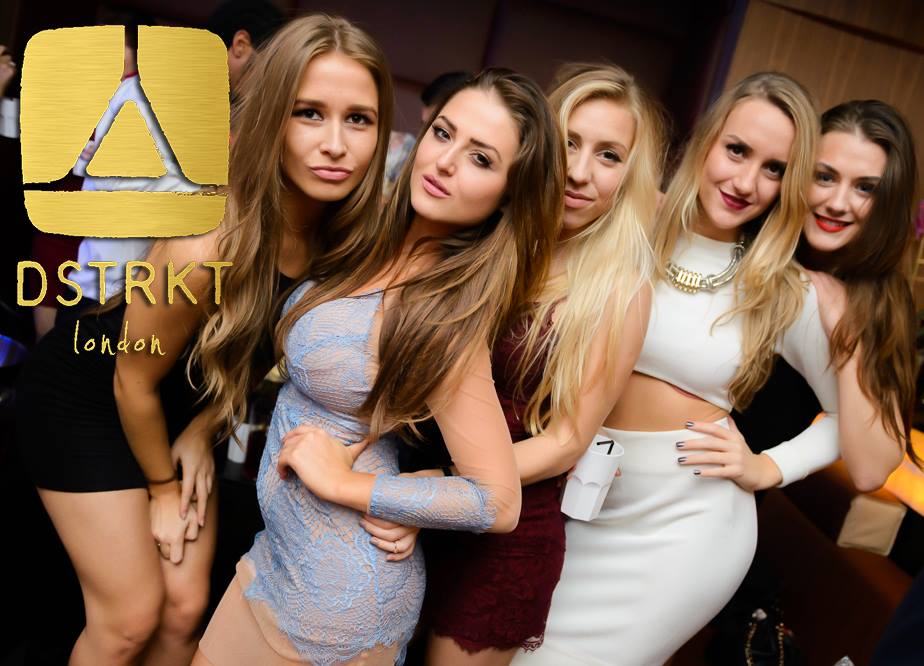 Join Lux Guestlist for DSTRKT HERE.
For guestlist and VIP table booking contact us at +44 (0)77 7509 2749 or email: vip@luxguestlist.com.
Want to know about our weekly parties? Like us on Facebook and follow us on Twitter and Instagram!