To gain entrance to Cirque le Soir, you have to be on a guest list and your outfit must be impeccable! Ladies, here some ideas of what you might wear for your night out: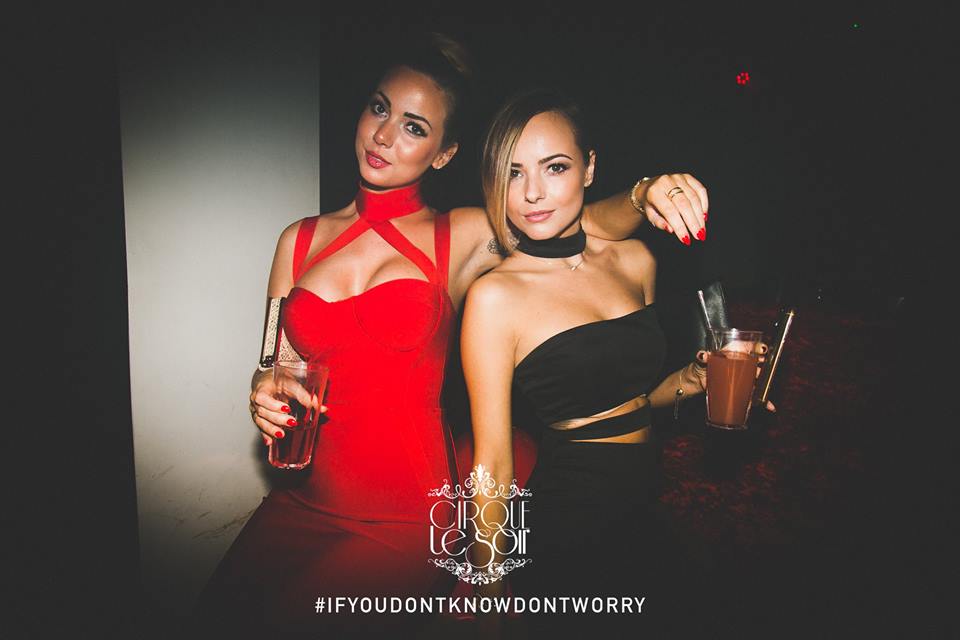 Want to shine? You can never go wrong with a red outfit and red lipstick. Perfect combination indeed.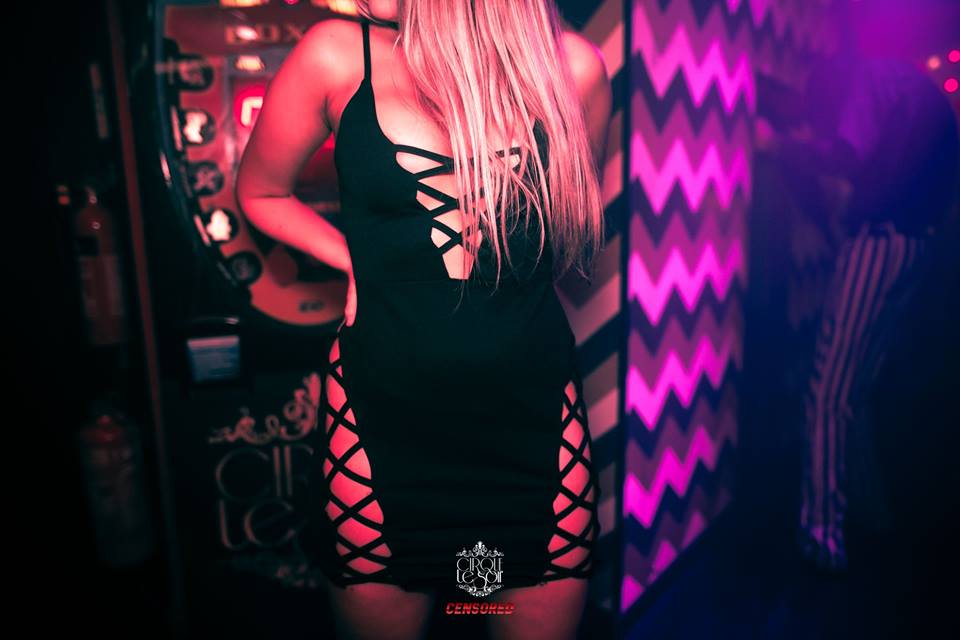 Black is always classy.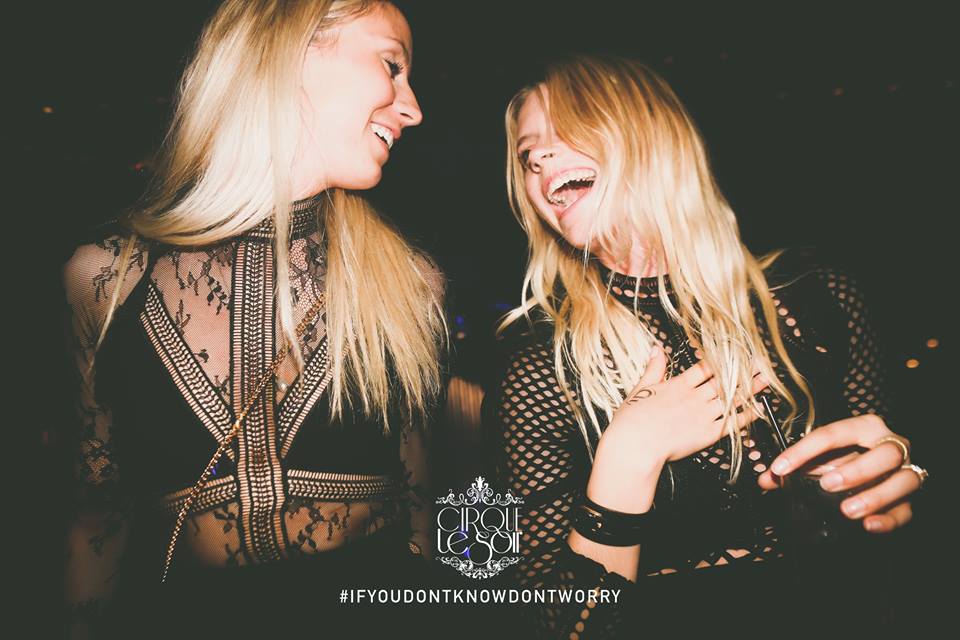 Best accessories? A great smile and attitude!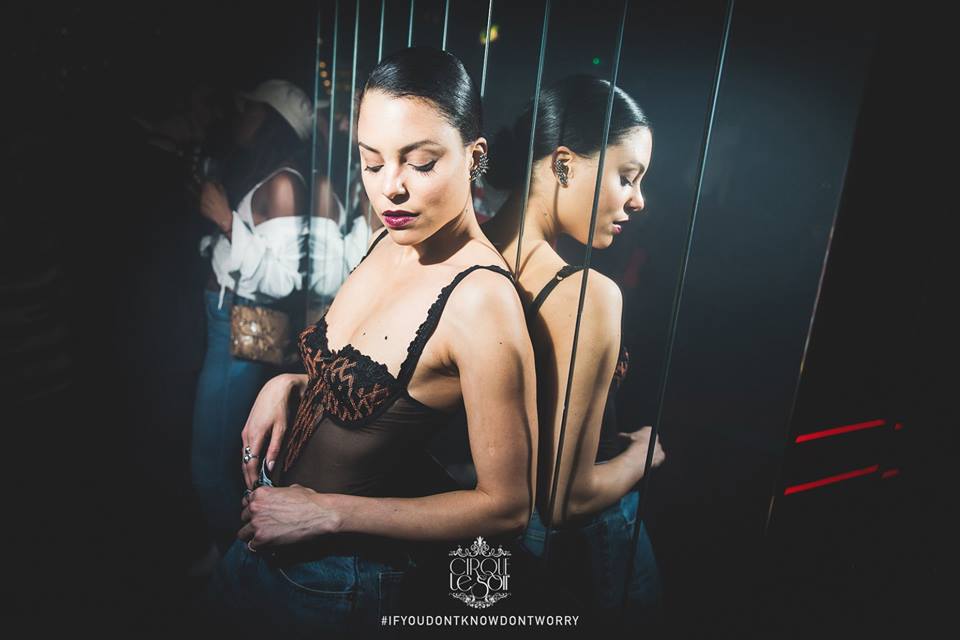 A great hairstyle is a must to look impeccable.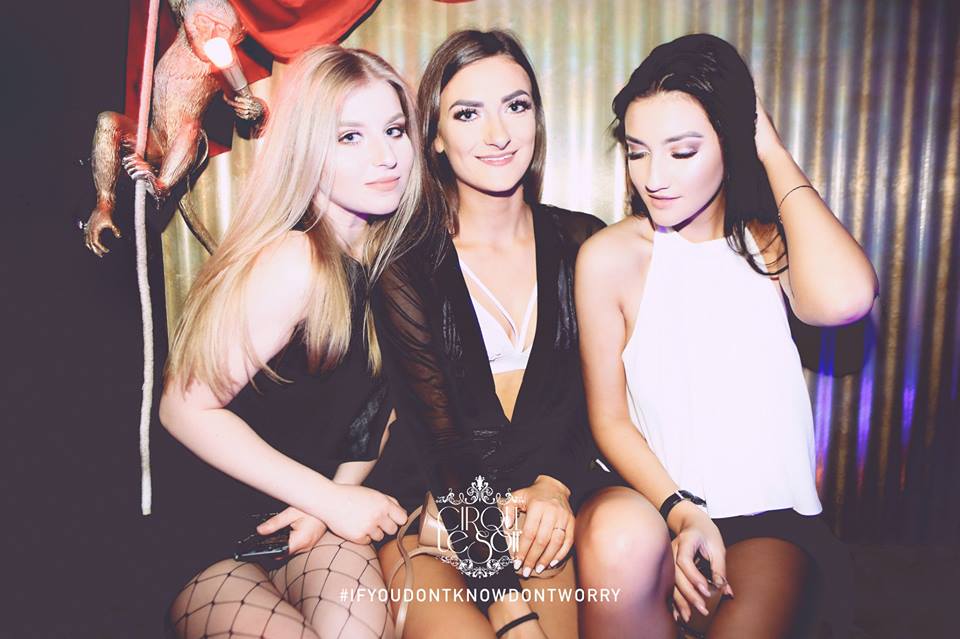 Your make up is really important for your outfit to be on point!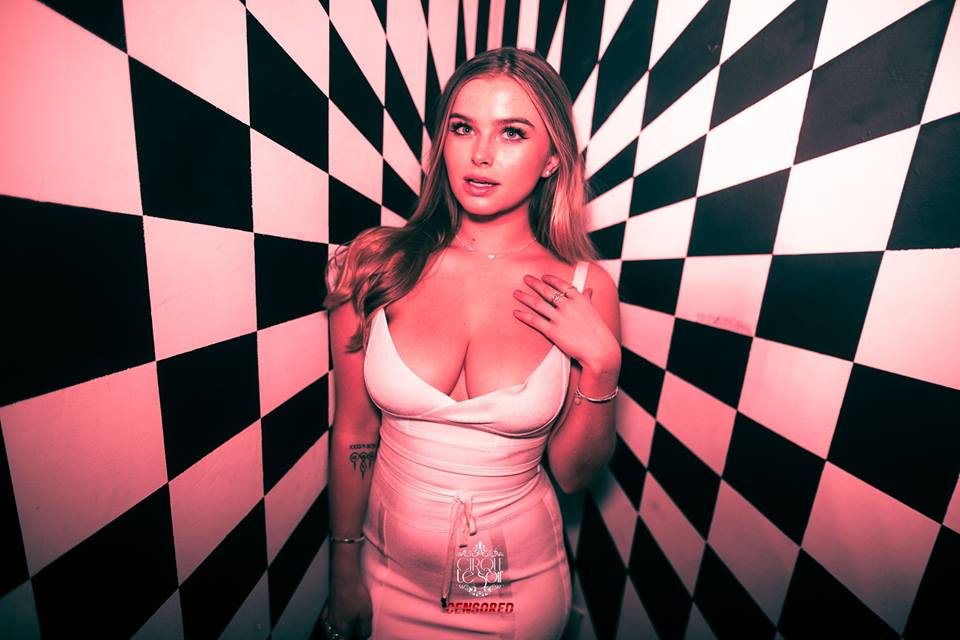 A little white dress is perfect for any and every moment and occasion.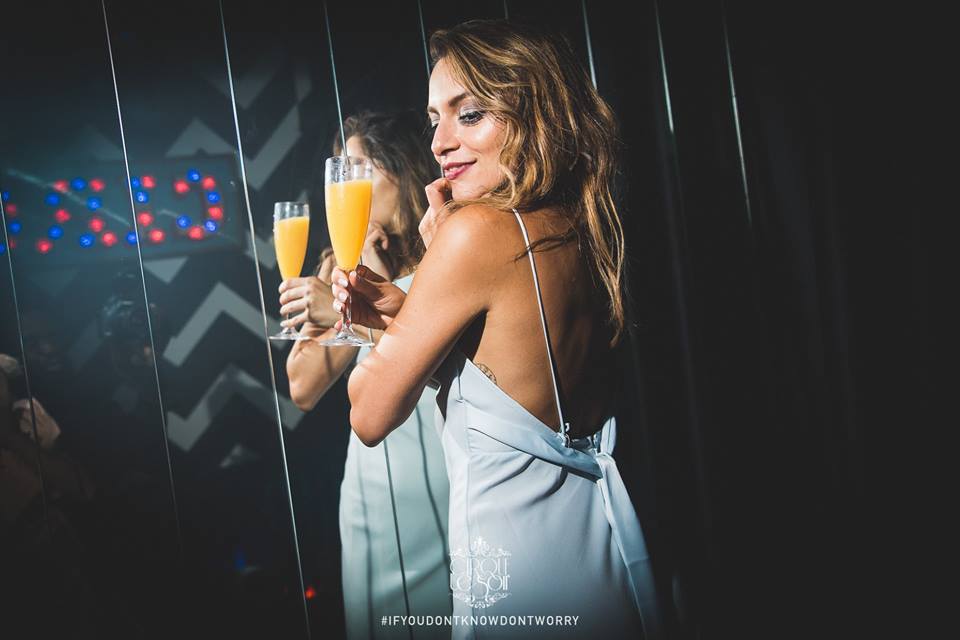 Join Lux Guestlist for Cirque le Soir HERE.

Want to know about our weekly parties? Like us on Facebook and follow us on Instagram!