ROSE CLUB IS NOW CLOSED. SEE OTHER LONDON CLUBS HERE.
If you are looking for a posh place to spend the luxury night surrounded by VIP crowd - Club Rose is the perfect place to go. It has the amazing combination of restaurant, lounge and incredible roof terrace which definitely will make your night special.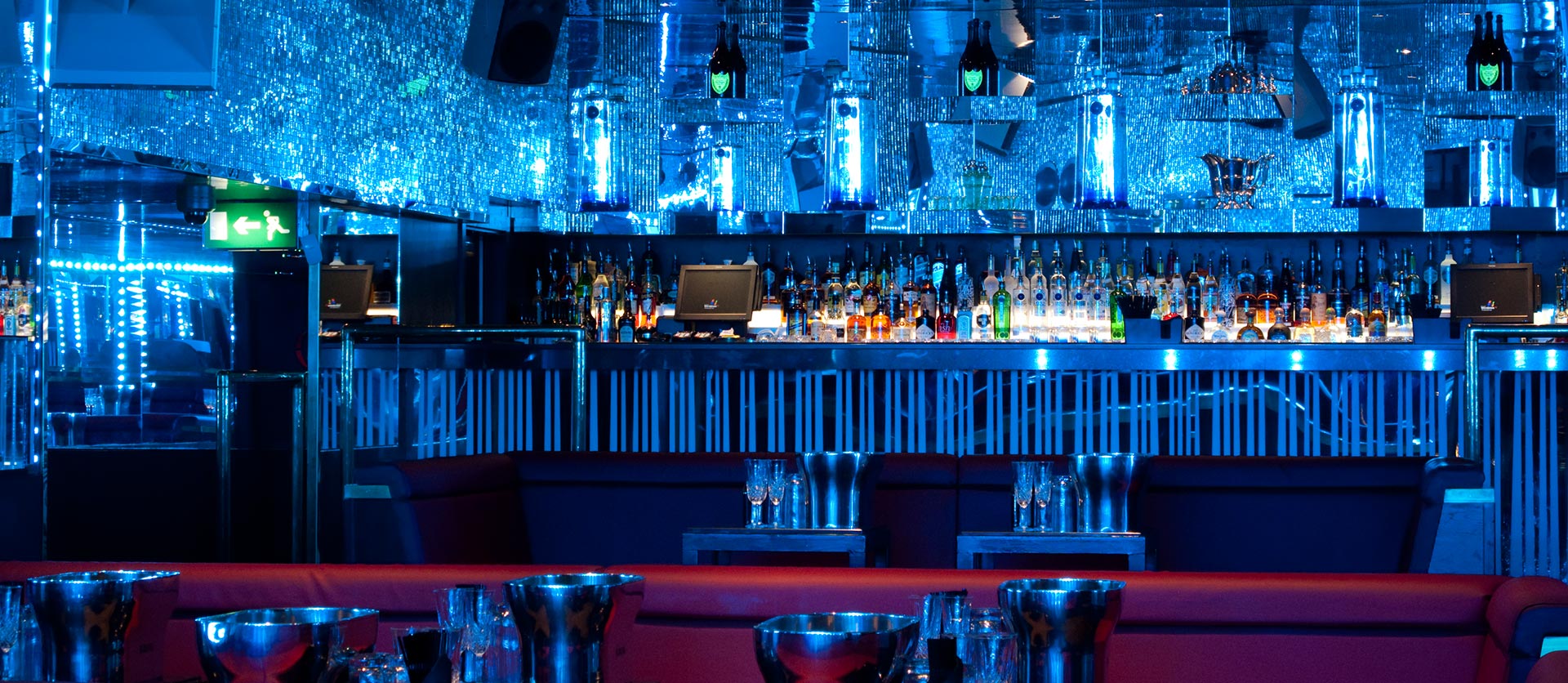 Club Rose has an original concept which is very different from other clubs in the capital. Amazing waitresses in tutu-style dresses with high-level buns with the mirrors above look like twirling ballerinas in jewelry boxes. The unique flower shop on the ground level and incredible lighting system with the mirrored ceiling are impressive even for the tempted crowd.

Classical and opera music you may enjoy in the early evening before it turns into a trendy mix of house and dance rhythms. Also, Club Rose is famous for its extravagant cocktail list where you can try the most exotic drinks.
The ballerinas perform, amazing view, fashionable interior decor and VIP people - all that you may find only in Club Rose!
Want to know about our weekly parties? Like us on Facebook and follow us on Twitter and Instagram!