DSTRKT IS NOW CLOSED. SEE OTHER LONDON CLUBS HERE.
If you like to party at the most exclusive and selective clubs, then DSTRKT is ideal for you! DSTRKT is a restaurant club situated at 9 Rupert Street, near Piccadilly Circus. This very selective and posh venue is well known by celebrities who want to party in style or to make a representation. As you may know, it is very hard to enter at DSTRKT club and the only way to be part of the night is by joining Lux Guest List.
The ambiance at DSTRKT club will impress even the most demanding crowd: modern style with neon lights, amazing ceiling composed by LED lights, international wealthy crowd, long fancy bar and glamorous VIP area.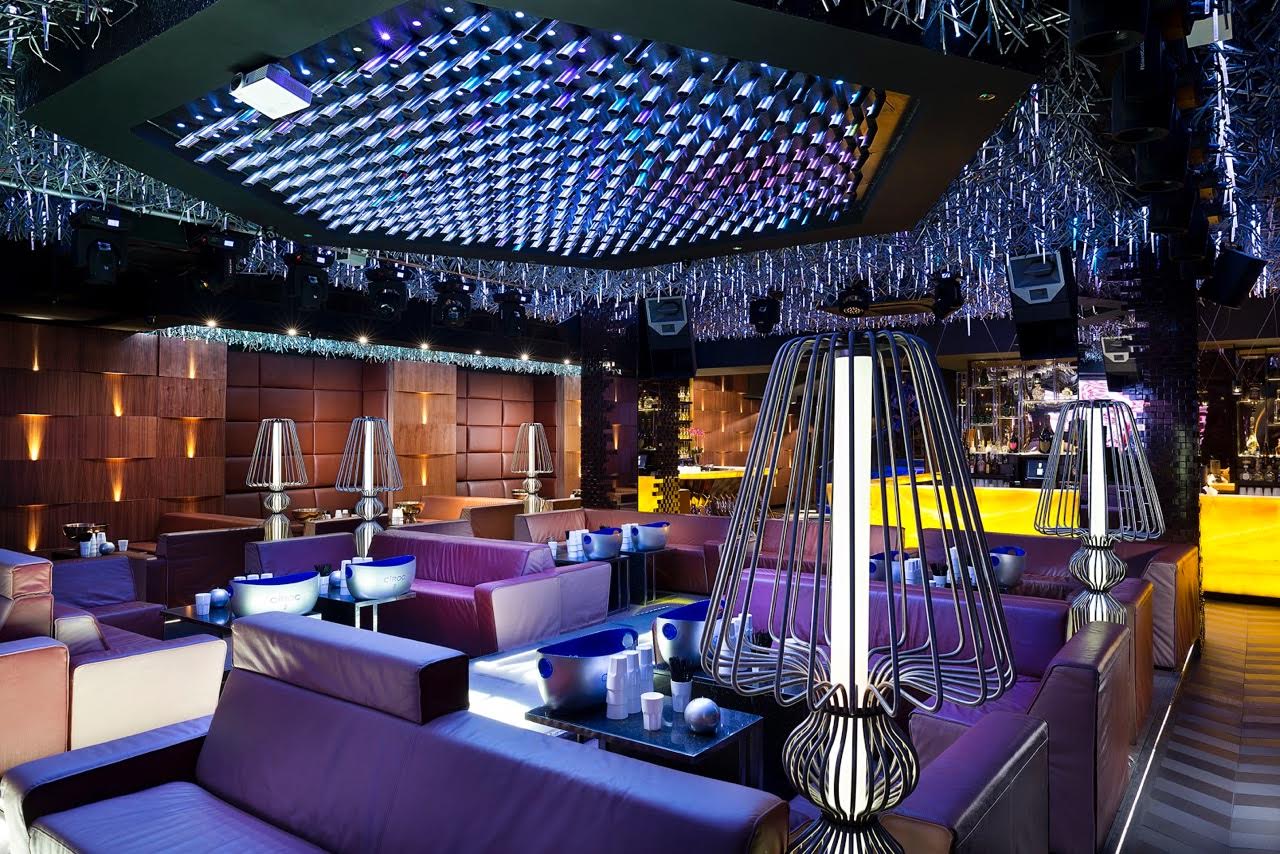 About the music at DSTRKT Club, they play the best mix of house and commercial music! Perfect to dance all night long surrounded by leggy models!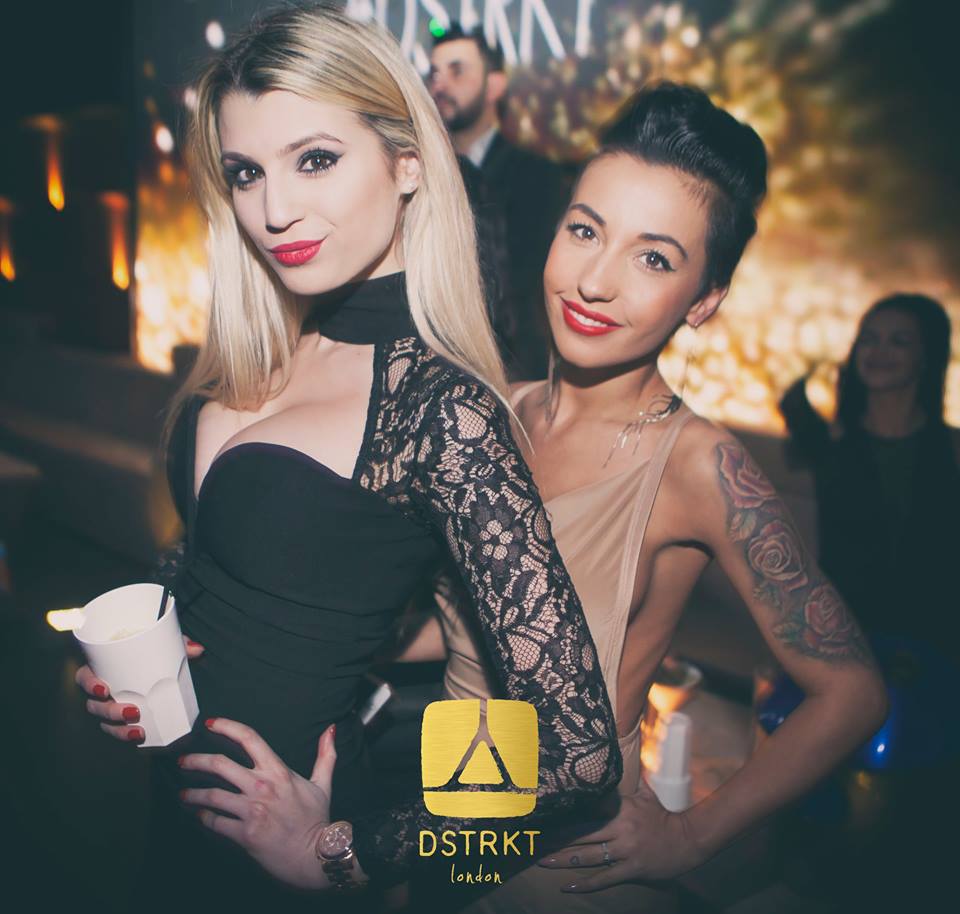 For guest lists and VIP table booking at DSTRKT and other London clubs call us at +44 (0)776 916 9101 or email us at vip@luxguestlist.com.

Want to know about our weekly parties? Like us on Facebook and follow us on Twitter and Instagram!