Looking for an exotic party?
There is no other place in London like the chic Club Libertine by Chinawhite. Have you heard about this glamorous venue? All the VIP party lovers have already been here, now it's your turn!
Join Lux Guestlist for Libertine by Chinawhite HERE.
Club Libertine by Chinawhite is an elaborate and decadent tribute to the principals of Feng Shui. The oriental styles of Bali, Java and Sumatra are fused with a teatrical flair that owes much to the influences of ballet, theatre and film. The tables are spacious and have a wide booth-style seating. In Club Libertine by Chinawhite, you may enjoy a progressive mix of funky house and RnB with a few retro classics thrown.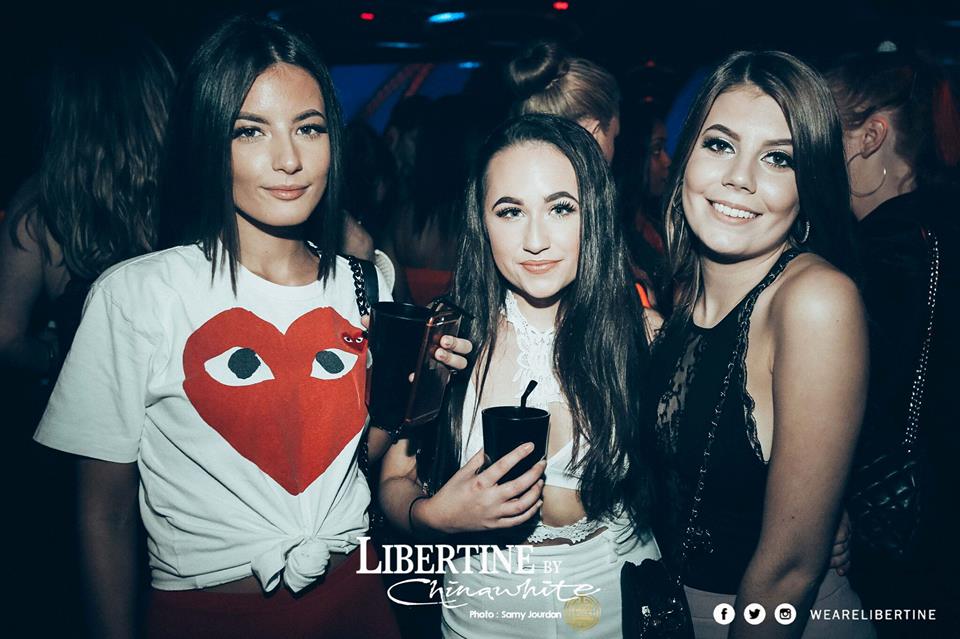 Club Libertine by Chinawhite is "must go" for all trendy people in London. This chic venue is impressive itself and very unique. If you have been at least once, you would definitely know what we are talking about.
If you love to party with your own private space or want to celebrate a special event - Club Libertine by Chinawhite has a very original and glamorous VIP room where you may chill with friends and try the best cocktails of this exotic place.

Want to know about our weekly parties? Like us on Facebook and follow us on Twitter and Instagram!