Cirque le Soir, located in Oxford Circus - Ganton Street London - is one of the most famous and talked about clubs in London. Having won best London club night in the London Club and Bar Awards in 2010, 2011, 2012 and 2015; Cirque le Soir continues to deliver year after yeast the capital's most fun and exciting parties.
If you're looking for an unparalleled nightclub experience in London, Cirque le Soir is your place! This is where the gorgeous and glamorous come out to play every week and the parties here never disappoint.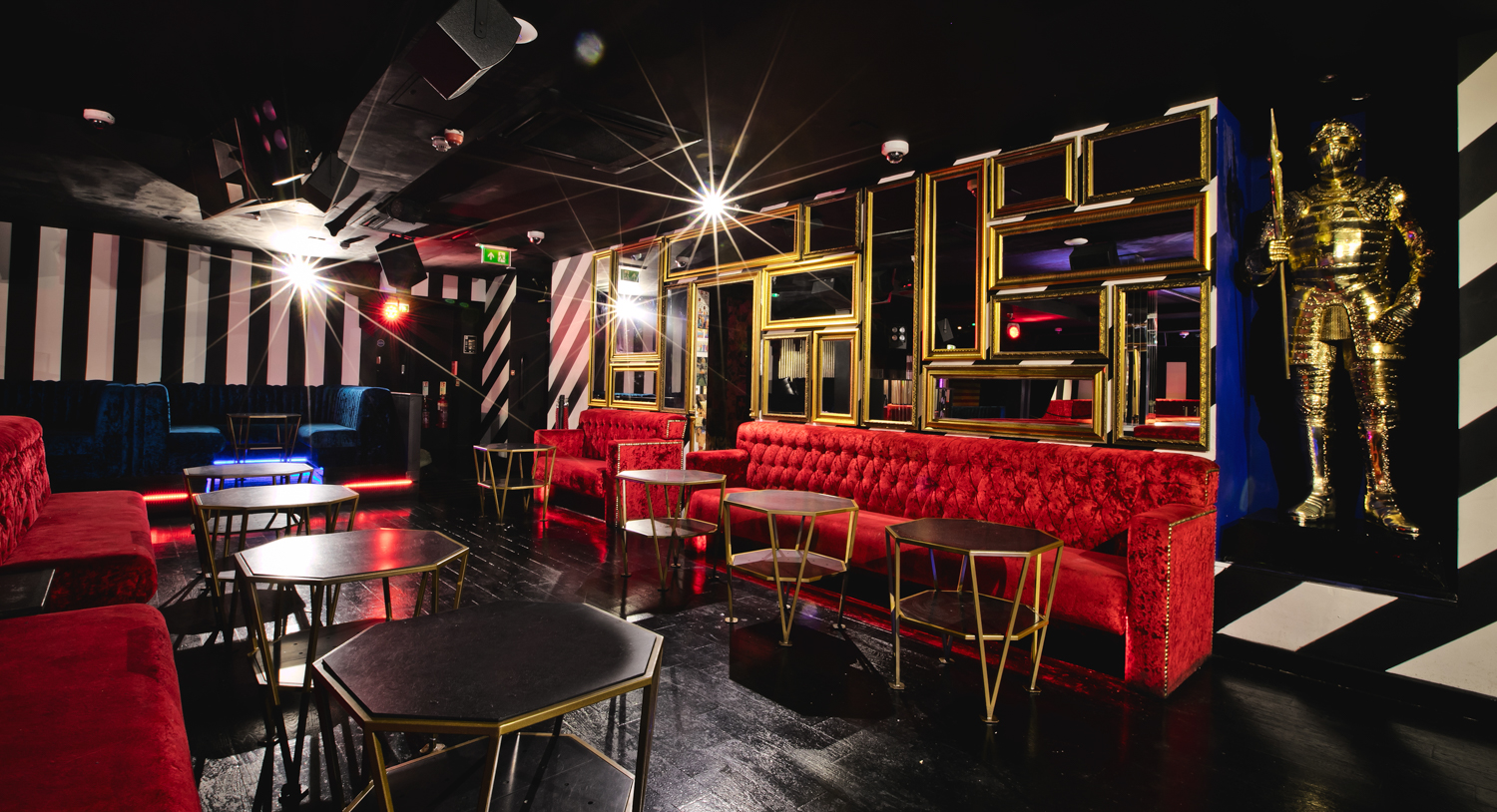 Wondering Cirque le Soir's opening times? The club is opened every Monday, Wednesday, Friday, and Saturday from 10:30 PM to 3:00 AM.

On Monday you can start the week with their infamous "La Monday" party which is the best appetizer to whats coming on Wednesday, their award-winning night "Hype Hop" which is definitely the best midweek party in London.
On Friday, experience the most seductive and sexy night in London with Cirque le Soir's "Censored Friday's" party. Expect the wondrous and wild! Saturday is the weeks' closure so make sure to leave all inhibitions at the door.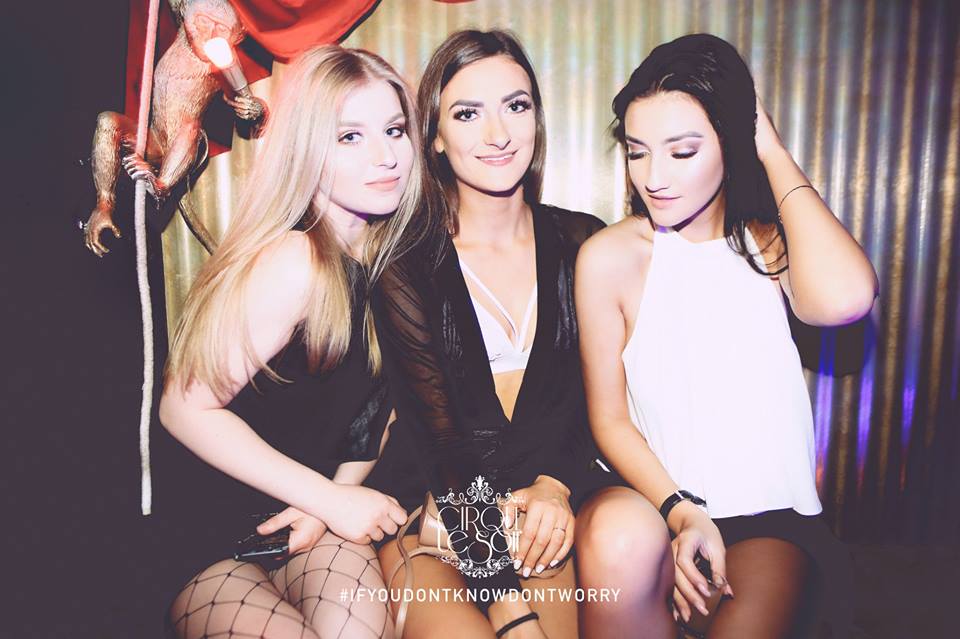 Cirque le Soir is the most selective club located on Ganton Street and also one of London's celebrity hotspots! The club has hosted stars from around the world like Miley Cyrus, Rihanna and Drake. If you want to be part of the most exclusive crowd you can join Lux Guestlist for Cirque le Soir HERE. We cannot guarantee entry to anyone and full discretion always lies with the door.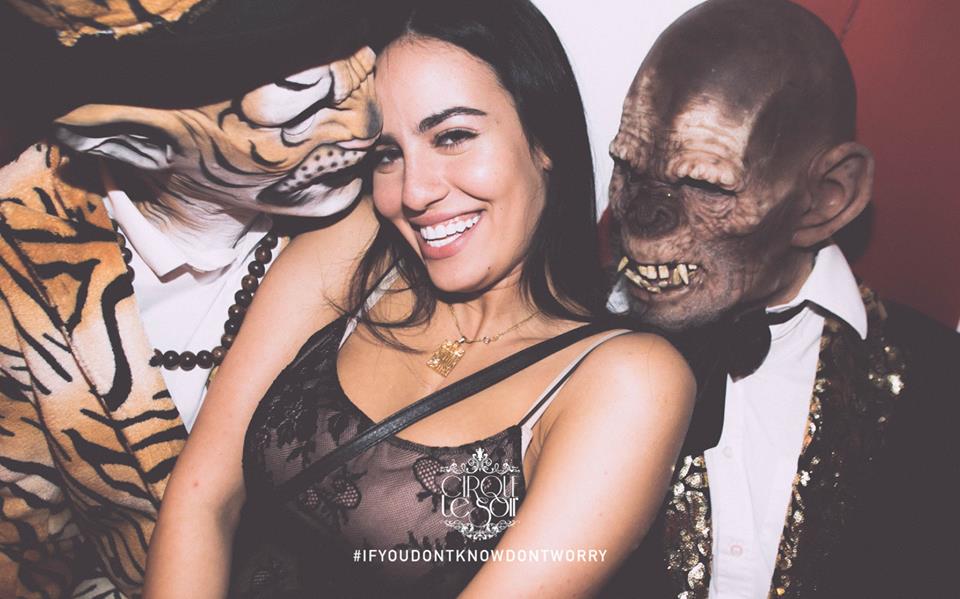 For more info about Cirque le Soir in Ganton Street contact us at +44 (0)77 6916 9101 or email us at vip@luxguestlist.com.
Join Lux Guestlist for Cirque le Soir HERE.
Want to know about our weekly parties? Like us on Facebook and follow us on Twitter and Instagram!