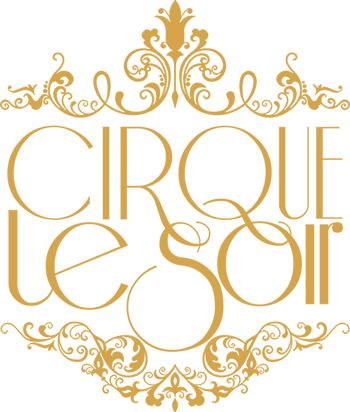 Address: 15-21 Ganton Street, London W1F 9BN
Cirque le Soir is London's most talked about club! At Cirque le Soir you will experience a totally different night out, full of excitement and quirky surprises. It has an incredible location in Mayfair and also an amazing opening time schedule.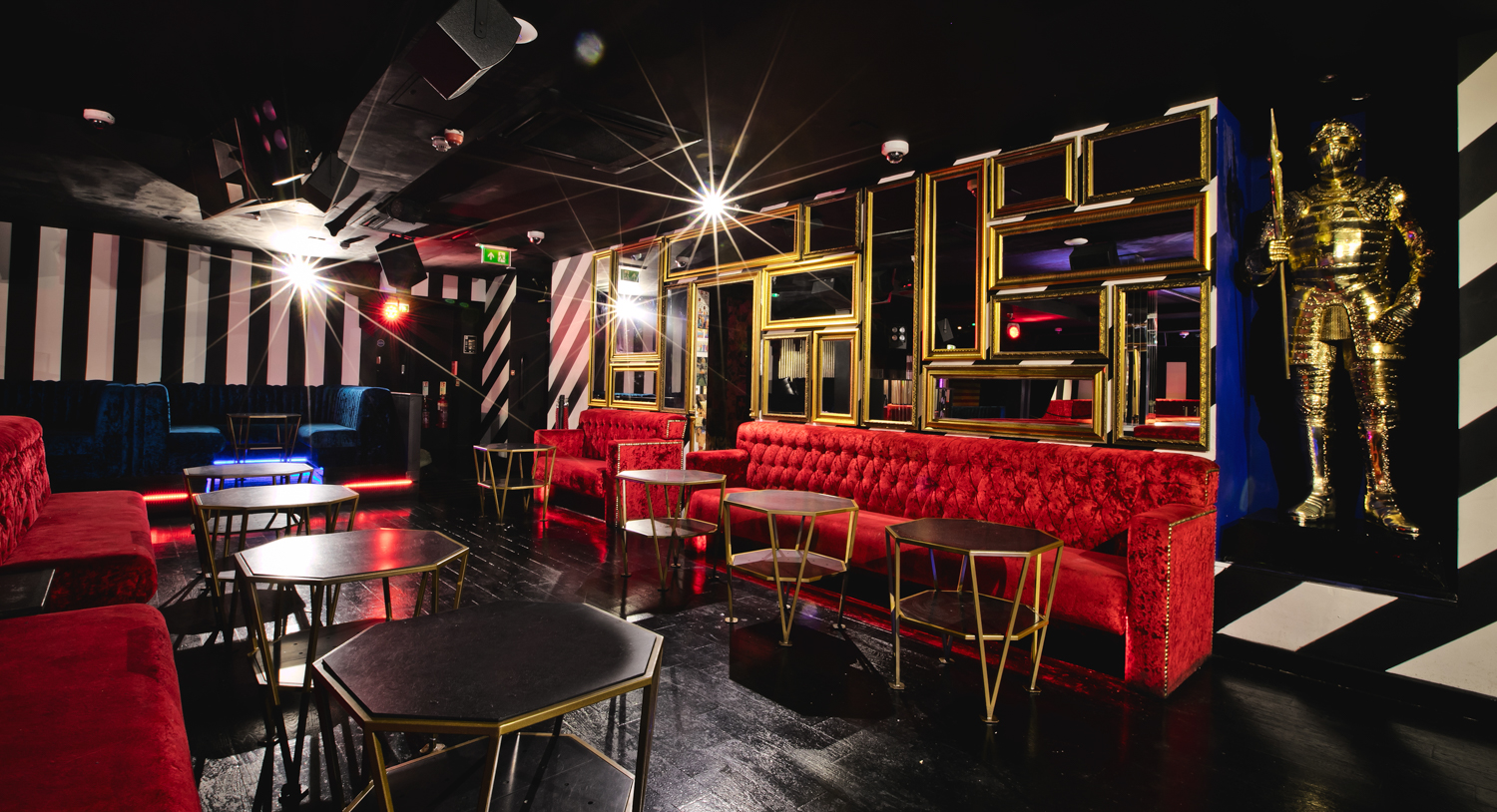 The club opens every Monday, Wednesday, Friday and Saturday meaning you can enjoy its parties almost every day of the week. Typically the club allows complimentary entry for ladies before midnight on the guest list. After midnight they are required to pay a £20 door fee. Guys will have to pay no matter what time of the night.
The opening times for Cirque le Soir London are:
Monday: From 10:30 pm to 3:00 am
Tuesday: CLOSED
Wednesday: From 10:30 pm to 3:00 am
Thursday: CLOSED
Friday: From 10:30 pm to 3:00 am
Saturday: From 10:30 pm to 3:00 am
Sunday: CLOSED
Cirque le Soir's opening times has helped built the clubs reputation as one of the most exclusive in London, it's rare to find a good party starting the week.
Regarding the VIP Tables, Cirque le Soir table prices start from £1K minimum spend up to £3K and like most private members clubs the dress code is smart and elegant (strictly applied). We recommend ladies to wear heels and gents smart shoes to avoid disappointment at the door. We cannot guarantee entry to anyone and full discretion always lies with the door.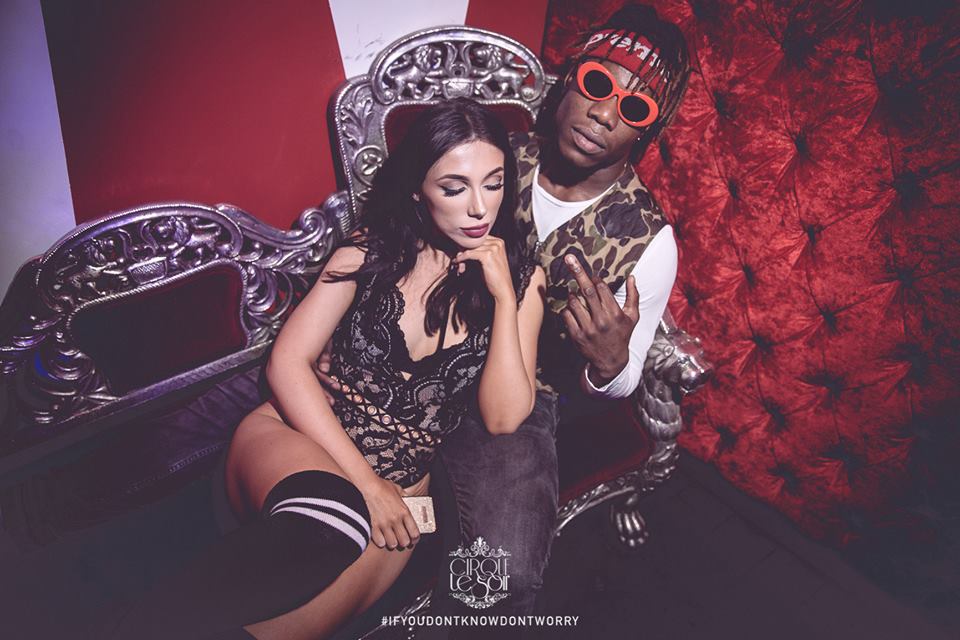 If the opening times have persuaded you to come to Cirque le Soir, join our guest list HERE!
For more info regarding Cirque le Soir's opening times contact us at +44 (0)77 6916 9101 or email us at vip@luxguestlist.com.