Address: 3-4 Coventry Street, London
The age restriction is a very important point when you want to go out in London. Do you want to know the minimum age for Cafe de Paris? Continue reading!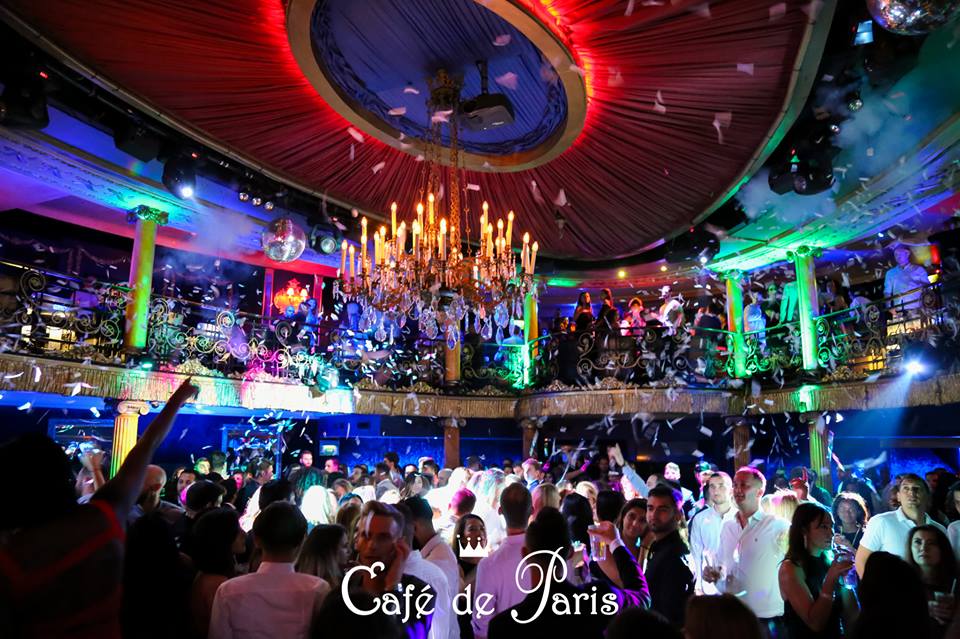 Based at Leicester Square in the West End it has all the week's amazing parties that have become a reference in London nightlife. The minimum age is something you have to be aware of If you want to enjoy the party!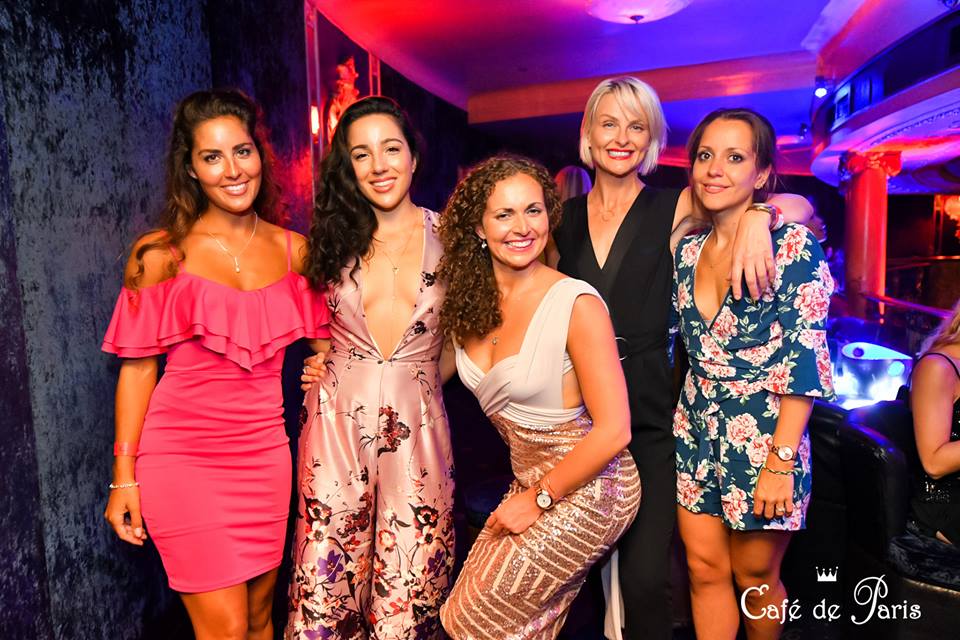 The minimum age for the exclusive Cafe de Paris is over +18, so it is the perfect venue to celebrate the full age, with our amazing birthday packages! After the minimum age, you must be aware of the dress code because Cafe de Paris is a club where you will find London's VIP!
See Lux Guestlist birthday packages for Cafe de Paris HERE.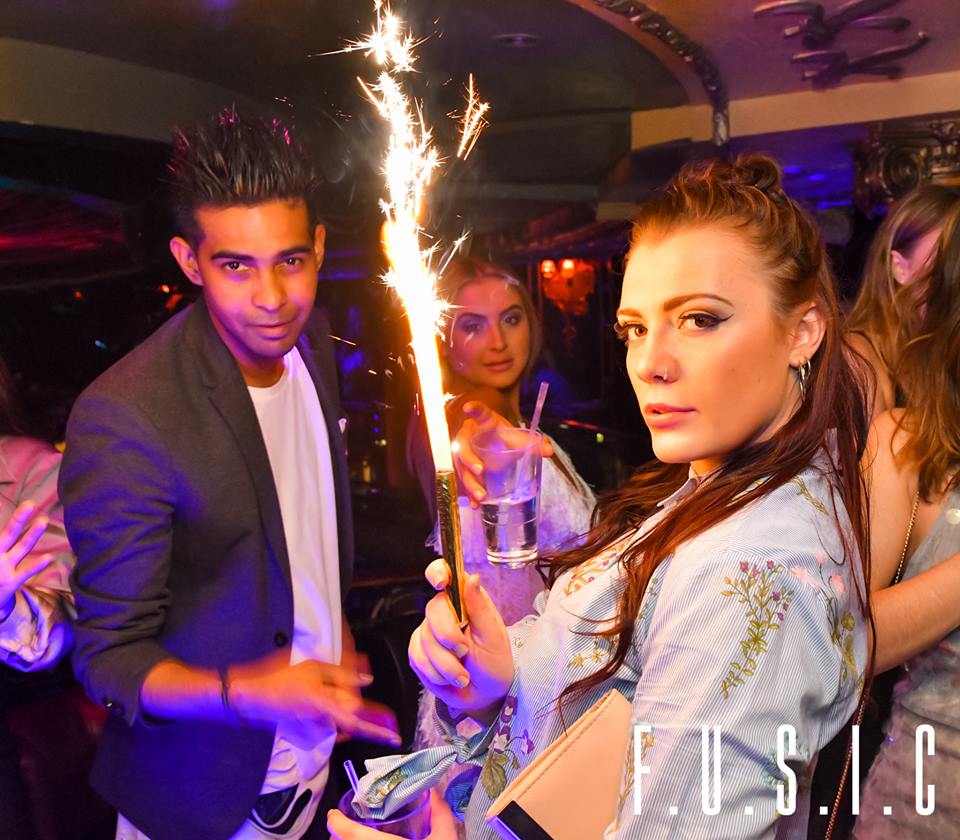 Do you have the minimum age to party at Cafe de Paris? Then join our guest list and enjoy an unforgettable night out!
Join Lux Guestlist for Cafe de Paris HERE.
For more info about the age restriction at Cafe de Paris London contact us at +44 (0)77 6916 9101 or email us at vip@luxguestlist.com.

Want to know about our weekly parties? Like us on Facebook and follow us on Twitter and Instagram!