Address of Maddox London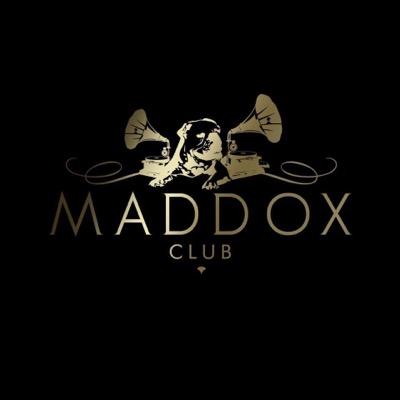 Throughout the years, Maddox has worked hard to create the reputation the club has nowadays, to be known as one of the most selective venues in the city. It has an amazing address in West End and that's why a lot of people love to party here!
The address is: 3-5 Mill Street,Mayfair,London,W1S 2AU
The address of this club makes it more exclusive and VIP. West End have a lot of amazing places to go such as restaurants, luxury shops and the best clubs of London, like Maddox.
You can come to Maddox by the closest tube Oxford Circus
The address is something essential in a club, and Maddox has the perfect one. That's why some celebrities love to party here! So don't forget about your dress code, you'll be surrounded by stars!
Maddox address is very accessible! Join in our guest list and discover it!
For more info about address:
Contact us at +44 77 6916 9101
or email us at vip@luxguestlist.com