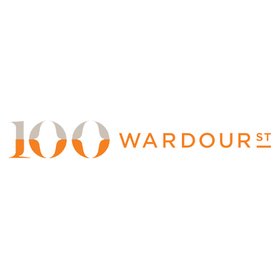 Club 100 Wardour St
100 Wardour Street London, United Kingdom
Tube: Tottenham Court Rd
10:00 PM - 3:00 AM
Soul, Funk, Pop and Dance
VIP guest lists & table booking at the exclusive 100 Wardour Street. Read more
Boasting a breakfast lounge, a bar, a restaurant space and a clubbing area, 100 Wardour Street is set to become Soho's go-to spot for just about everything - from working and eating to drinking and dancing.

100 Wardour St has taken over the enormous space vacated by Floridita. The ground floor here hosts a lounge space with freshly ground coffee and gluten-free pancakes; a perfect spot to head to if you need to escape the office. Head back post 5 pm to find this floor offering prosecco on tap and an all-day restaurant plating up crispy squid with chili and lime as well as coal-fired garlic baby chicken. De-licious.

Downstairs you'll find a lavish basement space that draws on its heritage as the historic Marquee Club. This is your place for fantastic cocktails and entertainment; DJ sets ring out into the night and there's live music five nights a week.
Parties at Club 100 Wardour St
Music at 100 Wardour St
Main Room
Soul, Funk, Pop and Dance