New Year's eve London Do's and Don'ts
Friday, 16 of September of 2022
We have been waiting all year long for the biggest night of the year, but we all know New Year's Eve can be tricky. We can feel a lot of pressure to get things right and don't mess up the night for you and your friends. No matter what you end up doing, you can always feel there is something better right around the corner.

Remember that the formula for a perfect New Year's Eve in London is simplicity itself. You will only need a great venue and party, your best friends and squad, some beautiful elegant outfits and some bubbly!
To help you have a fantastic New Year's Evening in London, here is our list of the things to do and don't do in order to have a memorable one:
1) Always book in advance
Do book your night in advance. New Year's Eve is the busiest night in London so to guarantee your entry make sure to plan ahead and book in advance. We also recommend you get to your destination early to avoid queues.
Don't wait too long to decide what to do. Without booking a place on time, New Year's Eve can turn into one of the worst nights of the year in London.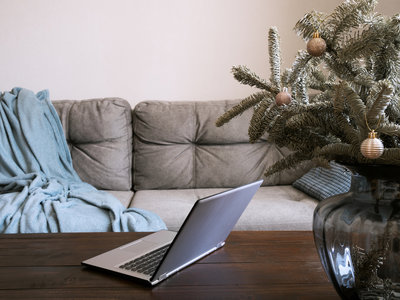 2) Dress to impress
Do wear something fashionable and elegant to avoid disappointment. Just because it is freezing outside, doesn't mean you can't put an amazing dress and heels on to welcome the new year.
Don't wear anything that is not comfortable and cosy. It is important to dress warmly. The most important tip we can give is to use a little bit of layering.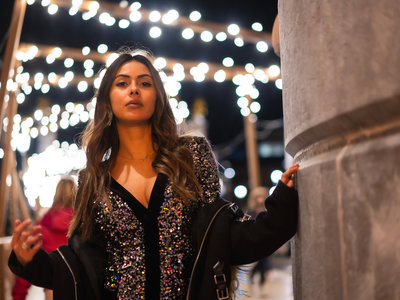 3) Handle your alcohol meter.
Do have some bubbly and get tipsy. Just try to handle your limits.
Don't get overboard drunk. Be conscious of how much alcohol you drink and sip some water between drinks so you can make it to midnight and avoid being rejected at the door of the nightclub.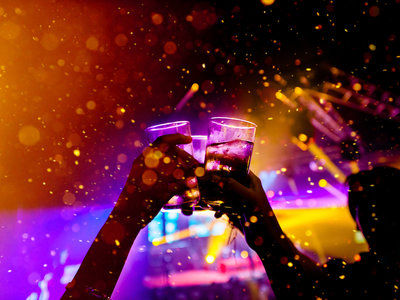 4) Be Careful with the drunk dialling.
Do call your friends and family post-midnight to wish them all a Happy New Year.
Don't get too emotional. Make sure you don't drunk call an ex and regret the moment the next morning.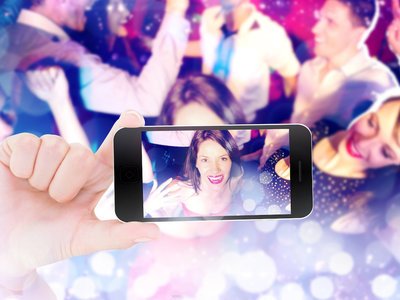 5) Carry Cash, Credit, and Identification
Do carry some cash and don't depend 100% on your credit card. Most venues will accept credit, but be cautious in case your credit card is denied or you lose it and may find yourself in a tight spot. You should never rely on only a check or credit card on a big night out.
Don't bring too much cash. There is always a chance you get pickpocketed or robbed on the busiest night of the year in London.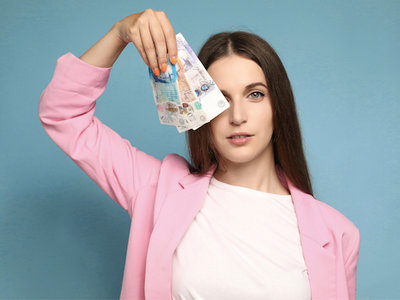 7) And if the music is good, you dance!
Do step into the dance floor and dance like nobody is watching. The year is ending, so make sure you make the best out of its last night.
Don't leave your drink and personal belongings unattended while you show your best moves.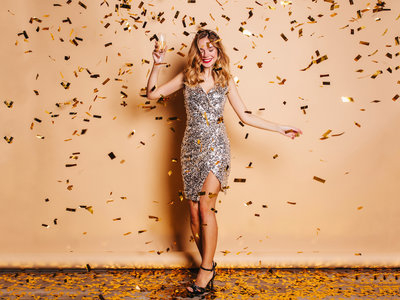 8) Fully charge your cell phone.
Do charge your cell phone fully before you leave the house or hotel. You will always want to take pictures of the night, keep up with Instagram and keep in touch with your loved ones.
Don't forget to carry a power bank. It is important to have a battery in case of emergency.
9) Ride safe.
Do book a cab or have a designated driver before drinking. London Underground will also be available until a certain hour.
Don't drink and drive.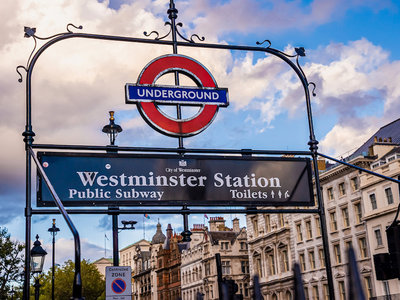 Want to know the best New Year's Eve parties happening in London? Click on the following link!
Hope you have an unforgettable New Year's Eve in London!