Acclaimed Mahiki founders Piers Adam and David Phelps have teamed up with the creators of South Kensington private members' club Albert's — Carlo Carello, Jake Parkinson-Smith and Fraser Carruthers, to bring their renowned, newly created Tiki paradise to Kensington. Mahiki Kensington celebrates traditional Polynesian style and encapsulates the spirit of Tiki, offering you an unforgettable experience.

CONDITIONS:
• Standard Tables: £500 minimum spend (3 guests max); £1K minimum spend (10 guests mixed max)
• VIP Tables: £1K minimum spend (3 guests max); £2K minimum spend (10 guests max)

HOW TO BOOK A TABLE AT MAHIKI KENSINGTON?
• Call / Text / WhatsApp us at: +44 (0)77 4851 2627
• We proceed with your booking request directly with the club and we send the confirmation to your e-mail.
• Send an email to vip@luxguestlist.com
HOW TO PAY?
• London Lux offers free VIP table booking without additional costs.
• There is no need to pay in advance for a table booking. You settle your bill in the club at the end of the night.
WHAT TO DO AT THE DOOR?
• When you arrive at the club just give the full name of the table booking (company name for corporate events) to the person at the door.
• You will get in via the VIP entry (faster queue).
• We will be in touch with you all night just to make sure that you are happy with our services and that you are having the best experience possible.
PHOTOS OF MAHIKI KENSINGTON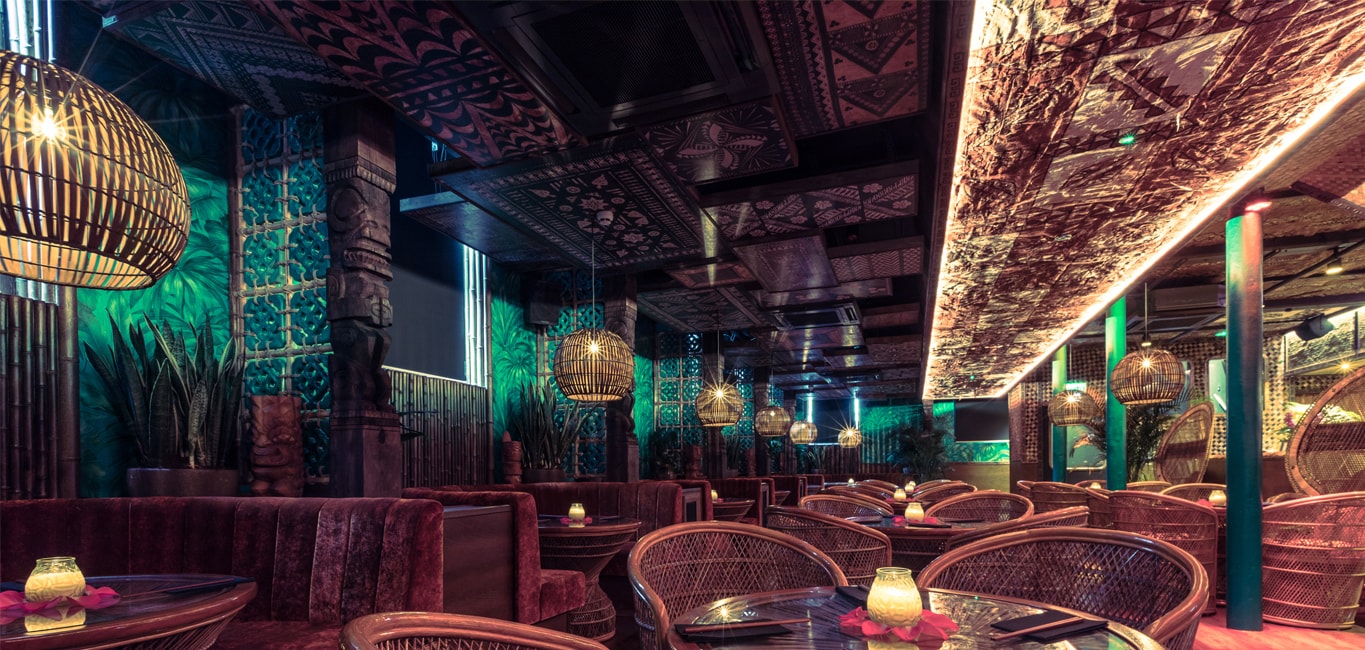 Want to know about our weekly parties? Like us on Facebook and follow us on Instagram!