BITE. DRINK. BE SCARY.
Halloween is definitely one of the biggest nights of the year and all clubs are totally packed! Because of this, we totally recommend booking a VIP table so you can truly enjoy the big party! Here the clubs and parties we recommend this Halloween 2018 in London!
Mahiki Mayfair
Roll up, roll up! The grand opening of freaky island is upon us! If you dare visit the island, be prepared to be spellbound by the Worlds Finest Freakshow! The curtain will fall on Monday 29th October where the magic and amazement will grace the stage up until Saturday 3rd November.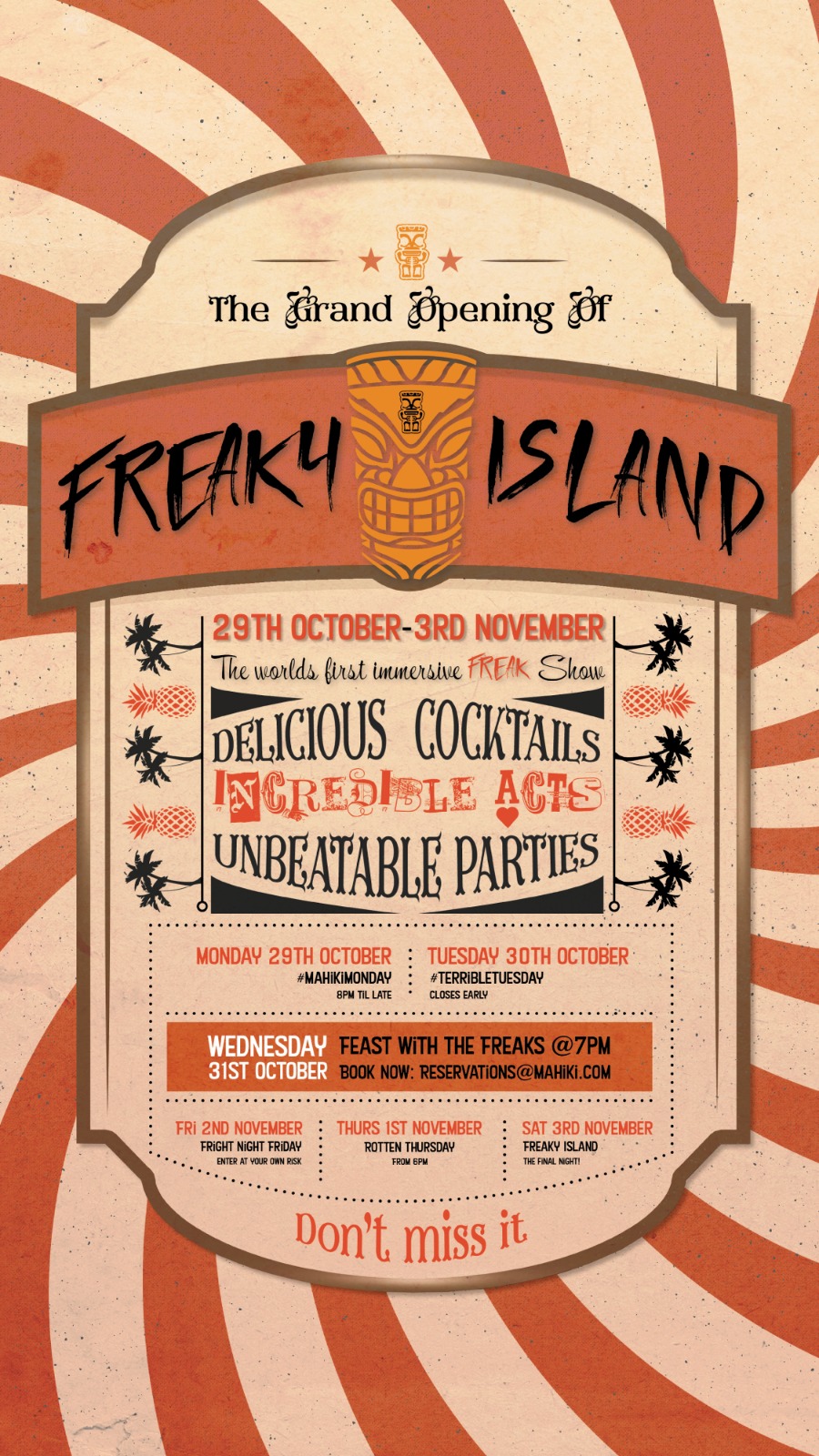 TABLE PRICES AT MAHIKI:
Starting at £1k
Cafe de Paris
One of the biggest and spookiest nights of the year is just around the corner! This year Cafe de Paris will have a Halloween weekend special with parties on Friday & Saturday! The club will be transformed into a night of frights and thrills. We are ready, are you? Join us for a very scary adventure!
TABLE PRICES AT CAFE DE PARIS:
Starting at £500
Cirque le Soir
It's official! Cirque Le Soir Halloween 2018 is on the way! The humble town of Albucirquey has been set upon by a wave of undead monstrosities! What once was wild, is now FORSAKEN! Will you survive...? Well, we will find out soon! As always, expect the unexpected!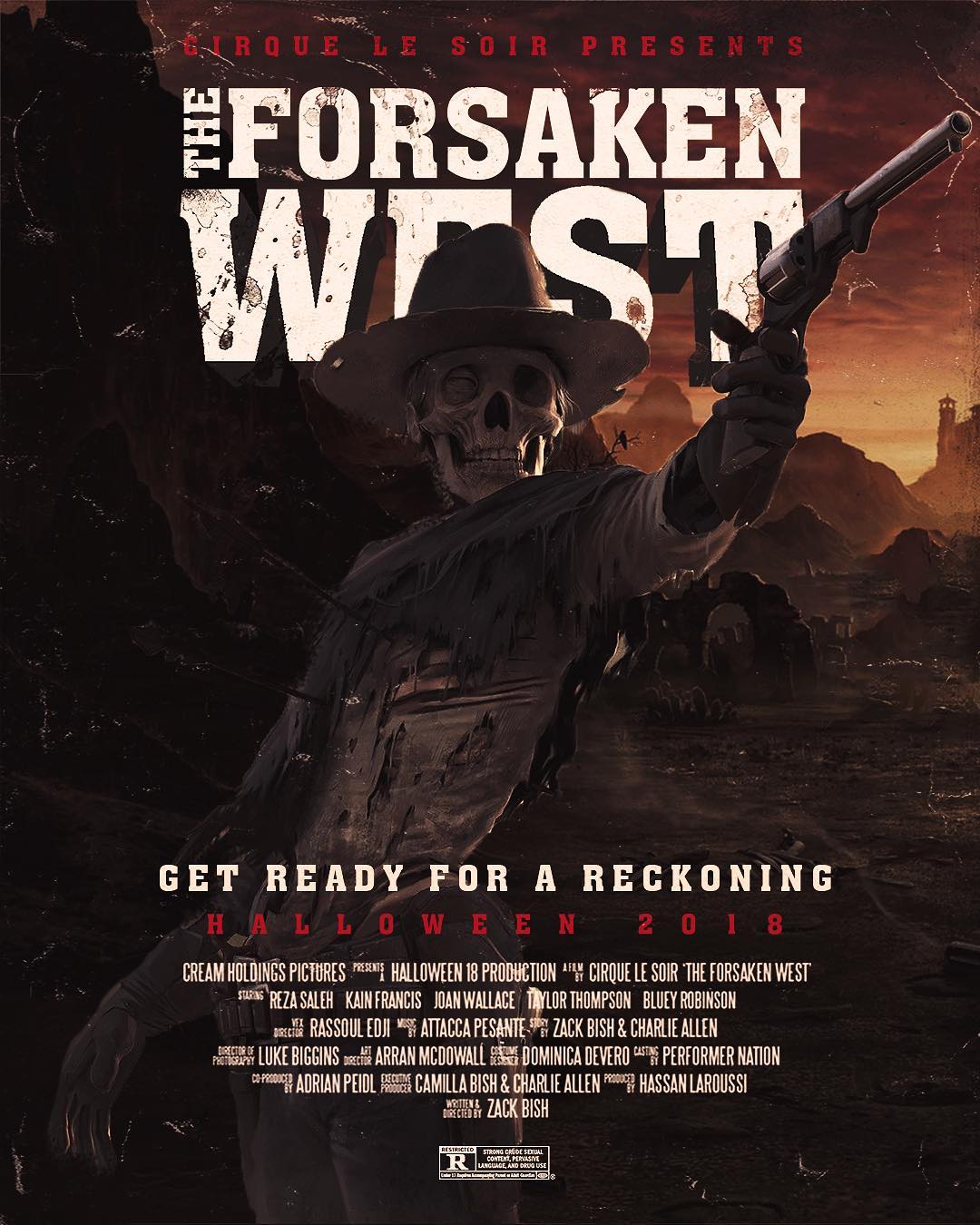 TABLE PRICES AT CIRQUE LE SOIR:
• Bronce: £3k • Silver: £5k • Gold: £10k
Libertine by Chinawhite
Once again, Libertine will have the scariest and provocatively themed party of the year! Get ready for what will undoubtedly be Libertine's biggest Halloween to date with international DJ's, Halloween costume contests and much much more!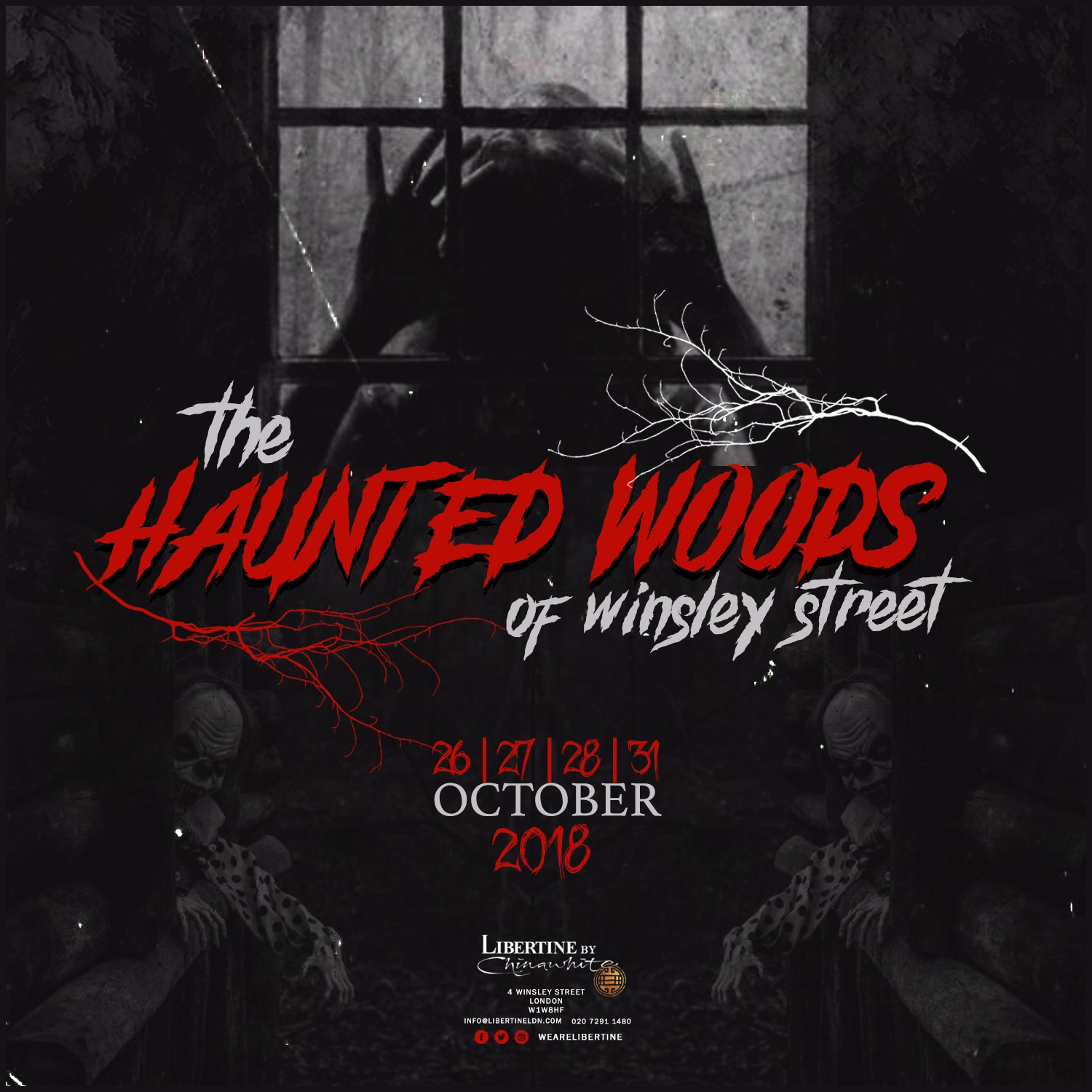 TABLE PRICES AT LIBERTINE:
Starting at £1.5k
Drama Park Lane
This Halloween 2018 Drama Park Lane presents The Cursed Jungle. Join us if you dare from the 25th of October to the 4th of November at Drama and party inside a completely transformed venue full of harrowing surprises and decadent treats.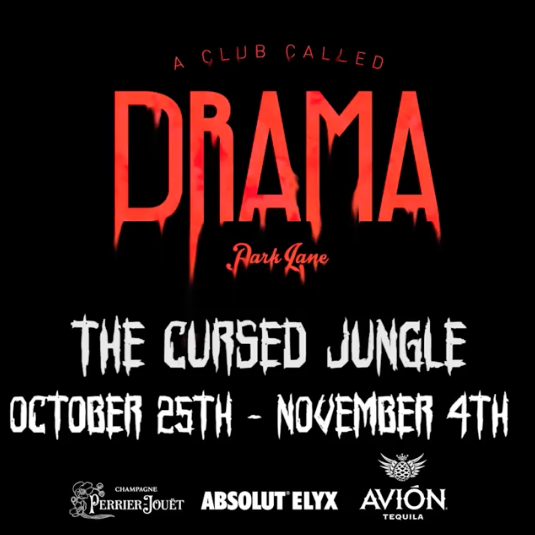 TABLE PRICES AT DRAMA:
Starting at £1k
Want to know about our weekly parties? Like us on Facebook and follow us on Twitter and Instagram!