BITE. DRINK. BE SCARY.
Halloween is definitely one of the biggest nights of the year and all clubs are totally packed! Because of this, we totally recommend booking a VIP table so you can truly enjoy the big party! Here the clubs and parties we recommend this Halloween 2018 in London!
Cirque le Soir
It's official! Cirque Le Soir Halloween 2018 is on the way! The ship's going down from Oct 28th through Nov 2nd! Will you survive? Well, we will find out soon! As always, expect the unexpected!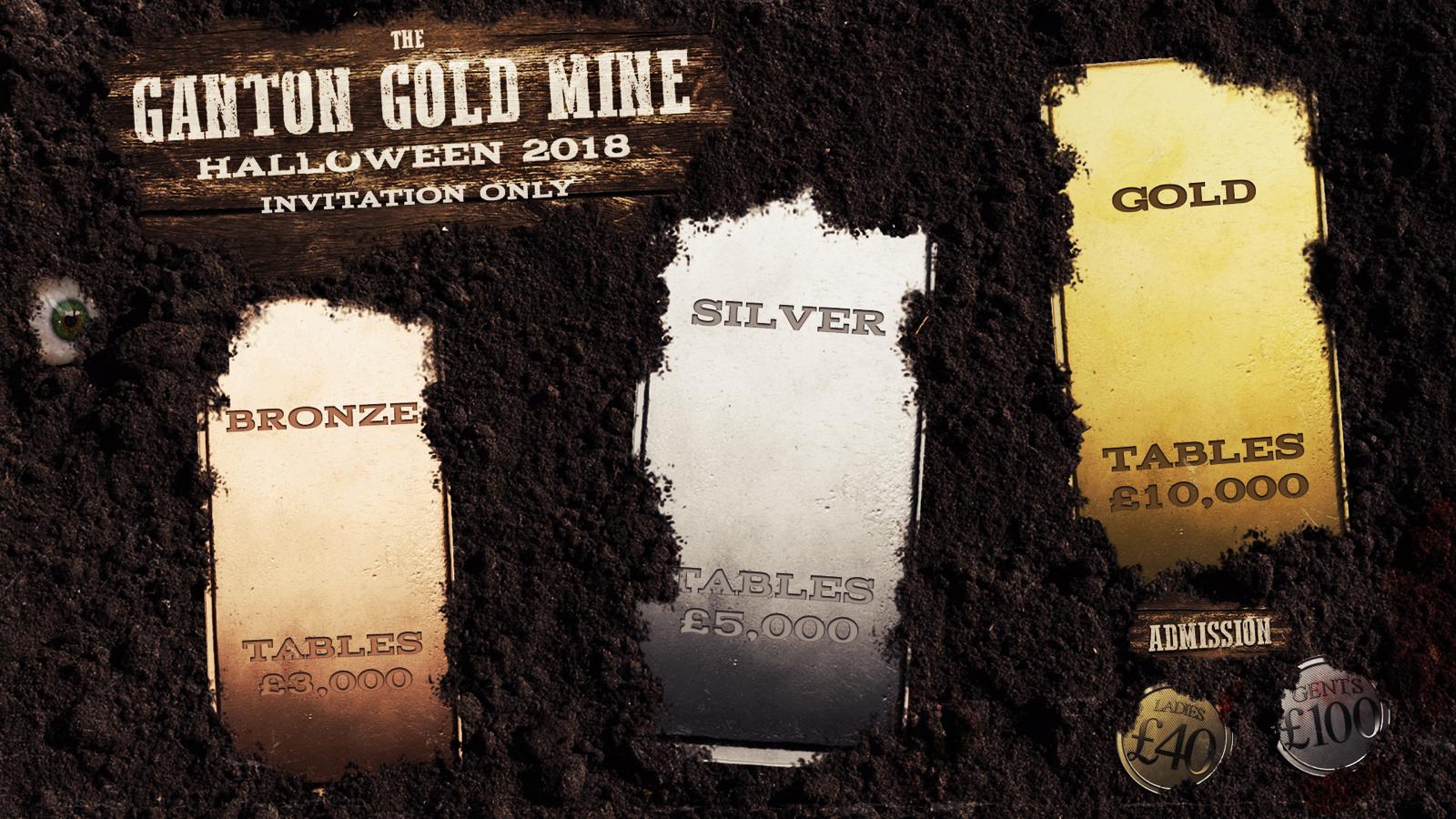 TABLE PRICES AT CIRQUE LE SOIR:
• Lower Decks: £2k • Upper Decks: £3k • Premium Cabins: £5k Captain's Quarters: £7k
Project
Suicide Squad proved that 2016 was the year of bad guys! Not only did the movie feature a killer soundtrack and some notable Justice League cameos, but it was also filled with badass costumes! It's no doubt that film is going to be all the rage this Halloween, so get your Suicide Squad outfit and join us at Project this 28th and 29th October!
TABLE PRICES AT PROJECT:
Starting at £2k
Maddox
A Fight Has Begun! Who will win? Maddox Club will provide the arena for the battle where you will be the challenger! Marvel Vs. DC! Which superhero will be on Thursday 27th, Friday 28th + Saturday 29th October? Come and find out!
TABLE PRICES AT MADDOX:
Call for quote!
Libertine by Chinawhite
Once again, Libertine will have the scariest and provocatively themed party of the year! Get ready for what will undoubtedly be Libertine's biggest Halloween to date with international DJ's, Halloween costume contests and much much more!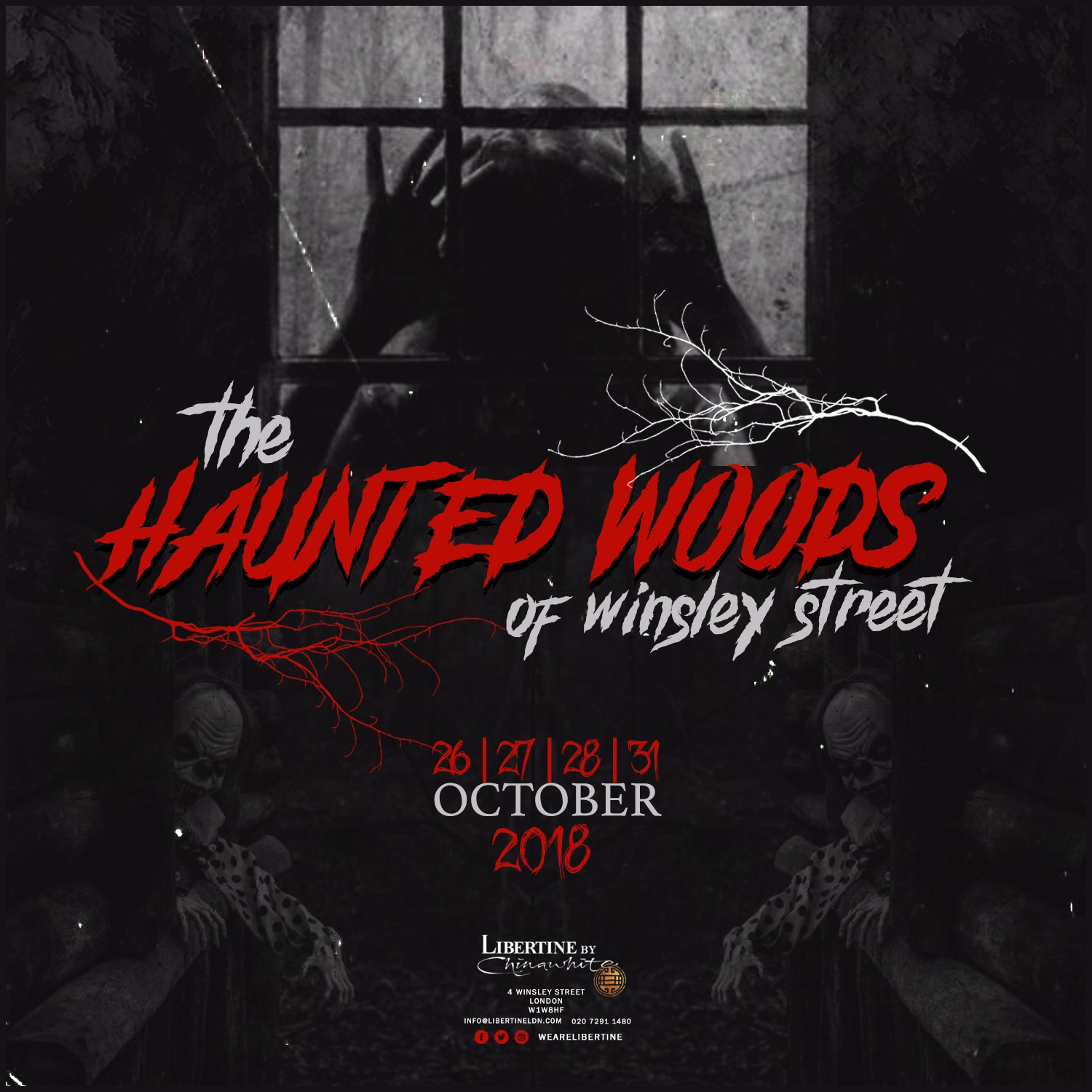 TABLE PRICES AT LIBERTINE:
Starting at £2k
Mahiki Mayfair
Mahiki Mayfair presents 'Mahiki Motel Massacre'! Do you dare check into the Mahiki Motel this Halloween...? One thing for sure; you won't be checking out! Let Mahiki's concierge escort you to your room. Hopefully, that will be the last thing you remember...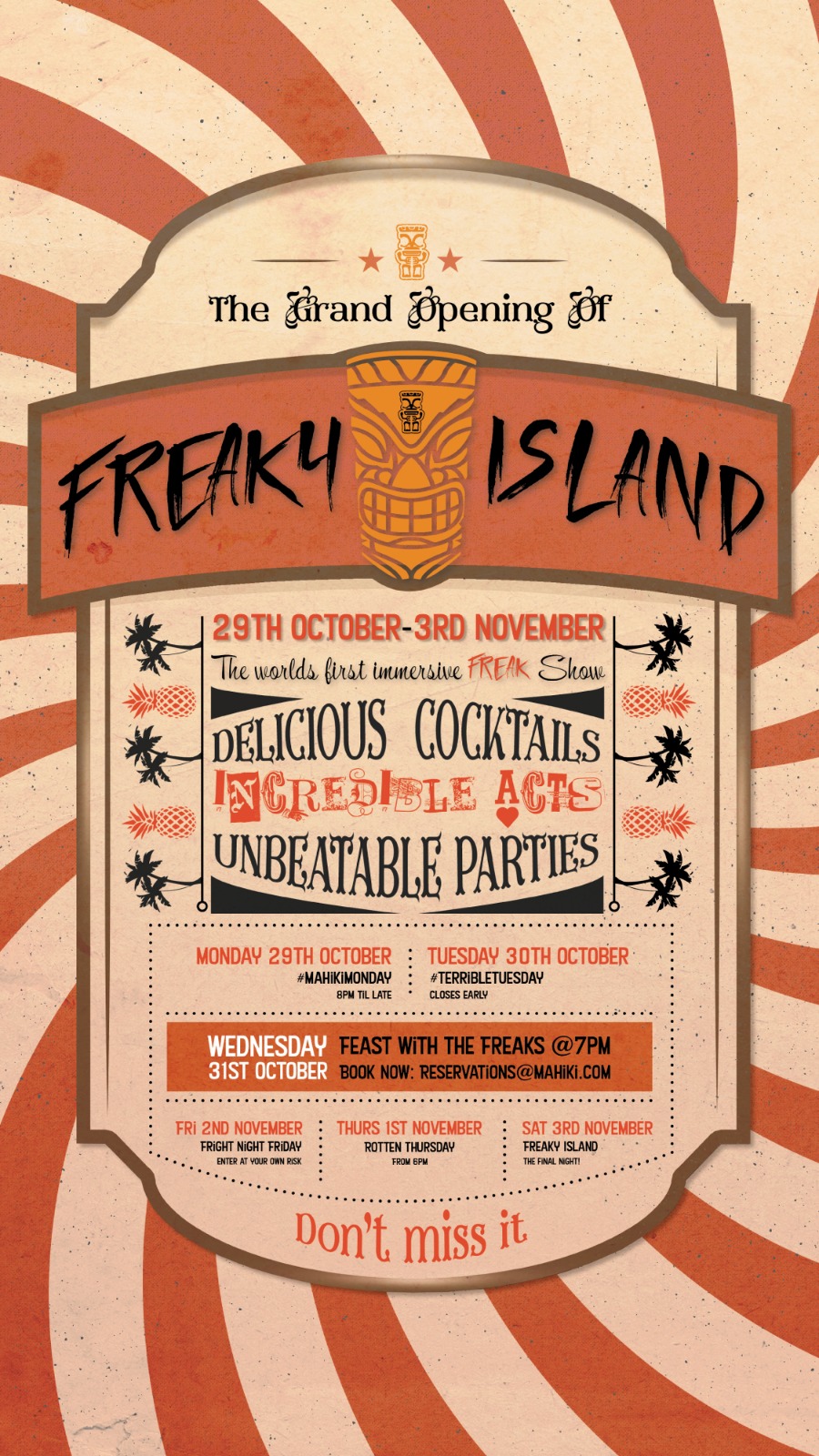 TABLE PRICES AT MAHIKI:
Call for quote!
DSTRKT
Join us at DSTRKT Club and enjoy of one the most unique themed Halloween events in London! The club will be transformed into the scariest club London West End will ever see! Take out your sexiest costume and party with the hottest music and crowd!
TABLE PRICES AT DSTRKT:
Call for quote!
Drama Park Lane
Drama Park Lane meets Disney for Halloween 2016 as we welcome you into the haunted chambers of park lane fuelled by the ghastly sins of our favorite on-screen characters. Join us on the 28th, 29th, and 30th of October at Drama for a 3-day celebration inside a completely transformed venue full of harrowing surprises and decadent treats.


TABLE PRICES AT DRAMA:
• Normal: £1.5k • Dance Floor: £2k • VIP: £3k Stage: £4k
Not interested in booking a table? You can still join our guest list for Cafe de Paris or buy your tickets for The Roof Gardens!
The Roof Gardens
Are you brave enough to join us at The Roof Gardens and party in their haunted gardens? Get ready for an evening of spine-tingling tunes and gory cocktails 100ft above London!
Early bird £20 / Standard ticket £30
BUY TICKETS FOR THE ROOF GARDENS HERE: http://bit.ly/2e9lo6Z
Cafe de Paris
One of the biggest and spookiest nights of the year is just around the corner! This year Cafe de Paris will have a Halloween weekend special with parties on Friday & Saturday! The club will be transformed into a night of frights and thrills. We are ready, are you? Join us for a very scary adventure!
Want to know about our weekly parties? Like us on Facebook and follow us on Twitter and Instagram!