MOVIDA IS NOW CLOSED. SEE OTHER LONDON CLUBS HERE.
West End Star
VIP Movida is the most popular club in the West End. It has a very stylish combination of nightclub, bar, and restaurant. Without any doubt, VIP Movida attracts celebrities, supermodels and London's upper class. If you love luxury parties - this club is "must go" for you. It is impossible to find other clubs with such atmosphere as VIP Movida has.
This chic venue has two main sections - Mood and Movida. Mood is an elegant lounge area, where you can chill with exotic cocktails and nice talks with your friends. Movida area has a dance floor with beautiful coloured LED lightning and DJ booth. Apart from main areas, there are two glamorous VIP rooms, where all the celebrities love to spend nights.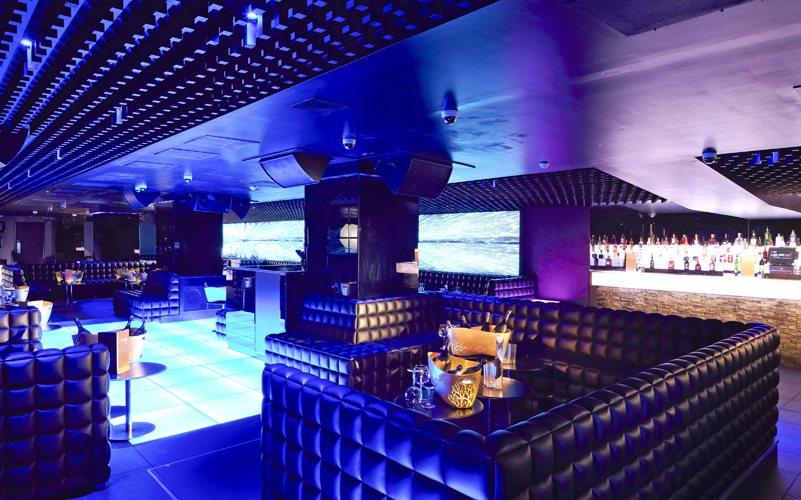 The music in VIP Movida is a great mix of Ibiza-style commercial house and R&B. With the best international DJs, there is no chance you stop dancing till the morning. VIP Movida is the best club for crazy parties! Put on your best outfit and enjoy your VIP night!