JALOUSE IS NOW CLOSED. SEE OTHER LONDON CLUBS HERE.
Let others envy you!
VIP Jalouse, strictly members-only club is located on Central London in Mayfair. As it could be expected, this chic club already attracted a host of big celebrities names such as Paris Hilton and Ronan Keating. The VIP Jalouse club is very welcome for the most beautiful people of London, but only their names are on the Lux guest list. So if you love VIP parties with celebrities and models around - just put your name on the guest list and enjoy your night.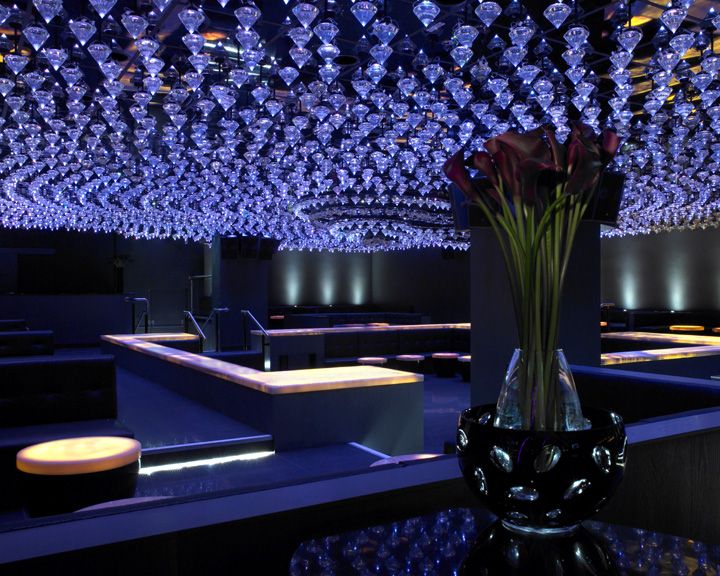 The atmosphere of the VIP Jalouse very impressive - amazing ceiling crystals and huge extravagant dance floor, which is surrounded by taborets with Campagne ice buckets. In this club you may try the biggest cocktails in your life, also for the VIPs, it has a list of specialty drinks such as Million Dollar mojito and Crystal Clear martini.
With cool electro beats, fancy drinks and chic crowd you would definitely spend one of the perfect night in the VIP Jalouse club.