Address: Swallow Street, Mayfair, London, W1B 4EZ
Closest Tubes: Piccadilly Circus
Music: RnB, Hip Hop and House
Dress Code: Smart Dress Only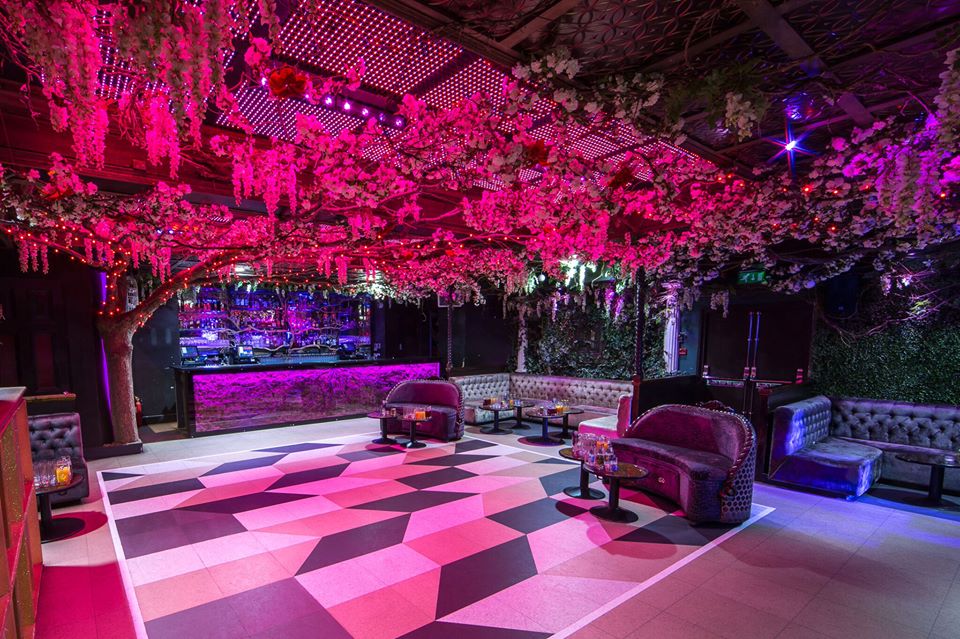 At London LUX, we understand that your birthday party isn't just another casual party. It needs to be a blast! For that reason, we make sure that you have an unforgettable night together with your friends! LUX Guestlist offers you access to the best clubs in London but since it is your special day we give you even more:
- Exclusive VIP access to the club.
- Exclusive access to VIP table.
- Complimentary bottle of vodka for you and your friends.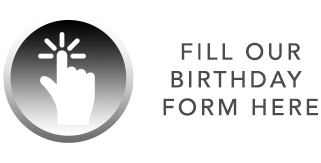 CONDITIONS:
• Minimum group size: 15 people.
• Higher ratio of ladies than gents (ex. 10 ladies and 5 gents).
• Bottle service up-on-availability.
PHOTOS OF THE CUCKOO CLUB: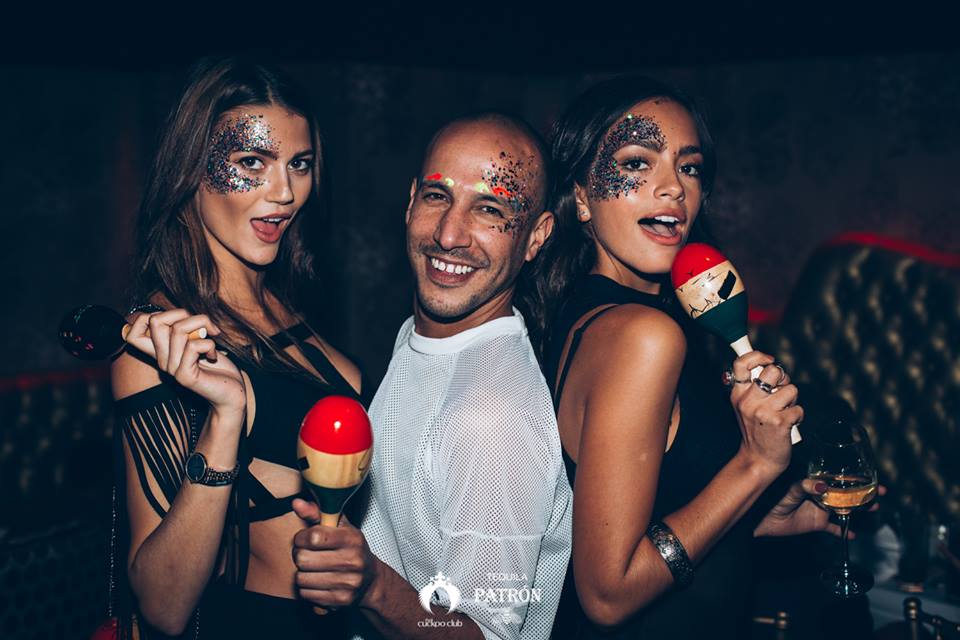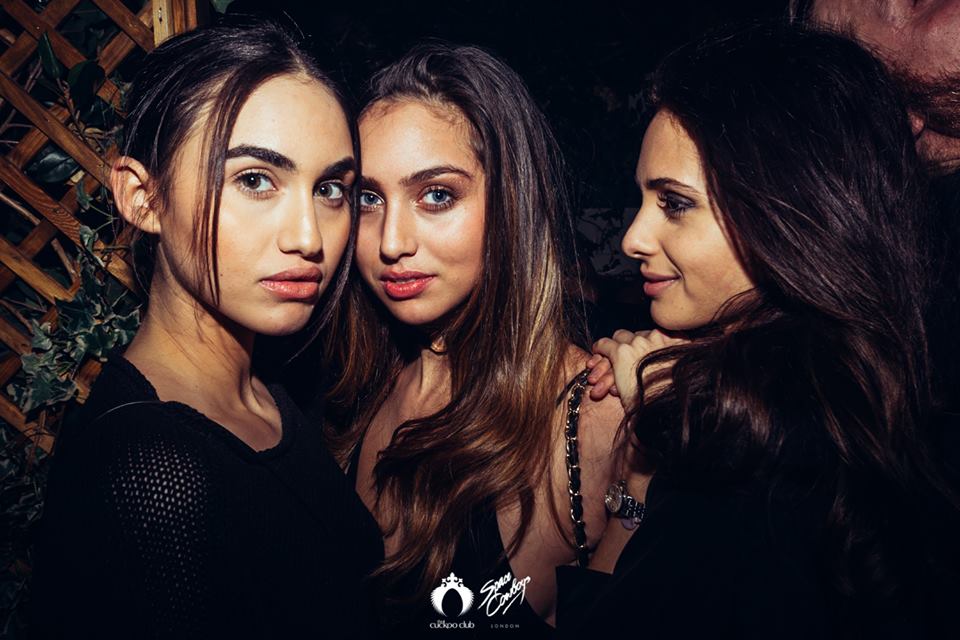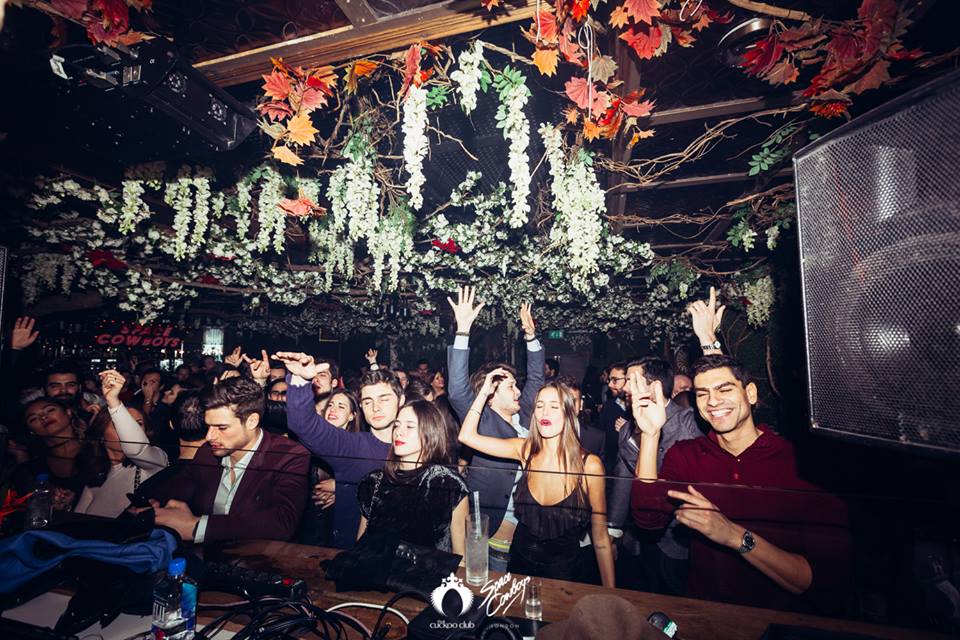 For more info on VIP birthday packages at Cuckoo contact us at:
• Call / Text / WhatsApp us at +44 (0)77 6916 9101.
• Send an email to vip@luxguestlist.com.
Want to know more about London's VIP parties? Like us on Facebook and follow us on Twitter and Instagram!