Address: 99 Kensington High Street, Kensington, London
Do you want to have a memorable night out in London? Join us at The Roof Gardens!
THE ROOF GARDENS is a real HOTSPOT in London's nightlife! Want to discover THE ROOF GARDENS? In that case, join our guest list or make a VIP table booking with us!
Have you been to a party recently at KENSINGTON ROOF GARDENS? Check out THE ROOF GARDENS' photo gallery here.
The Roof Gardens is one of London's best and most stylish venues. It's a unique experience, very different from other nightclubs in the capital. This incredible place is located on the 6th floor of a building so as you can imagine it offers breathtaking views of the city. To have an idea of this venues beauty, go to our photo gallery. The Roof Gardens is one of London's very best nightlife experiences.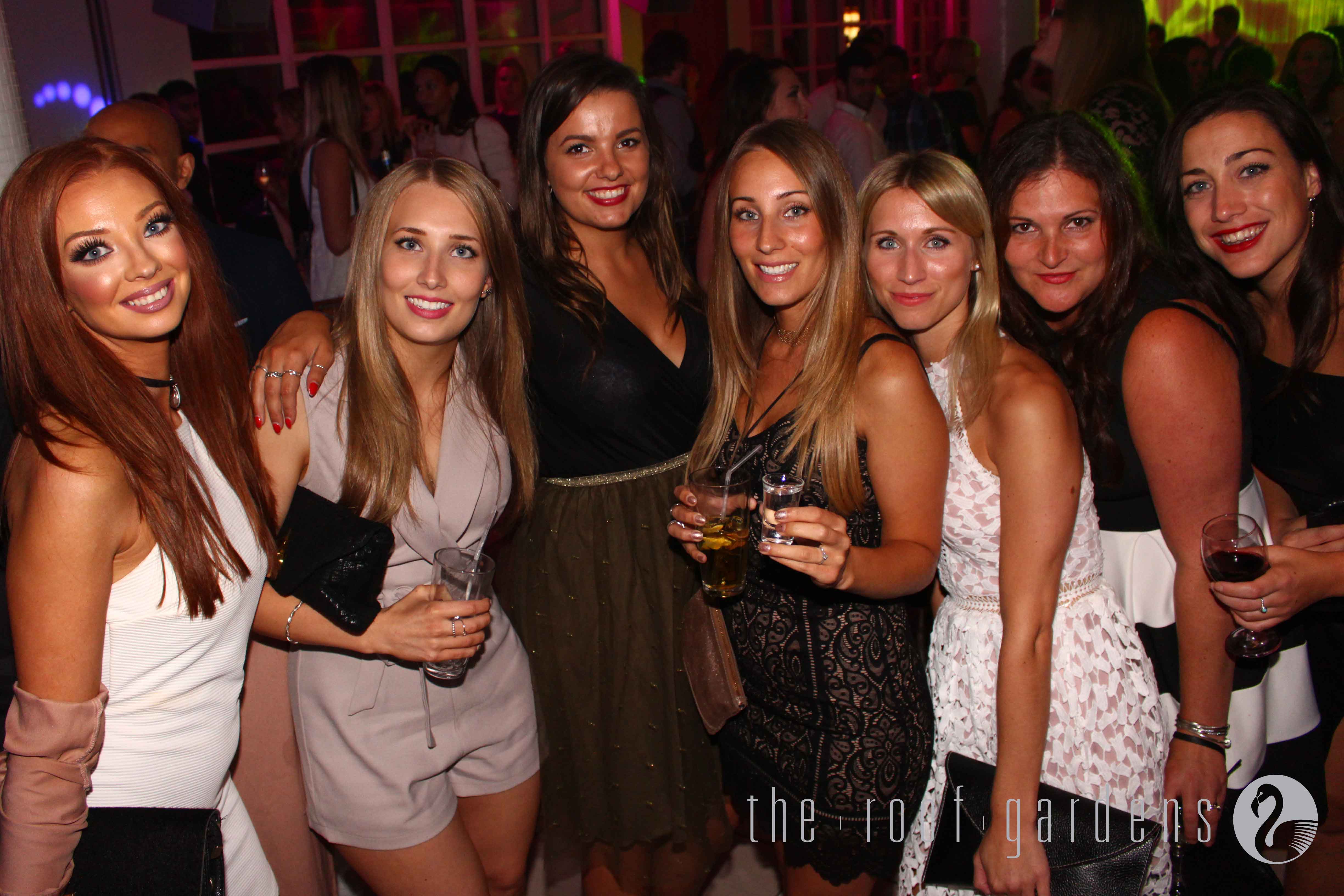 The Roof Gardens is a very exclusive venue so it's very difficult to get in. It is necessary to be on a guest list or to book a VIP table if you want to enter the club more easily. You must also strictly respect the dress code for The Roof Gardens which is smart and glamorous. There are examples of the dress code in our gallery.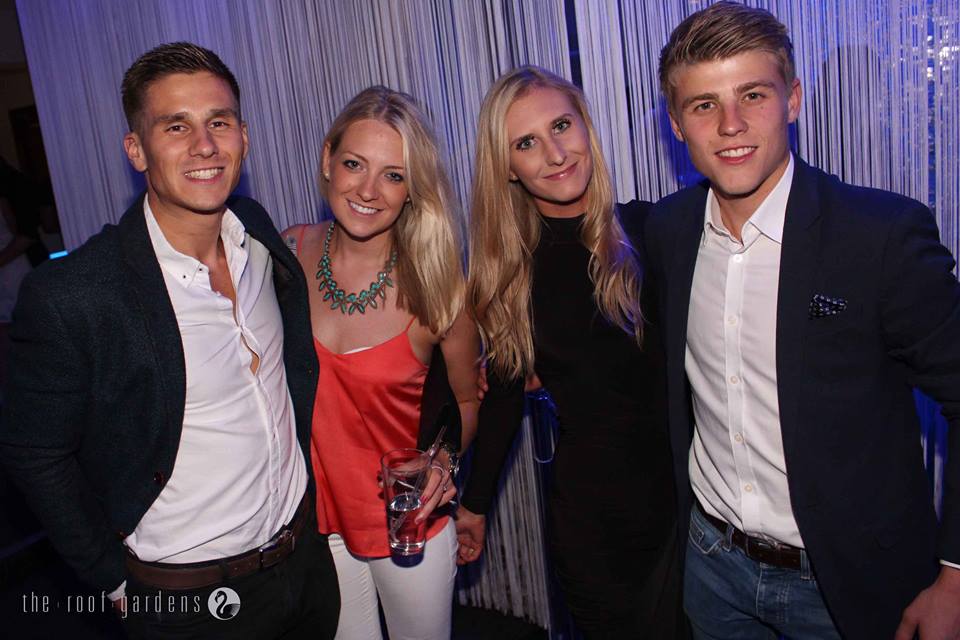 The Roof Gardens design is very classy and glamorous with white leather sofas laced in pink velvet. This creates a boudoir feeling with a very sophisticated atmosphere. Around the main hall of The Roof Gardens is located beautiful pompous gardens with little fountains, several bars, and crystal chandeliers. To see how it looks, check our gallery photos of the The Roof Gardens!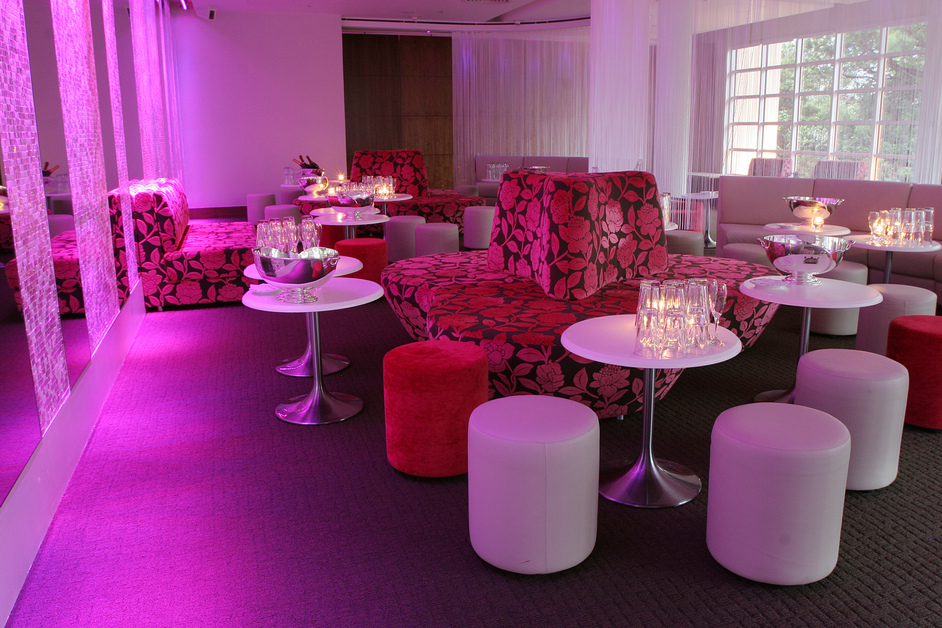 To see how it looks, check our gallery photos of The Roof Gardens! There is also a very impressive VIP area in The Roof Gardens. It is gorgeous and unique with luxurious white leather and rose print seating inside. There are sumptuous transparent curtains that separate the main room from the VIP area. This is for the people who want to be in a more exclusive and intimate space.
The Roof Gardens is loved by celebrities such as Jade Jagger and Sienna Miller. The rest of the crowd are the most fashionable VIP clubbers in London. So If you want to see celebrities and show off alongside London's elite, book a table in the VIP area! To see what a VIP evening looks like at the Roof Gardens, go to our Roof Gardens gallery.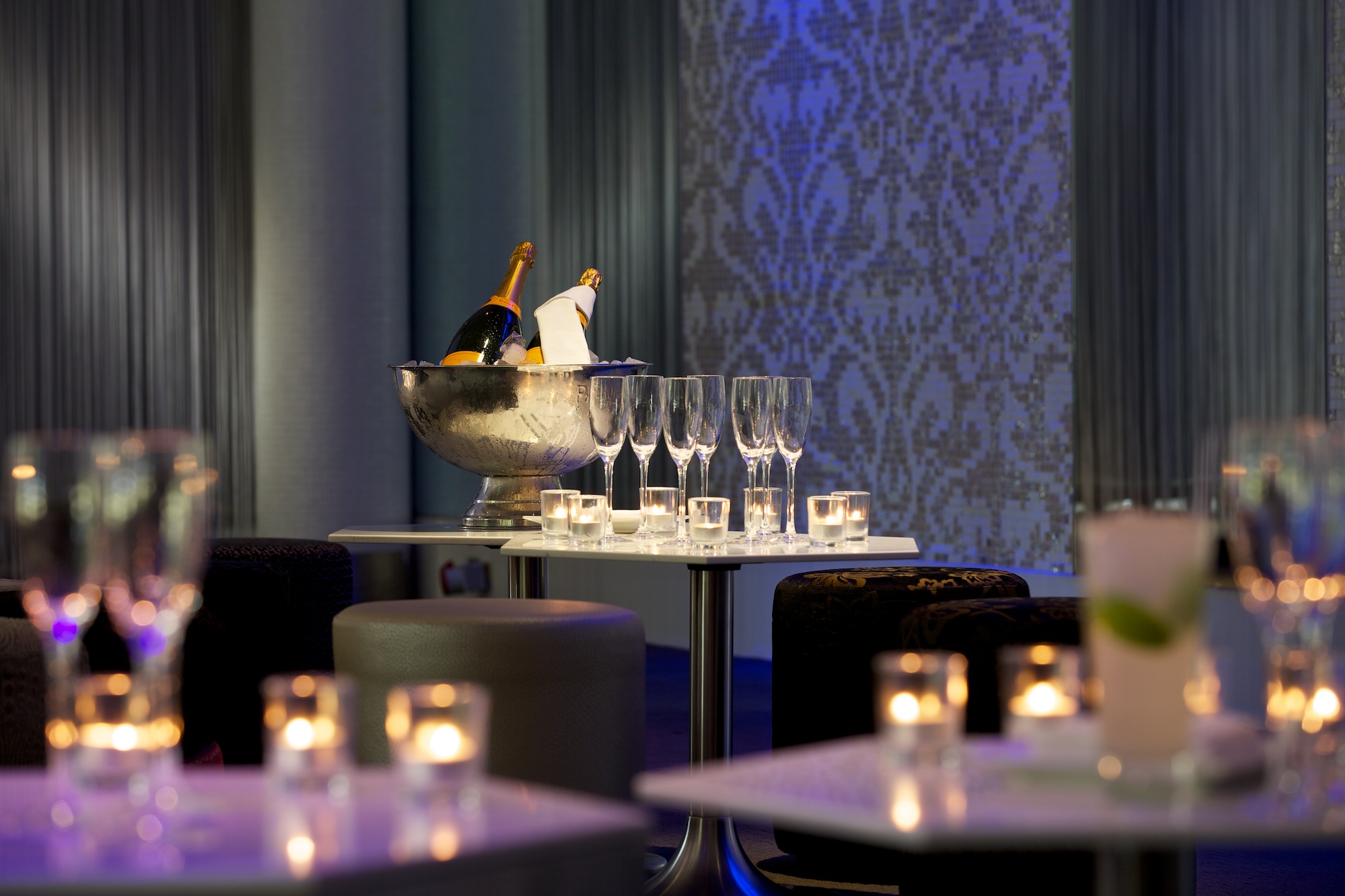 Apart from the live music performances, a lot of famous DJ's have played in this chic venue, including Andy Cato from Groove Armada. You can check out our gallery and see for yourself.
During the night our event managers are here to take photos and publish them on our Facebook, Twitter and Instagram account. Moreover, we have a dedicated section on our website for the photos we take. You can find these in the gallery section.
Now you know where to spend an extraordinary evening with Lux Guest List! Grab your phone and get on our guest list or make a VIP table booking with LUX GUEST LIST now!
Join Lux Guestlist for The Roof Gardens HERE.
Want to know about our weekly parties? Like us on Facebook and follow us on Twitter and Instagram!