BOUJIS IS NOW CLOSED. SEE OTHER LONDON CLUBS HERE.
Boujis became one of the best venues in London, this famous club is situated in South Kensington. This nightclub is the favourite place of a lot of celebrities, actors, singers, and the South Kensington upper class so obviously the door is harder than the other clubs. Go to this club is good, but if you want something more select, posher, and if you want to transform your night in an unforgettable night plenty of glamour then book your own table is made for you!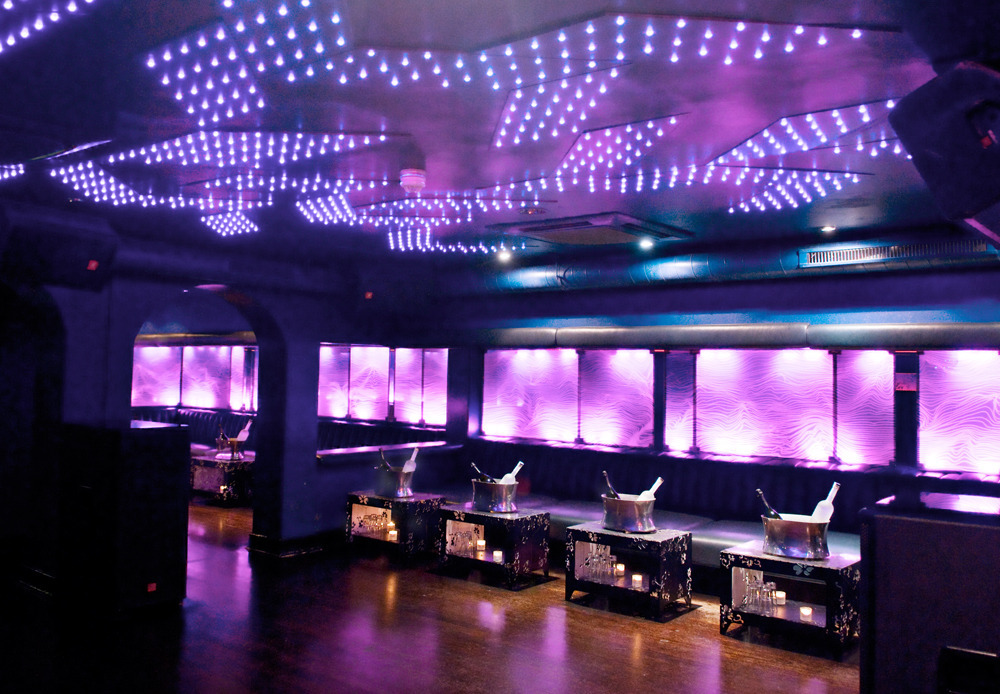 When you book a table with Lux Guest List you will have access to your own area more comfortable and stylish! If you choose the Boujis table booking service, your night will be better thanks to an upper VIP treatment so if you want to live this kind of night you have 2 choices, the first is to commit a minimum spend on your table for £500 for a normal table or £1000 for a VIP table.
For guest list and VIP table booking for Boujis London, call us at +44 (0)77 4851 2627or email us at vip@luxguestlist.com.

Want to know about our weekly parties? Like us on Facebook and follow us on Instagram!