Address: 99 Kensington High Street, Kensington, London
The Roof Gardens club is one of the London's best stylish venue located in Kensington. This venue is one of the chicest in the city of London. The decoration envelops you in a fashion and magic atmosphere; the pompous gardens, little fountains, crystal chandeliers make you feel that you're partying in an idyllic place. And the best surprise of this club is waiting for you, flamingos! Join our guest list each Saturday and discover this unique club!
On Saturday's you can be part of one of London´s hidden secret treasures because the party here is such an amazing experience! Join us every Saturday and party the night away in style with the best Commercial Dance music. Every other night you may also find live percussionist supplementing the DJ´s beats!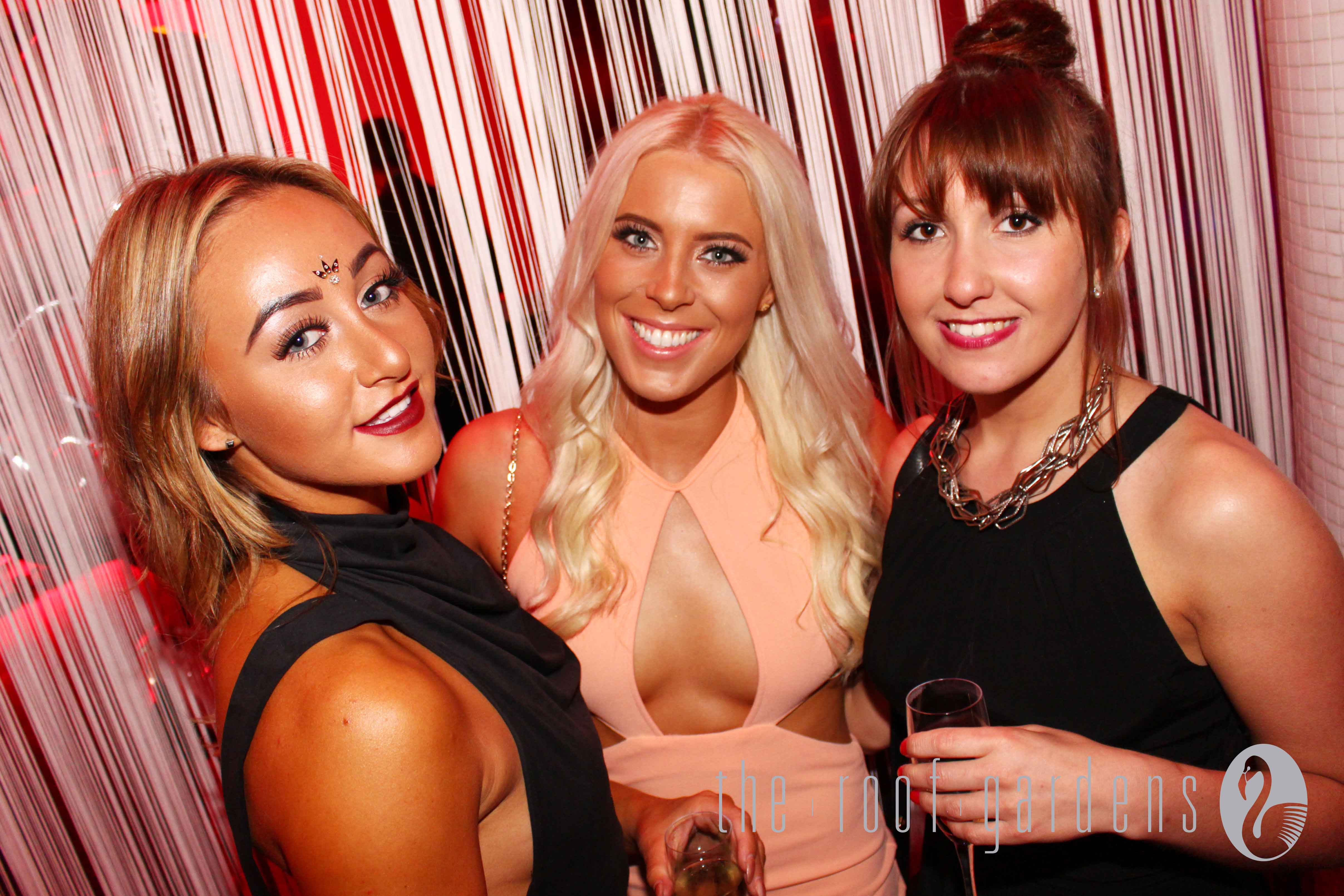 If you want to access this club you must be aware of the dress code, only best trendy and posh clothes allowed! Enjoy Saturday's in the best way, come to The Roof Gardens Club!
For more info & table booking at Kensington Roof Gardens contact us at +44 (0)77 6916 9101 or email us at vip@luxguestlist.com.
Want to know about our weekly parties? Like us on Facebook and follow us on Twitter and Instagram!