Cirque le Soir, based on a circus theme, is one of London's most talked about clubs. The club delivers the unexpected and keeps the A-list party-goers wanting to return! Cirque le Soir London has won a host of awards including "Best Nightclub" (London Bar & Club Awards), "Best Boutique Club" and "Best Club".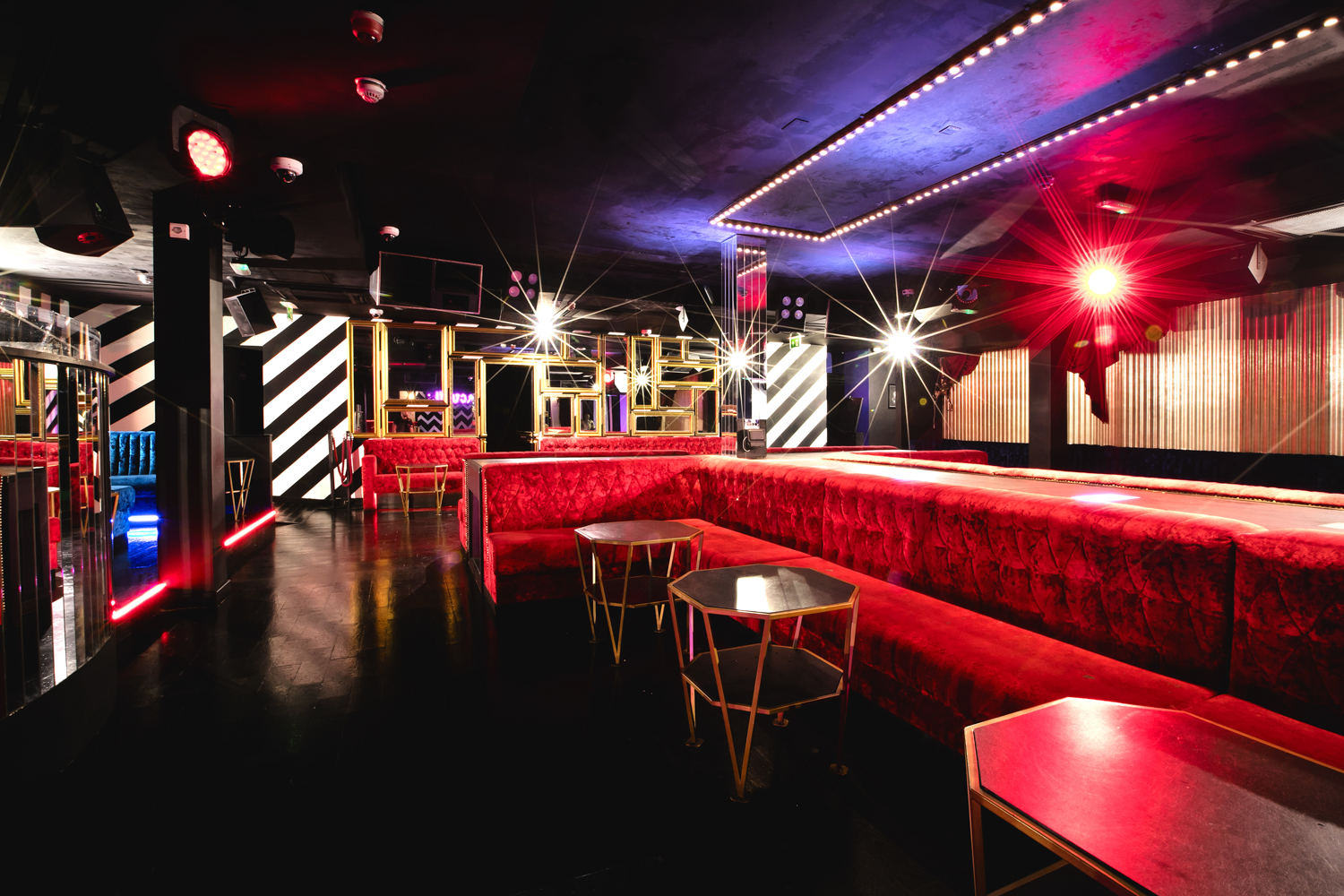 The atmosphere of Cirque le Soir club is of pure luxury - it is London's most selective and prestigious night spot designed for the most demanding clientele. The club is opened on Mondays, Wednesdays, Fridays and Saturdays from 10:30 - 3:00 am.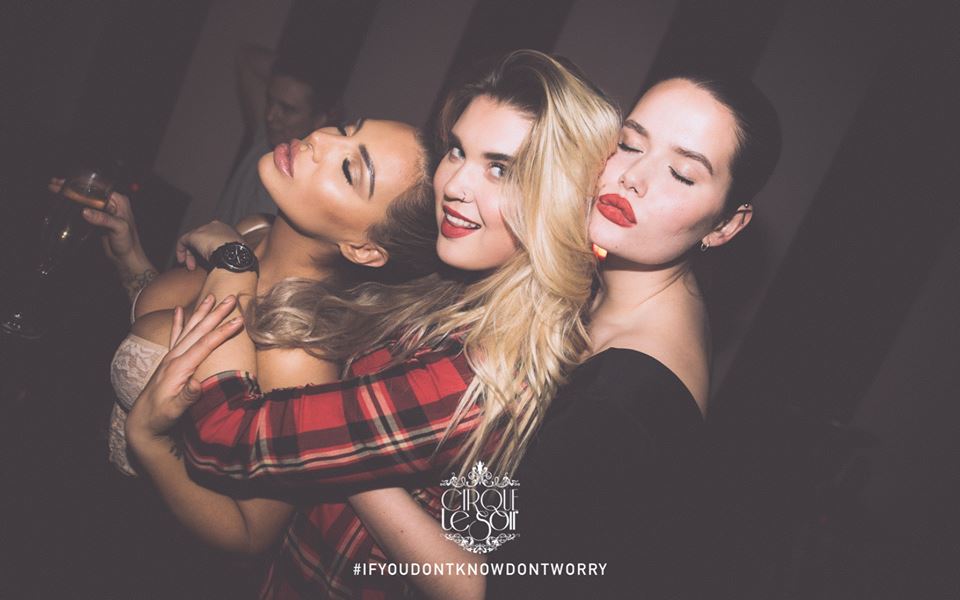 Every Saturday the party at Cirque le Soir is called "Bordel". Bordel ran for a stint up until 2013 but now the dark, twisted friend has returned. A night of freaks and oddities, it is the most traditional circus night on the roster - accompanied by a trademark Cirque le Soir party! Join us every Saturday at Cirque le Soir and experience a different kind of Saturday night thrill!
Now you know where you should be at every Saturday night!
Join Lux Guestlist for Cirque le Soir's party every Saturday HERE.
For more info about Cirque le Soir's Saturday party contact us at +44 (0)77 6916 9101 or email us at vip@luxguestlist.com.

Want to know about our weekly parties? Like us on Facebook and follow us on Twitter and Instagram!