No time to sleep!
It is very boring to stay home on Saturdays. But where it is better to go with friends in London? Of course to the famous Libertine by Chinawhite Club! There is no party better than the famous Saturday party at Libertine by Chinawhite. Incredible South Asian decor, luxury atmosphere and beautiful people - that's why this club is very unique. It is "must go" for every VIP clubber of London.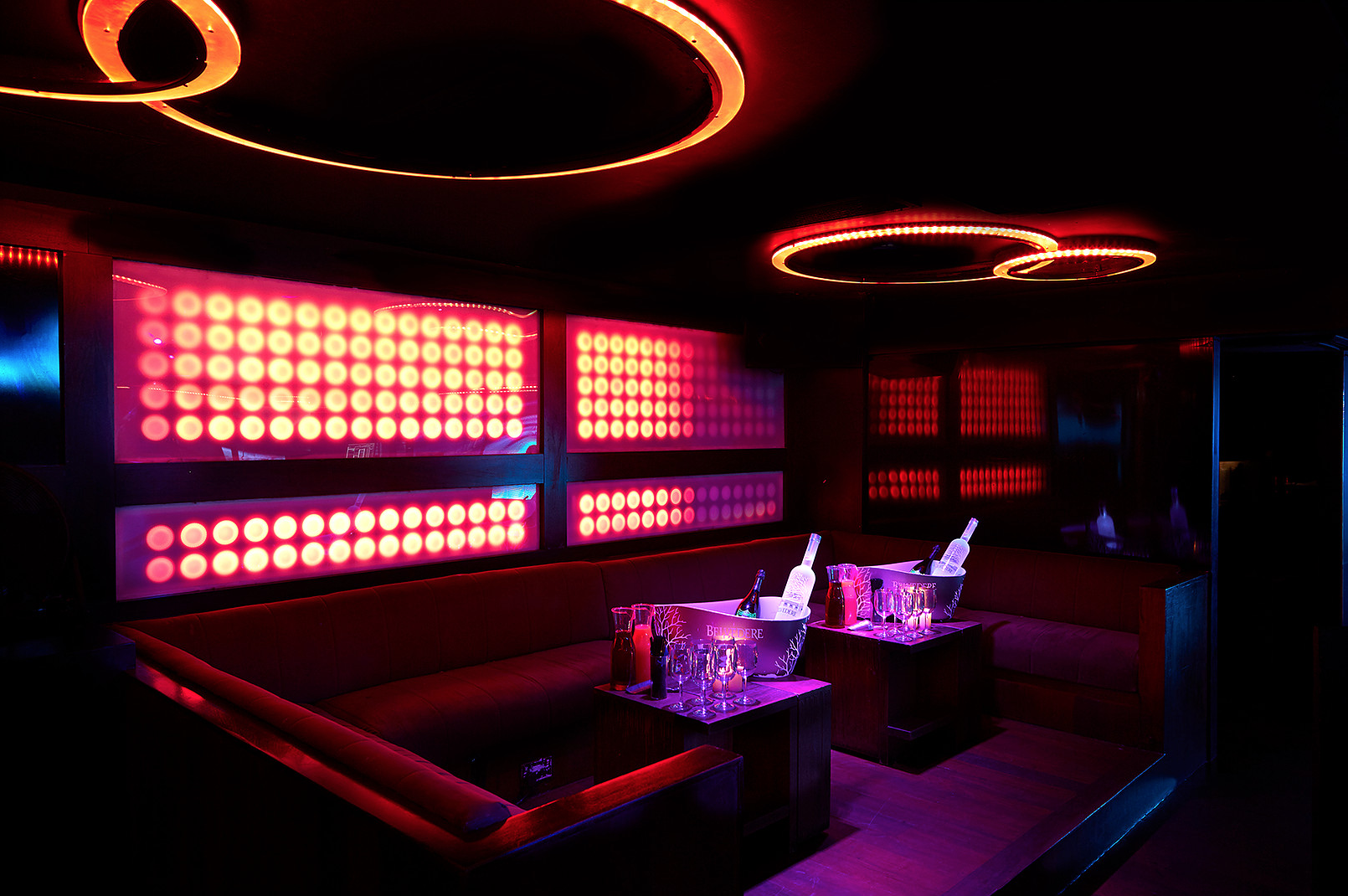 If you like to party with celebrities - Saturday party at Libertine by Chinawhite is the best place to go. All this VIP spirit of this club will make your night super special. Great music and tasty drinks - the perfect addition to an amazing party night.
Super Saturday party night at Libertine by Chinawhite is great opportunity to have the best night of your life! Don't forget to put on your best outfit and party all night long with VIP Lux Guestlist!
Join Lux Guestlist for Libertine by Chinawhite HERE.
Want to know about our weekly parties? Like us on Facebook and follow us on Twitter and Instagram!