Libertine by Chinawhite is one of the most iconic clubs in London. It has a modern and sophisticated decor. You will find a lounge molecular cocktails. For people who want a private space, you will find a VIP area. This space will allow you to have a quality service. DJs will make you dance to house music and RnB.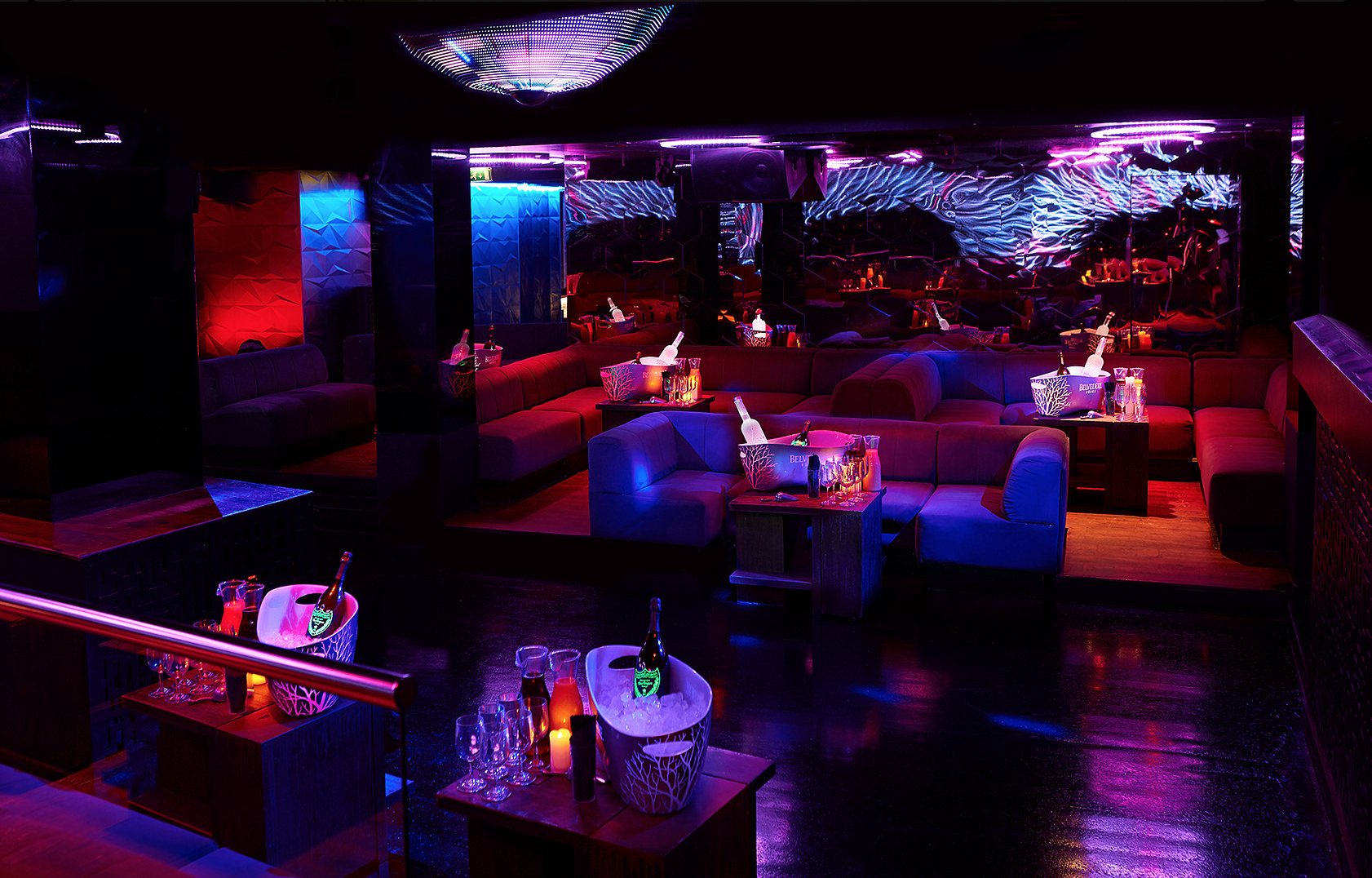 Many celebrities go to dating to party in the best conditions! Last month, the famous Canadian singer Partynextdoor was at Libertine by Chinawhite club. In October 2013, PartyNextDoor begins a tour with Drake, Future, and Miguel. His second project, PartyNextDoor Two, was revealed July 29, 2014.
Trey Songz was also photographed at Libertine by Chinawhite. He is a singer, songwriter, performer, and actor. Trey Songz and very famous and has already six albums.
Everyone talks about dating, it's now up to you to discover this hotspot of London! You will not regret it! Put your best outfits and become the star of the evening! Everyone speaks of this club is for you to discover it now! You will not regret it!
Join Lux Guestlist for Libertine by Chinawhite HERE.
For more info contact us at +44 (0)77 6916 9101 or email us at vip@luxguestlist.com.
Want to know about our weekly parties? Like us on Facebook and follow us on Twitter and Instagram!