It's Party time!
The Parties in London are very famous in all Europe by the most exclusive clubs. If you love being surrounded by celebrities, supermodels and the most beautiful people, Parties in London is definitely "must go" for you. The atmosphere of the London clubs are very chic and luxury and attracts all VIP clubbers from all over the world.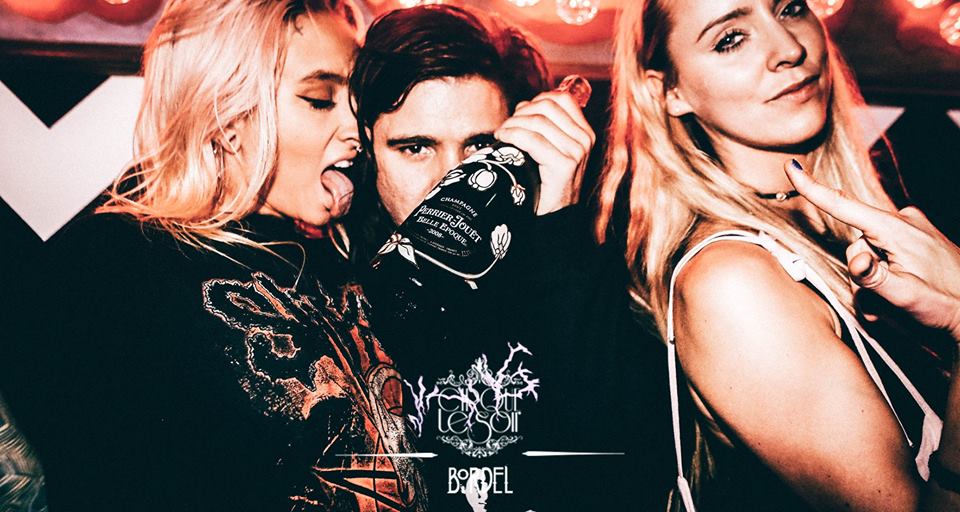 Tape, Mahiki and Drama are very popular among fashionable people and famous celebrities. You would definitely end up the night drinking with some well-known supermodels. For these clubs put your best frock and high heels on, flirt and drink all night long!

If you looking for the most exotic parties in London - there is no clubs better than trendy Libertine, Cirque le Soir and very french Cafe de Paris. Without any doubt, the atmoshpere of these venues will impress you by the unique interior decor.
The most chic parties in London you may find at Cirque le Soir and Libertine. They are very posh venues, where you can spend your night with the style.
Enjoy your parties in London with Lux Guestlist! Join our guest list HERE.