If you are lucky enough to be in London on New Year's Eve, the UK capital offers plenty of festive ways to celebrate the big night. In fact, London is one of the most colourful and exciting cities to celebrate New Year's Eve. Whether you prefer clubbing the night away, see the traditional London fireworks or sip on a glass of Champagne with your loved ones, London is the city for it all. But if you want to dance away the year, you're in luck. Mahiki Mayfair is one of London's most exclusive nightclubs and celebrates the occasion in style! Get ready for a long evening that extends into the wee morning hours.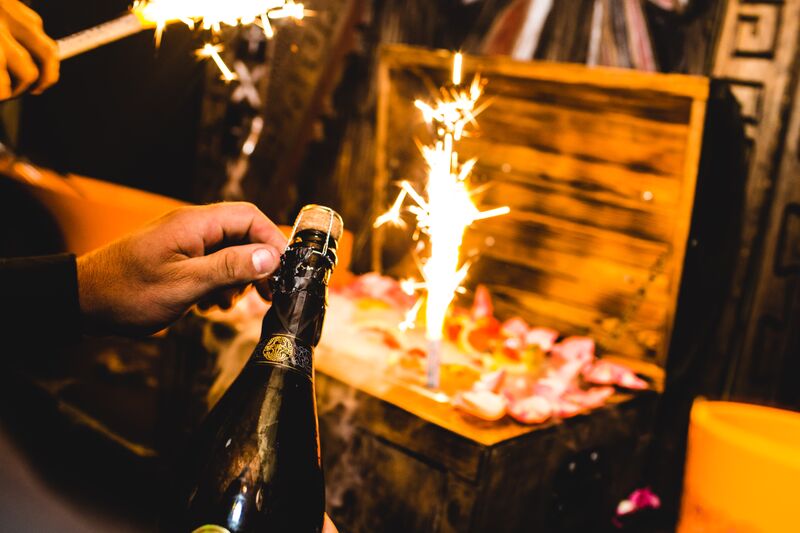 Mahiki Club London is a well-known Polynesian themed nightclub located on Dover Street in Mayfair, London. With a warm and friendly atmosphere, Mahiki London Club hosts unique and unforgettable wild tiki nights. Mahiki Mayfair London Club is set across two floors with a tropical interior decor that will transport you to paradise. It boasts hand-made Princess' chairs, colourful Hawaiian cushions and hand-carved Tiki figures. Since its opening, Mahiki Club London has attracted media attention as a favourite haunt of celebrities and royals. Celebs such as Rihanna, Drake, Jay Z, Beyonce & Rita Ora have been seen at Mahiki London Club. Mahiki London Club is also known for its Tiki lounge bar that serves up a selection of the clubs own cocktail menu creations. If you are planning on spending New Years Eve at Mahiki Club London we assure you you won't be disappointed.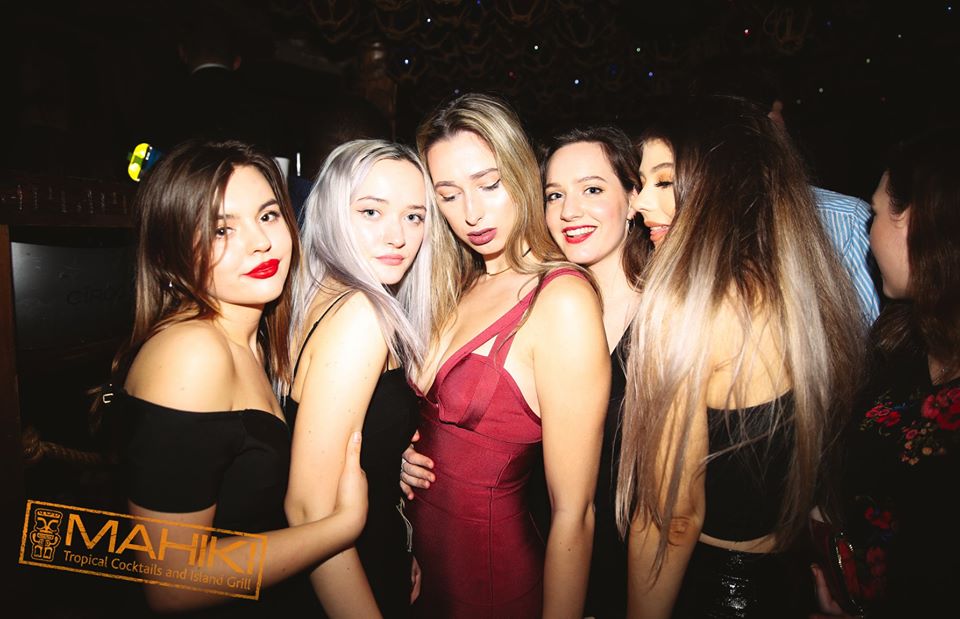 Mahiki London Club offers the most iconic and best New Year's Eve parties London has to offer in a festive tiki-themed ambience. On New Year's Eve 2020 you will not need to leave London to escape to an exotic tropical paradise, come down to Mahiki for the ultimate New Years Eve party! Mahiki London New Years Eve party is the sizzling antidote to cure your winter blues.
Buy New Years Eve party tickets or book a New Years Eve VIP table and experience one of London's most legendary New Year's Eve parties. A live DJ will be spinning Top 40, old-school classics, and mash-ups. At midnight raise your glasses and join the DJ for an explosive countdown to the New Year. Search no more and purchase your New Years Eve London party tickets or have your New Years Eve VIP table booking for Mahiki New Years Evening.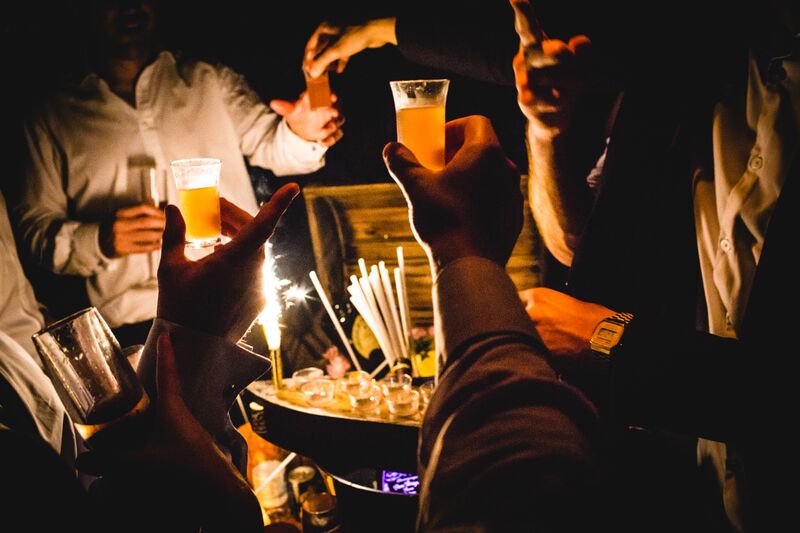 TICKETS FOR NYE PARTY AT MAHIKI:
Ticket prices for New Year's Evening 2020 at Mahiki Club London will be confirmed soon.

VIP TABLE BOOKING:
Table prices for New Year's Evening 2020 at Mahiki Club London will be confirmed soon.

With Lux Guestlist you have tickets and VIP table booking at TOP London clubs on New Year's Eve.


Want to know about our weekly parties? Like us on Facebook and follow us on Instagram!