CAFE KAIZEN IS NOW CLOSED. SEE OTHER LONDON CLUBS HERE.
Our list of clubs is growing! We are proud to announce that we now work with the new and very stylish Café Kaizen!
Cafe Kaizen is based on Hanover Square in Mayfair where Jalouse was once located. It is a unique venue that brings Japan to London! It has a beautiful interior decoration composed of a mix of Asian and a New Yorker style with a cherry wood, an indoor garden, industrial elements and vintage-inspired furniture.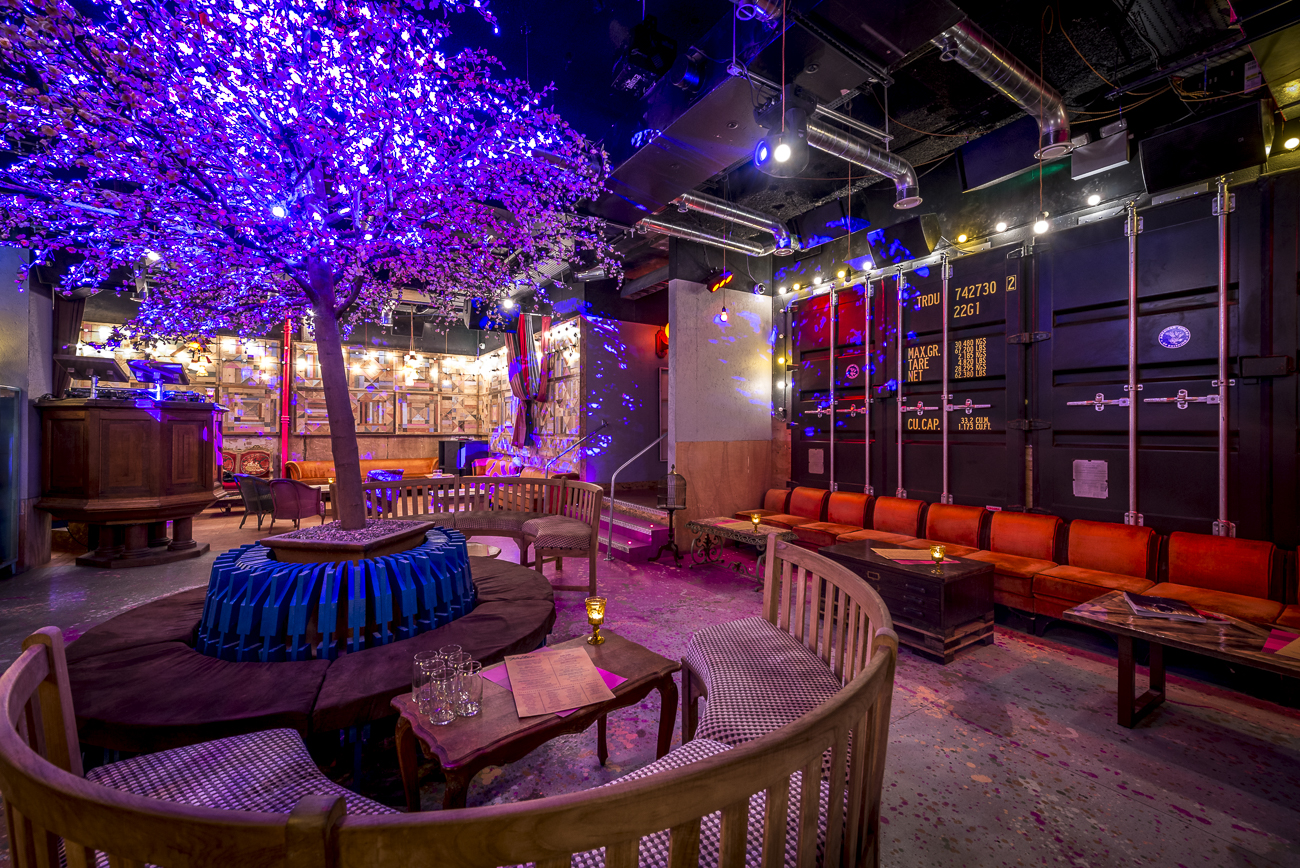 Something very special and unique about Café Kaizen is that they will evolve constantly as they will be changing their furniture, art, and mood according to the season.
If you are looking for a cafe or a place to work quietly during the afternoon, Café Kaizen is your perfect spot! You can spend your afternoons sitting on their bench, drinking tea and eating one of their Asian specialties. Looking for a venue to party? At 10:30 Cafe Kaizen becomes a very posh lounge, nightclub & cocktail bar with the best cocktails prepared by London's finest mixologists!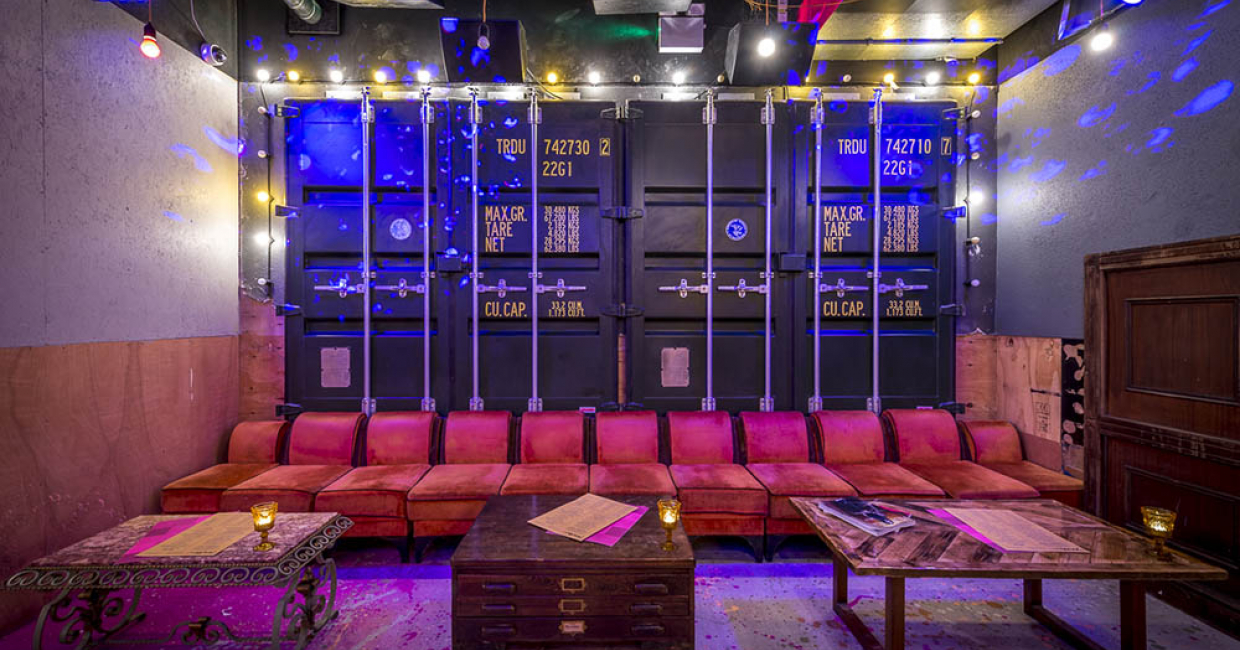 Moreover, Café Kaizen has two different areas, the dance floor, and the VIP table area. You can book a normal table with a minimum spend of 500£ in drinks and bottles and the VIP table with a minimum spend of 1000£ in drinks and bottles. Without any doubt you must try Café Kaizen, you won't be disappointed.
For guest lists and table booking please contact us at +44 (0)77 6916 9101 or email us at vip@luxguestlist.com.
Want to know about our weekly parties? Like us on Facebook and follow us on Twitter and Instagram!