Originally opening 4 years ago in November 2014, Bonbonniere London started as a bit of fun between friends with a name nobody could pronounce, a club nobody could find and a logo nobody could understand but fast became one of London's premiere night spots. Rapidly expanding to Mykonos, Bonbonniere has somehow created a cult following and it was only fair to reopen it in its home in London once again.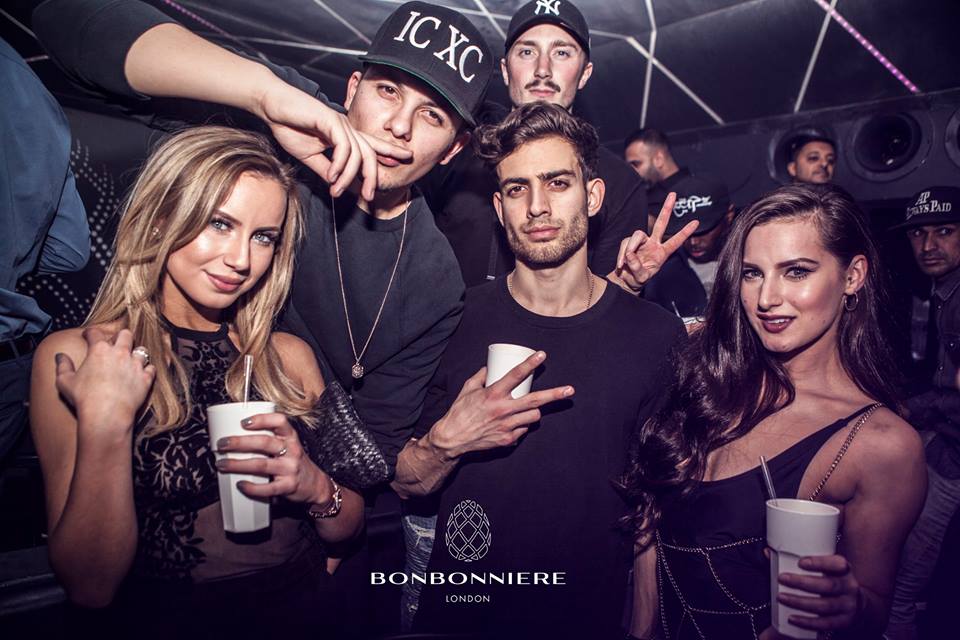 For those of you who didn't have the privilege to party at this selective club, Bonbonniere could be described in two words: elite and stylish. Bonbonniere brought together the vibrancy and edge of New York and the luxury and elegance of London to create an inspired, nightlife playground with the likes of Nicole Scherzinger, Paris Hilton, Jamie Fox, Snoop Dogg and Will. I. Am. -regulars when they were in town. Bonbonniere Club was equipped with the latest technology and the best sound and lighting equipment. The interior was inspired by the infamous Faberge Egg which paints the perfect backdrop for a priceless and exquisite experience.
One of the founders of Bonbonniere stated, "I am simply opening this place to enjoy nightlife again and welcome all the amazing friends who have supported us through the years. No ego, no drama, just fun and amazing memories."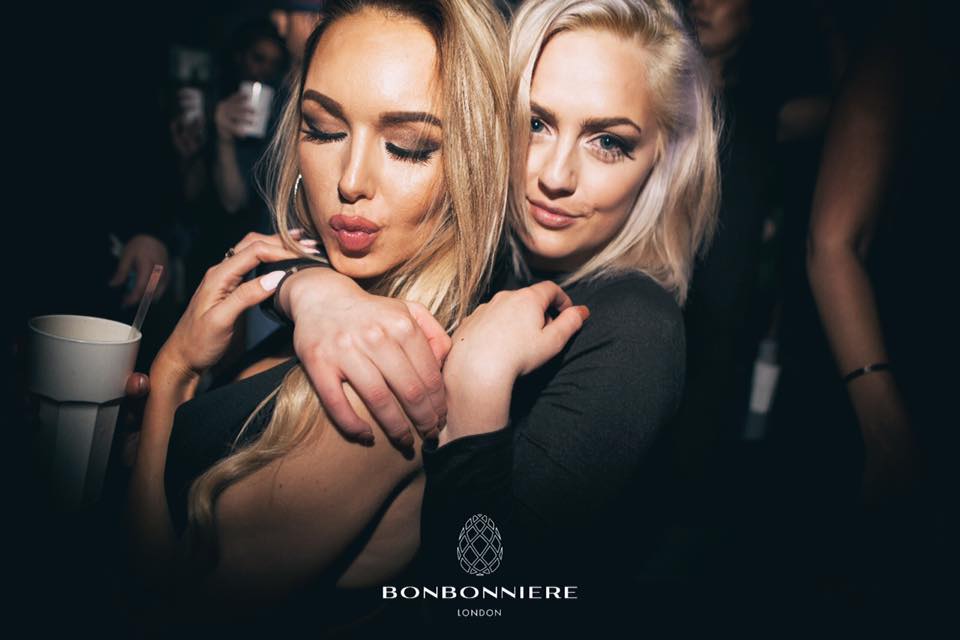 We really don't know what to expect of the NEW Bonbonniere Club in London, but it is predicted to be the center of London's golden nightlife.The opening weekend starts Thursday 1st March 2018. See you there!

Want to know about our weekly parties? Like us on Facebook and follow us on Twitter and Instagram!