MASON HOUSE IS NOW CLOSED. SEE OTHER LONDON CLUBS HERE.
Address: 8-9 Argyll Street W1F 7TF London, UK
Mason House is situated in the heart of London. Mason House is formerly known by the name of "Movida". This nightclub is one of the most famous and talked club in London. So it's a very selective club. Mason House is the ultimate destination for nightlife luxury London.

Mason House is a very exclusive club reserved to the London elite. Therefore it is necessary to be on a guest list or book a table for a successful entry into the club. Mason House is a real HOTSPOT of London life! Want to discover Mason House? In this case, join our guest list or make a VIP table booking.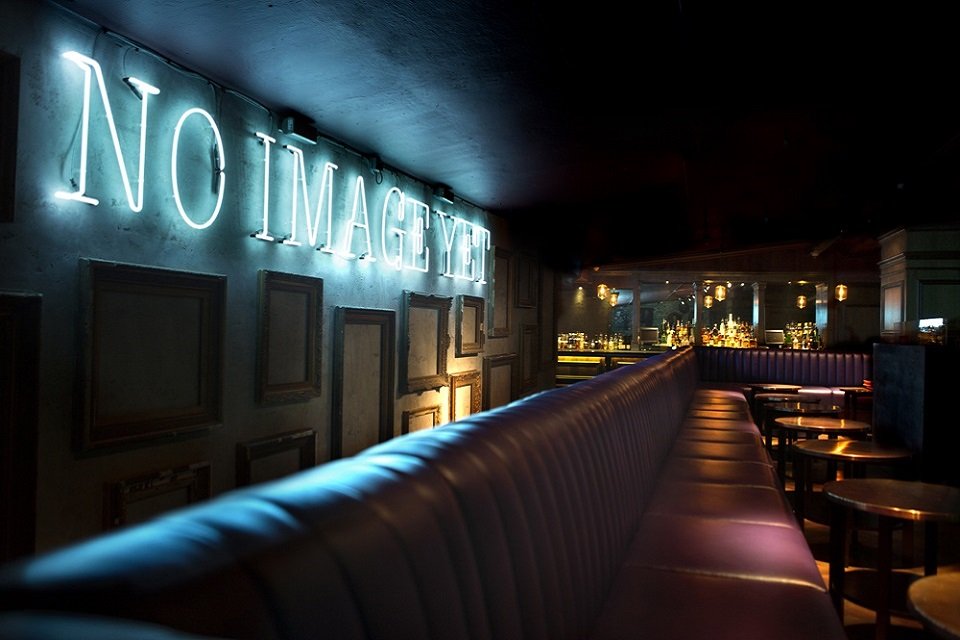 Since its renovation, Mason House is a club with a very original design and has a unique decor! The interior resembles a Masonic temple, it's extravagant. Come dance the night away on the Mason House's mosaic floor! If you want to see what it looks like Mason House go to our website in the photo gallery section of Mason House.
To enter more easily into this elite club you must strictly observe the dress code imposed by the standing of Mason House nightclub. You must have a neat look to be smart and elegant! If you want to get an idea of dress code accepted in Mason House go to our website's photo gallery section of Mason House!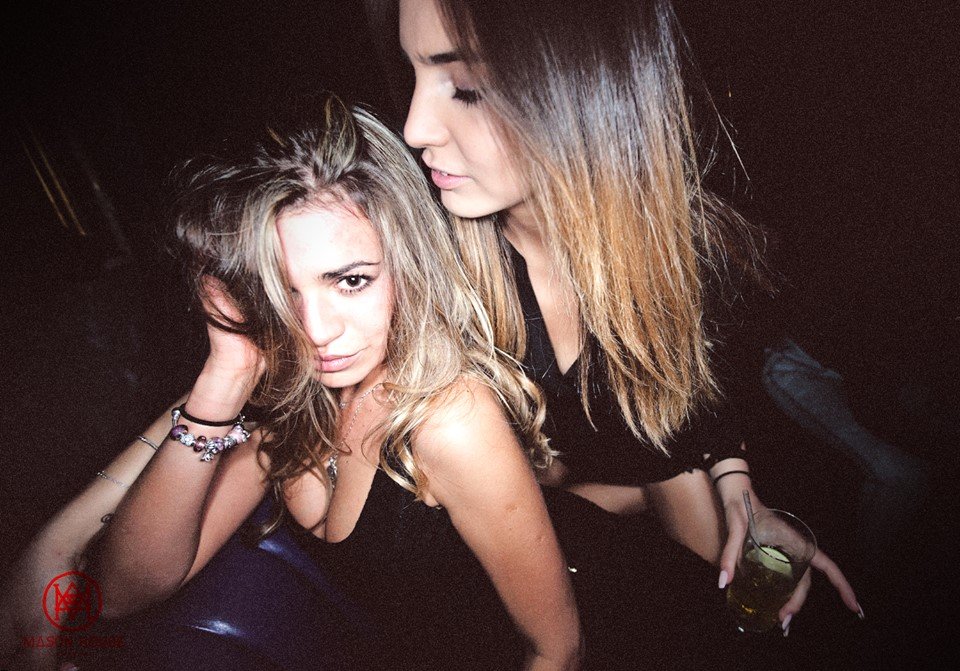 This very exclusive club attracts many wealthy or very fashionable persons. Often several celebrities such as Beyonce and Jay Z come enjoy a party in Mason House! Go to see the photo gallery of this amazing parties!
Like all elite clubs, the quality of service is impeccable at Mason House! The staff is very professional and will meet your expectations. The service is quality, enjoy an evening as if you were the boss !! So to book a VIP table click here!
Concerning music, this luxurious place offers house music, RnB, and Dance Music. There is a different DJ by night because there is no resident DJ. Our event managers are here in Mason House to immortalize each moment during your party that you can see on our website in the photo gallery section.
For more info on guest lists and VIP table booking at Mason House and other London clubs contact us at +44 (0)77 6916 9101 or email us at vip@luxguestlist.com.
Want to know about our weekly parties? Like us on Facebook and follow us on Twitter and Instagram!