Were you thinking about traveling somewhere for New Year's Eve? We have good news! You don't have to book your flight ticket to find yourself in a tropical heaven, enjoy temperamental cocktails and dance together with a hot crowd. You can find a Polynesian paradise right here in London, on Dover Street.
Mahiki Mayfair is a club like no other and on New Year's Evening, it gives you an opportunity to run away from the cold English weather and experience a jungle fever on one of its two dance floors. The temperature will be constantly rising thanks to the blazing performances, the music selection, spicy cocktails, flair shows and many more.
All in all, what you can expect is to celebrate the beginning of 2016 in the most friendly and vibrant atmosphere in London. Tickets will be available soon so keep an eye on our website because they are expected to be sold fast.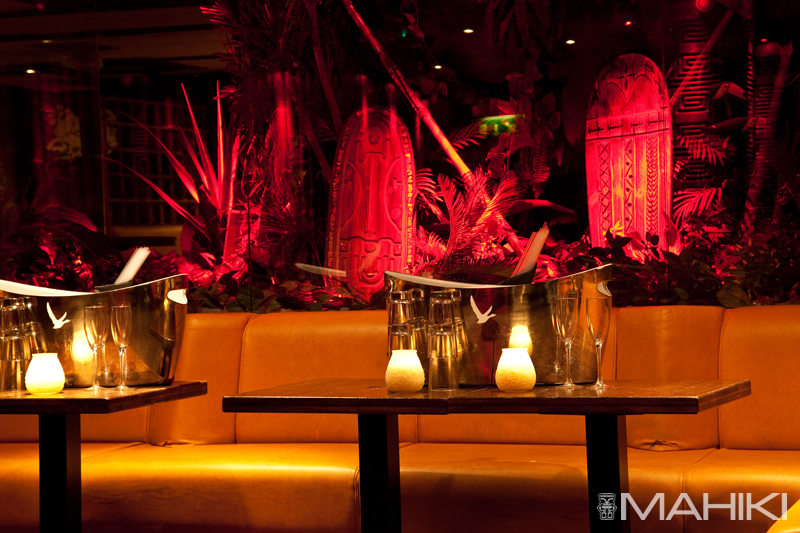 EVENT DETAILS:
Date: 31st December
Time: 9:30 PM 'Til Late
Dress code: Elegant. No sportswear or trainers.
TICKETS:
TO BE CONFIRMED!
Entrance is always at the discretion of the management on the evening.
VIP TABLE BOOKING:
Lounge Tables: £500 min spend for 10 people (mixed group required).
Club Tables: £1k min spend for 10 people (mixed group required).
Larger tables are available upon request.
FOR INFO & TABLE BOOKING CONTACT US AT:
• Mobile/Whatsapp: +44 (0)77 7509 2749 or +44 (0)77 6916 9101
• Email: vip@luxguestlist.com
** TICKETS ARE NON-REFUNDABLE **