London is well known worldwide for its extravagant and glamorous nightlife. Without any doubt, you will find the best venues where to party and have a memorable night with your friends. London's party scene is best enjoyed at a private table surrounded by gorgeous people, delicious drinks and special treat. VIP tables in London are booked with a minimum spend that goes from £500 to £3K. Lux Guestlist offers free VIP table booking without additional costs.
London offers a wide range of high-end clubs where it is guaranteed you will be treated like a VIP. If you are planning to party at clubs such as Cirque le Soir, Libertine by Chinawhite, The Cuckoo Club (just to mention a few) the best way to enjoy it is by booking a VIP table where you will be able to enjoy the nightclubs scene in your own comfort and style.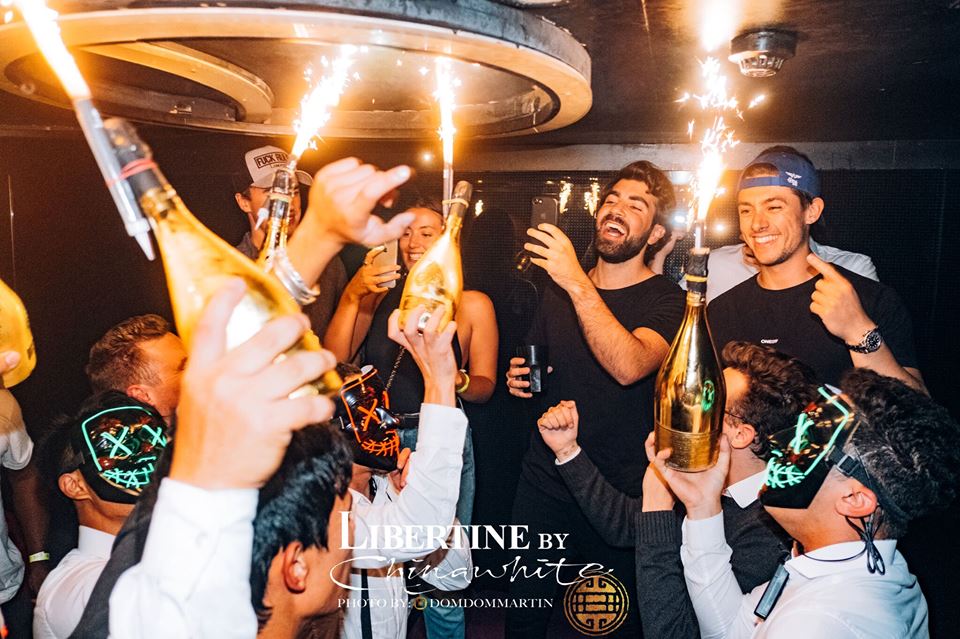 Those who love clubbing would definitely prefer and enjoy the privacy and luxury that the VIP area of London clubs offers. Let's be honest, no one likes to wait in the queues at the entrance or get stuck in the crowd inside the club. It is obvious you would be more pleased in a less crowded and private space. We assure you that if you book a VIP table with Lux you will be treated as an absolute royal. Even though prices for the VIP tables in London can be a bit expensive you should not worry about it. We manage clubs for every budget with a complimentary VIP service.

Clubs in London have a very strict door policy. By booking a table and make your reservation in advance it will be easier getting yourself through the doors. If you are planning on spending a big night at London's premier clubs don't hesitate and contact us. By booking a VIP table with Lux you are ensuring to receive the best nightclub experience that London has to offer without a fee.

Want to know about our weekly parties? Like us on Facebook and follow us on Instagram!