To gain entrance to Maddox, you have to be on a guest list and your outfit must be impeccable! Ladies, here some ideas of what you might wear for your night out: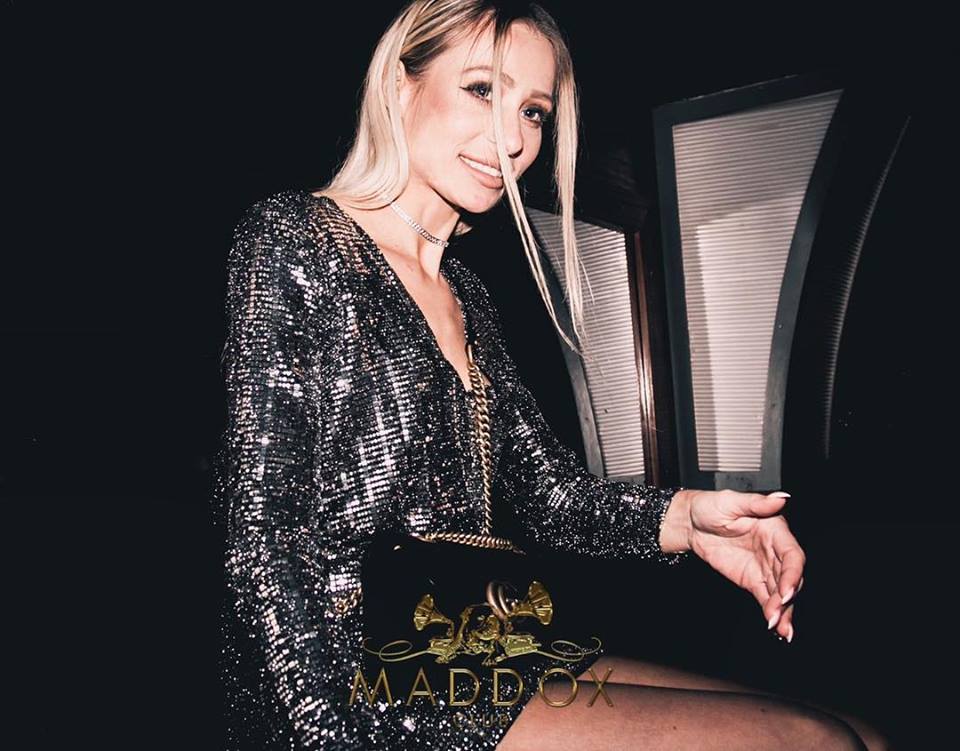 Shine baby shine! Sequins are definitely a yes if you want to stand out and impress.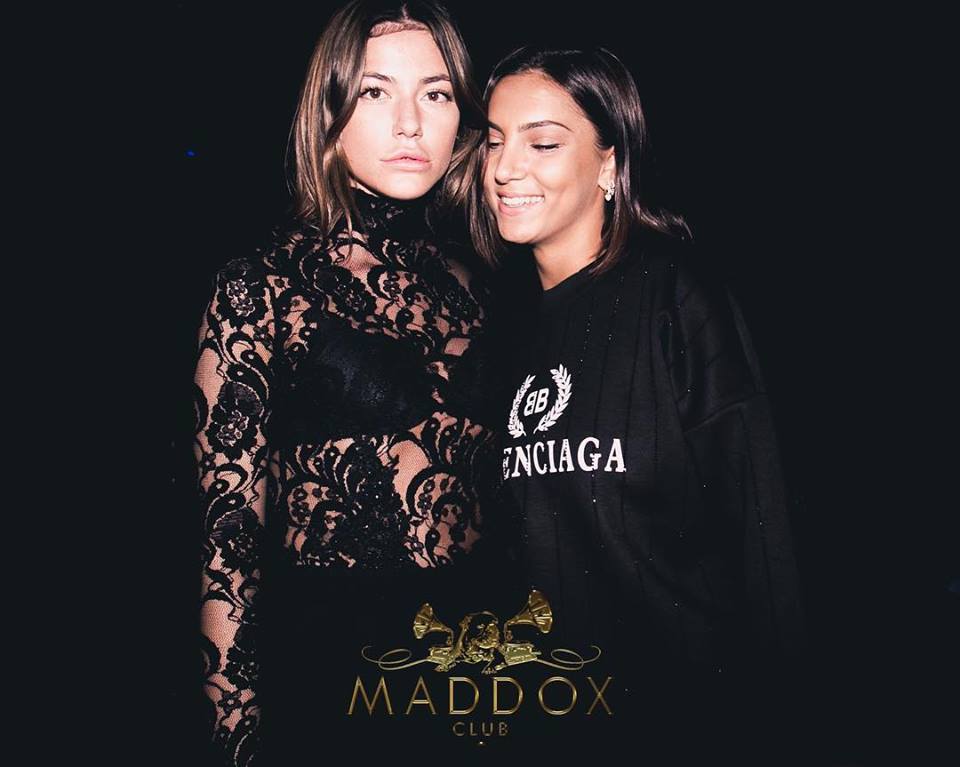 If you want to feel sexy and provocative (in a glamorous way) lace is always a yes.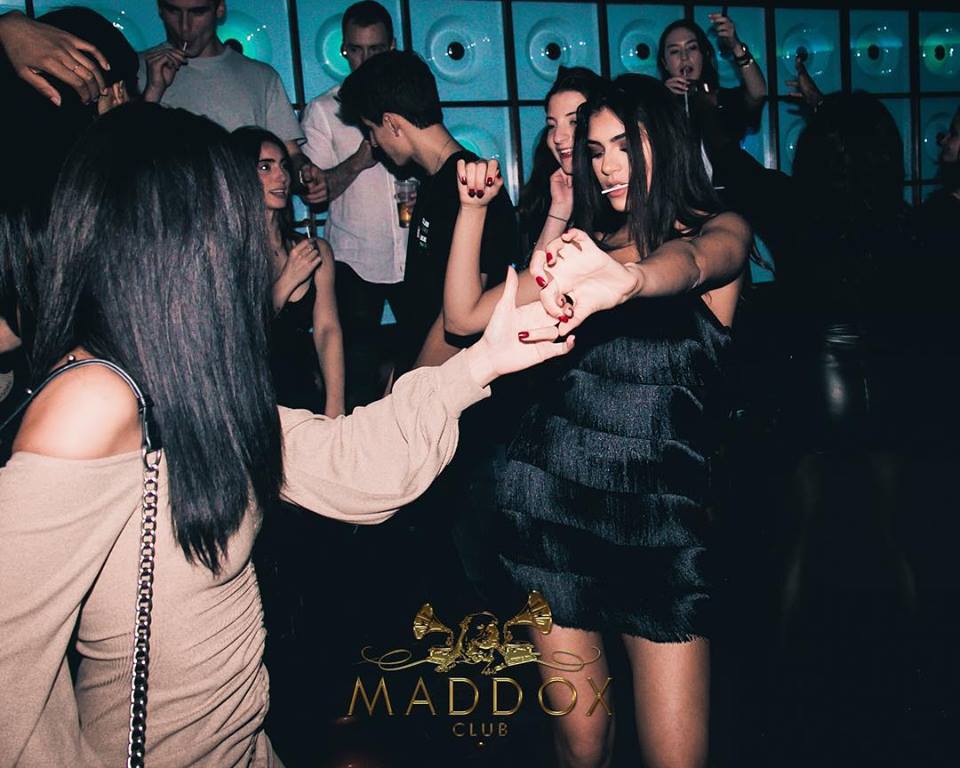 The best choice to feel confident and in style is with the famous little black dress. It never disappoints.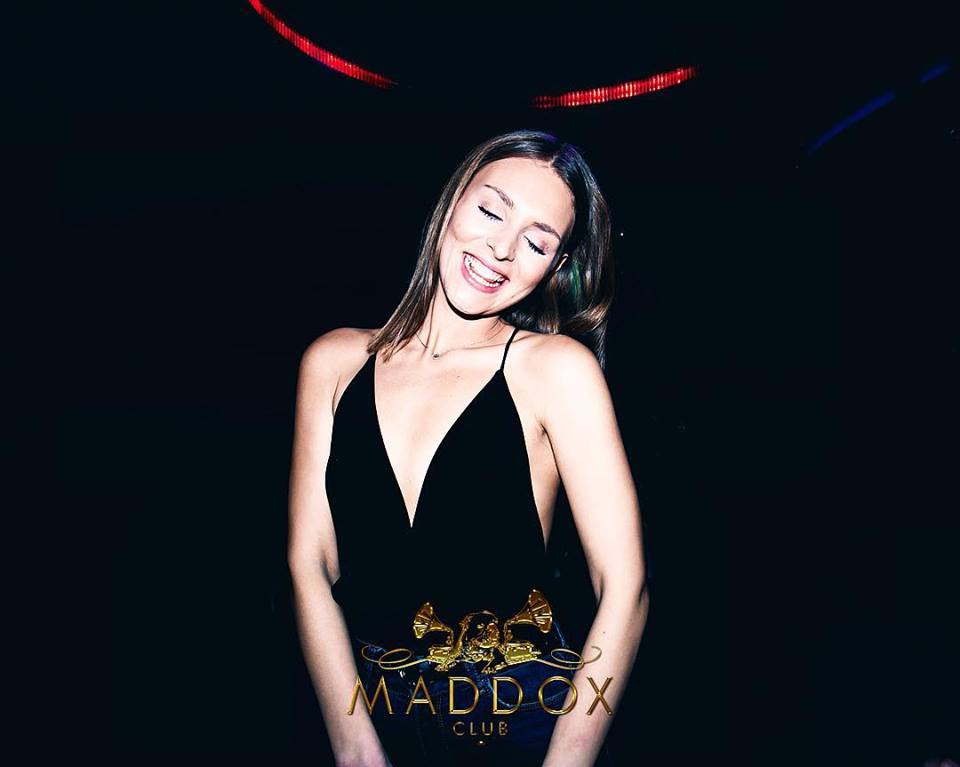 A little cleavage is also sexy as well.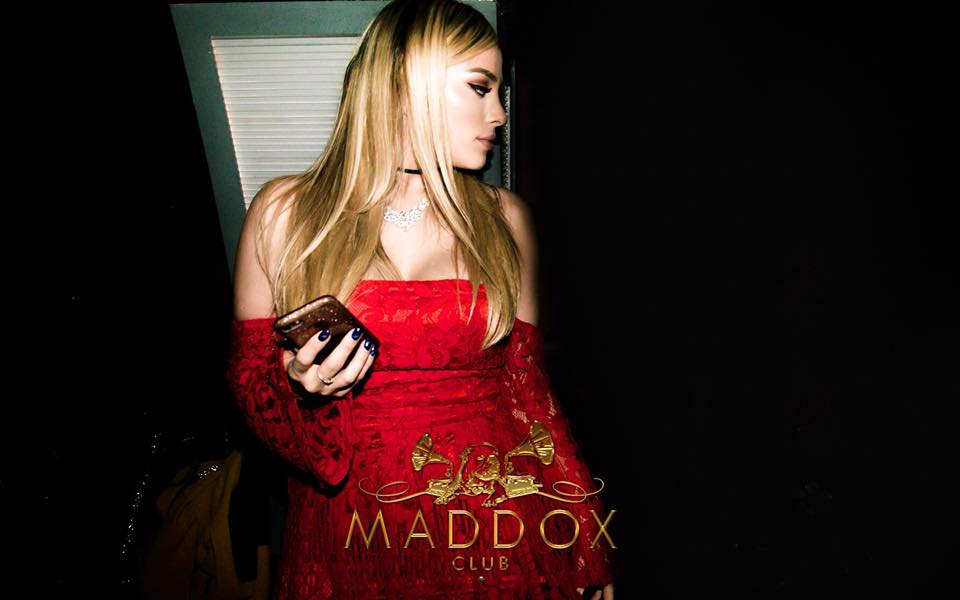 You can never go wrong in a fashionable red outfit.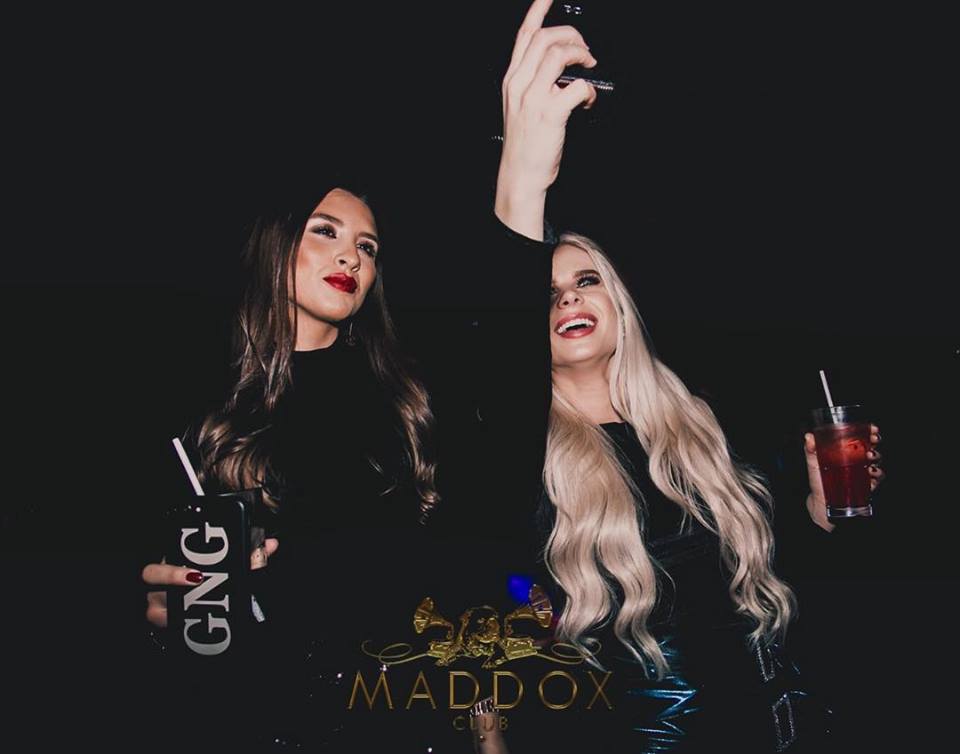 Remember your hair must also be on point. ;)
Join Lux Guestlist for Maddox HERE.
Want to know about our weekly parties? Like us on Facebook and follow us on Instagram!