To gain entrance to Maddox, you have to be on a guest list and your outfit must be impeccable! Ladies, here some ideas of what you might wear for your night out: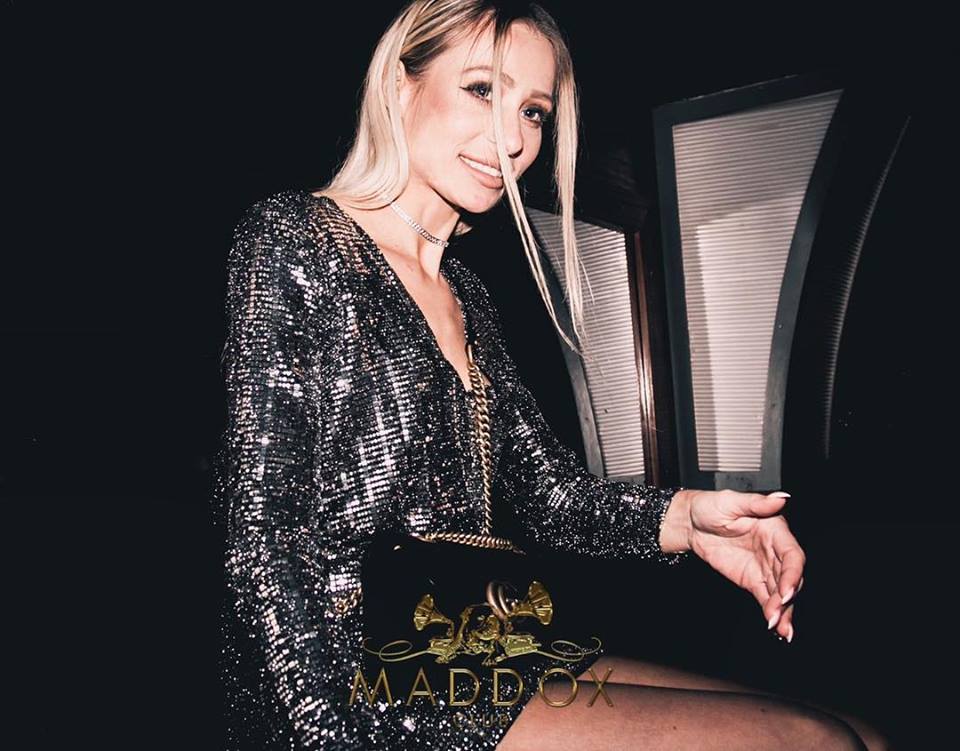 Shine baby shine! Sequins are to garments what sprinkles are to ice cream. They add flavour, texture, and sparkle so extreme, there's rarely a need to accessorize when it comes to sequined garments. Sequins are definitely a yes if you want to stand out and impress.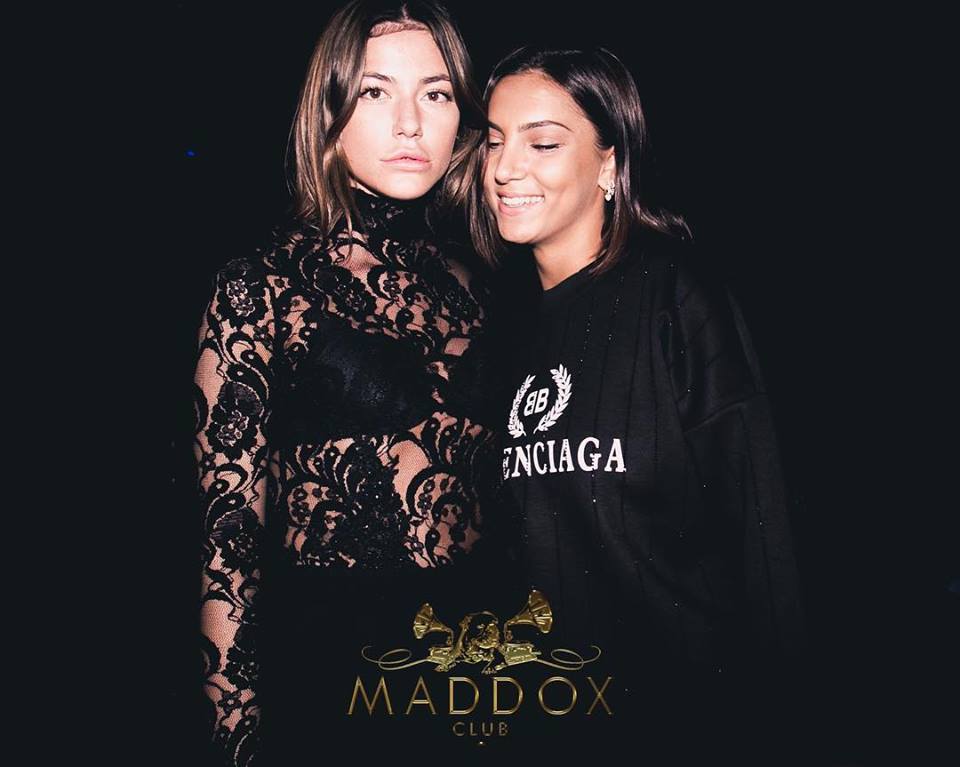 From the sixteenth through to the nineteenth centuries, lace was fundamental to the changing fashions of the day. It was the highlight and sometimes the most expensive component of the garments worn by rich and powerful men and women. If you want to feel sexy and provocative (in a glamorous way) lace is always a yes.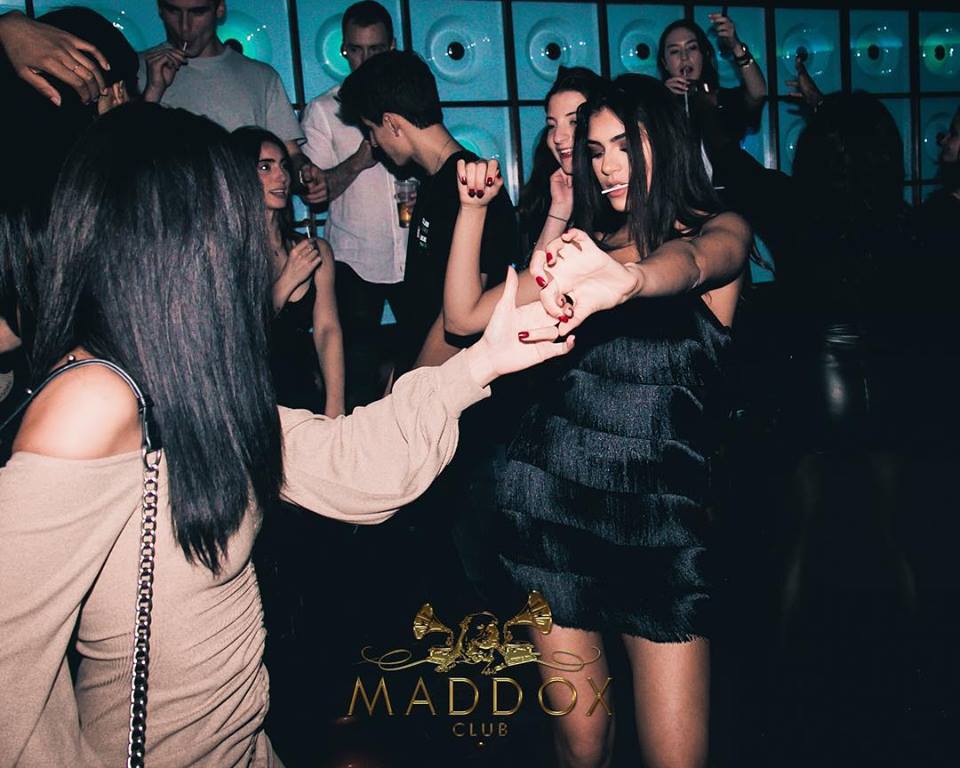 Fashion historians ascribe the origins of the little black dress to the 1920s designs of Coco Chanel and Jean Patou intended to be long-lasting, versatile, affordable, accessible to the widest market possible and in a neutral colour. Its ubiquity is such that it is often simply referred to as the "LBD". The best choice to feel confident and in style is with the famous little black dress. It never disappoints.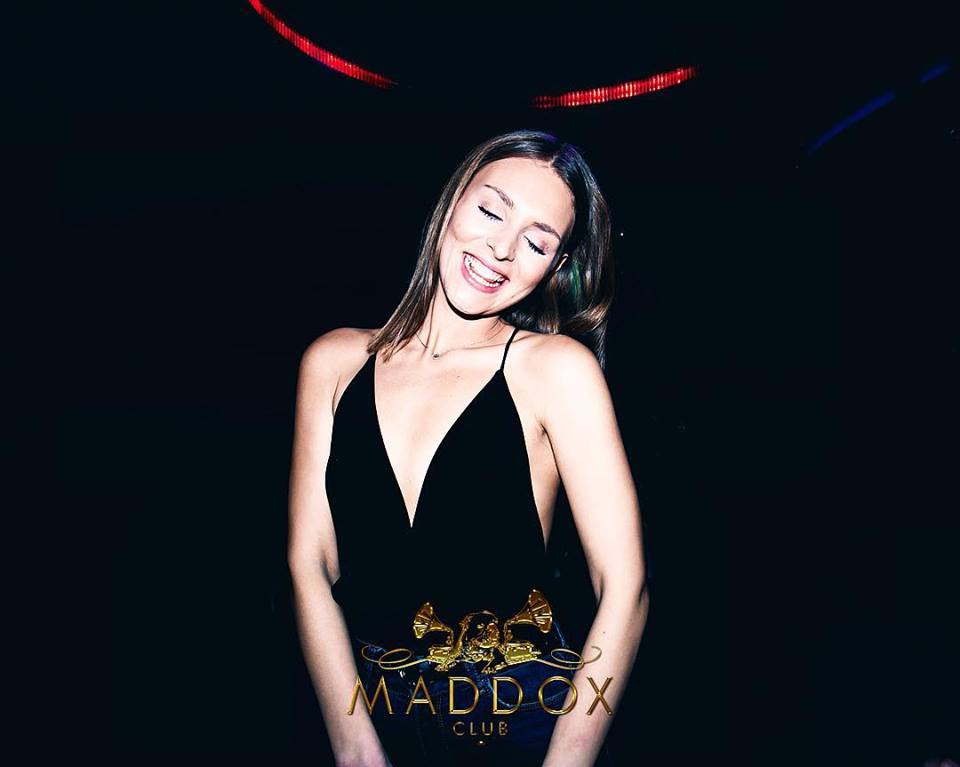 Traditionally, there were only two sartorial approaches to cleavage: show it off or cover it up. Unbutton an extra button for a sexy hint at what's underneath, or button your top all the way up for a stylish and modest look.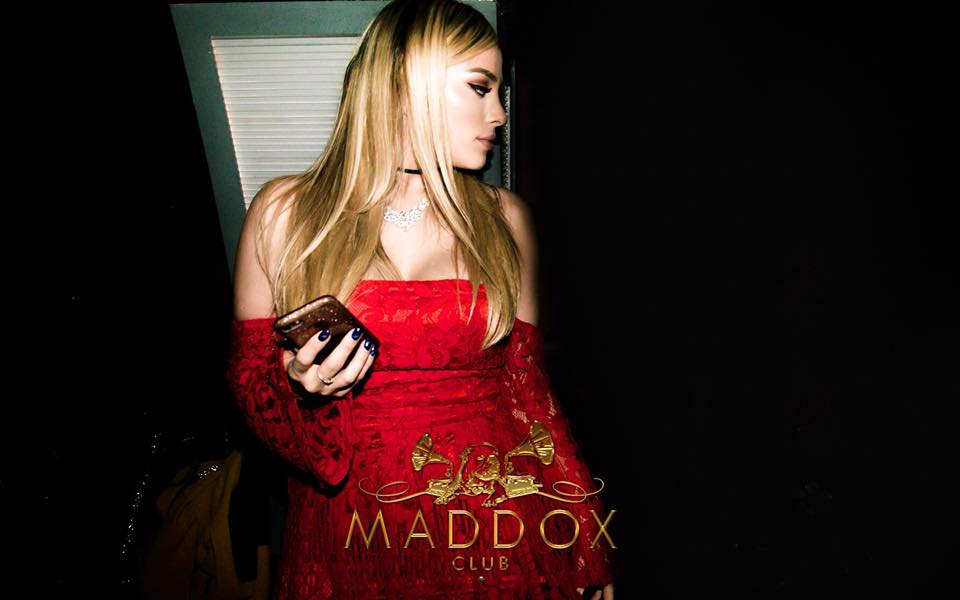 Red = Timeless elegance. Since the antiquity, red colour has been the symbol of life, but also of power, wealth and passion. In the history of the dress there are a lot of designers who have largely used this colour or, as in the case of the iconic items "Red Valentino" and the timeless Louboutin's shoes with the red sole, that have turned it into a distinctive sign; well, the years and seasons go by, but on the catwalks red never goes out of style. You can never go wrong in a fashionable red outfit.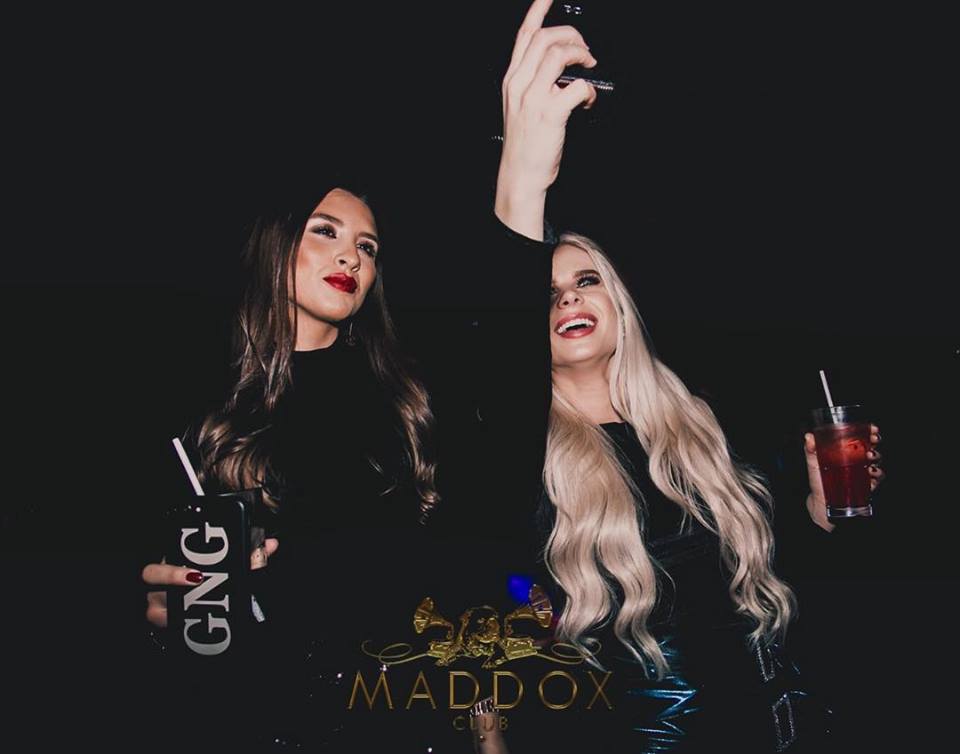 Remember your hair must also be on point. ;)
Join Lux Guestlist for Maddox HERE.

Want to know about our weekly parties? Like us on Facebook and follow us on Instagram!